Joined

Mar 9, 2007
Messages

401
Not a lot to tell and/or show, but a few things to yak about.
Sampled a small isolated population of
Urodacus yaschenkoi
on a dune and discovered quite a dark variant. I'm not sure I've ever encountered one this dark in pigmentation before, funny things can happen in small populations. I found another that was half way between the two shown. The light coloured one is the dominant colour form in this area. Both of these are adults. I think at this stage the light coloured one is male, the other female.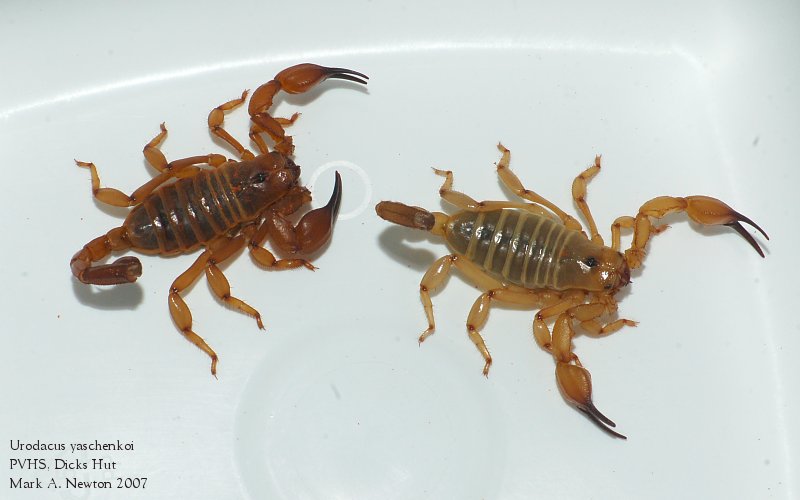 A couple of shots of
U armatus
burrows.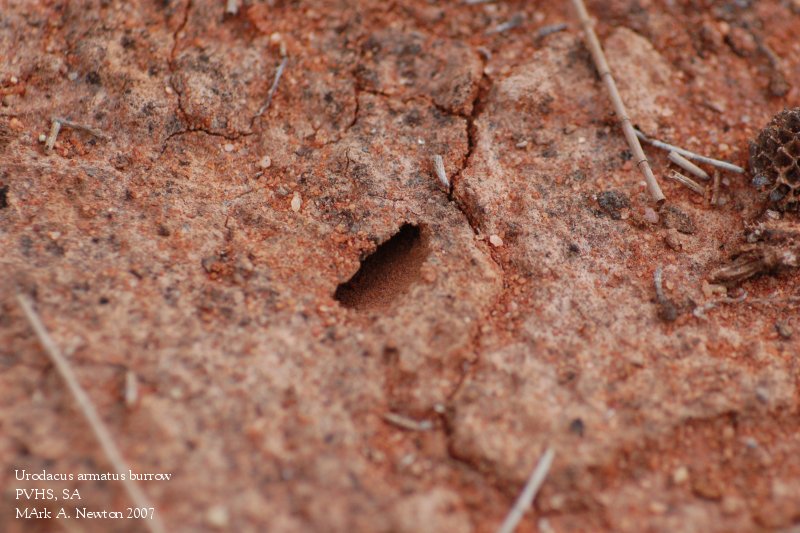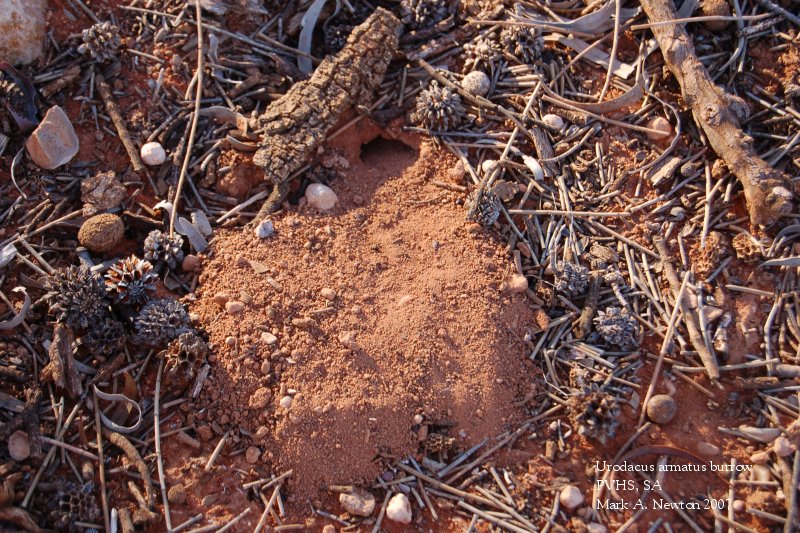 Burrow entrance of
U yaschenkoi
: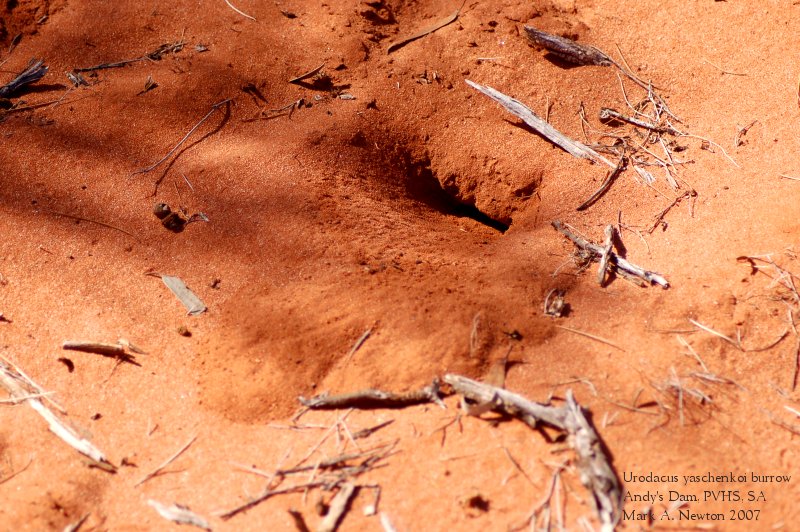 A shot of me holding a plaster cast of a
U yaschenkoi
burrow. Burrows were very common.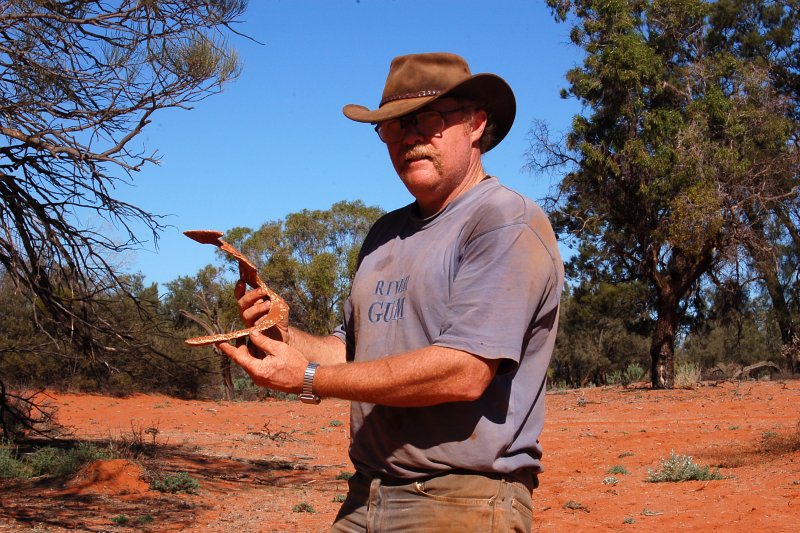 Early morning light on the dune, with a little death in the foreground: