Joined

Feb 13, 2006
Messages

8,657
In efforts to show a method to pack slings I created a slide show. I am mainly interested in showing a common method that is proven. This is how I pack, and I am interested in seeing how others pack as well.
1- Find the right container for the T that you are packing. The container should only be big enough to be nicly lined with papertowels and fit the T with little wiggle room.
2- Prepair the container, for me this means lightly wetting papertowels and squeezing out the extra water.
3-Pack the container leaving only the open space needed to place the T, and some room at the top of the container so a layer of papertowel can be added for a soft top.
4- This is the fun part. Depending on the T it might be easier said then done. For this slide show my little friend "Mo" the Klaasi sling begged to be a part of the show. After you get the T in the container sometimes you will close the lid and give it some time to settle down into the given space.
5- You will now place a "cork" if you will, doing this makes it so the T is in a cocoon, 360 degrees of nice soft papertowls.
6- After placing the top layer of papertowl close and secure the lid. MAKE SURE THE LID IF CLOSED! There have been a few times where I get shippments and the T is loose in the box!
7- Once you complete those steps to will find a box that is big enough to do the same thing you just did with the container. Line the box with newpapers or styrofoam, whatever your fancy is, leave only room for the T in the container, layer on top, heater if need be, and away they go.
I hope this can be somewhat helpful to new shippers, this method does not change for larger T's Just the container size.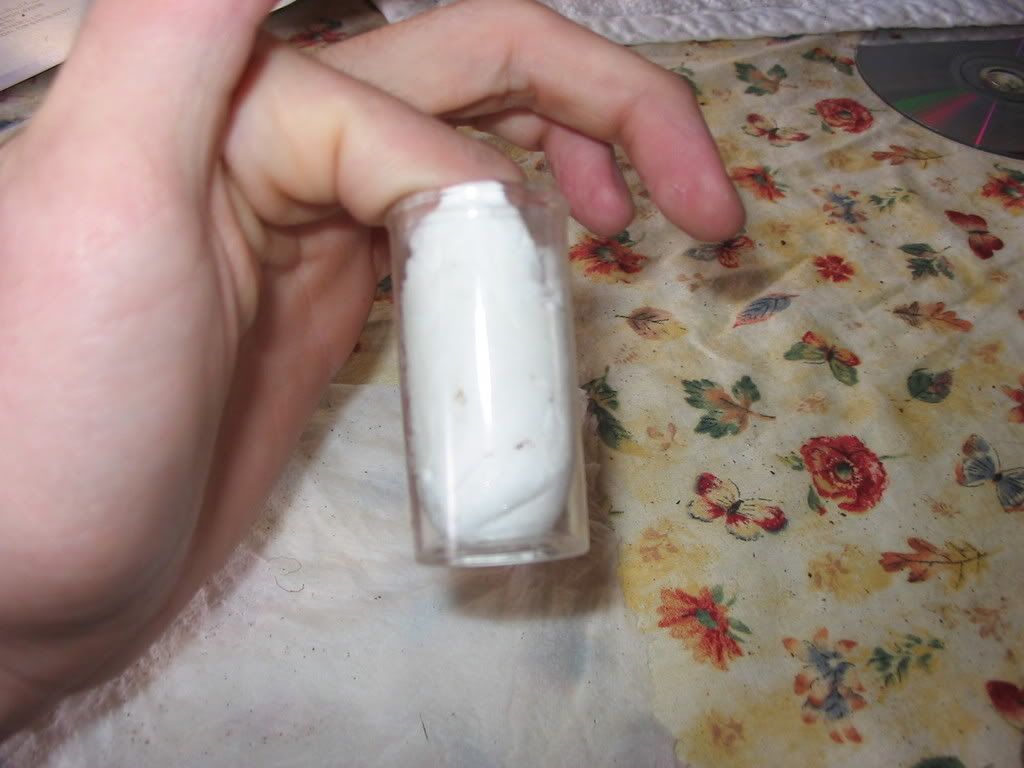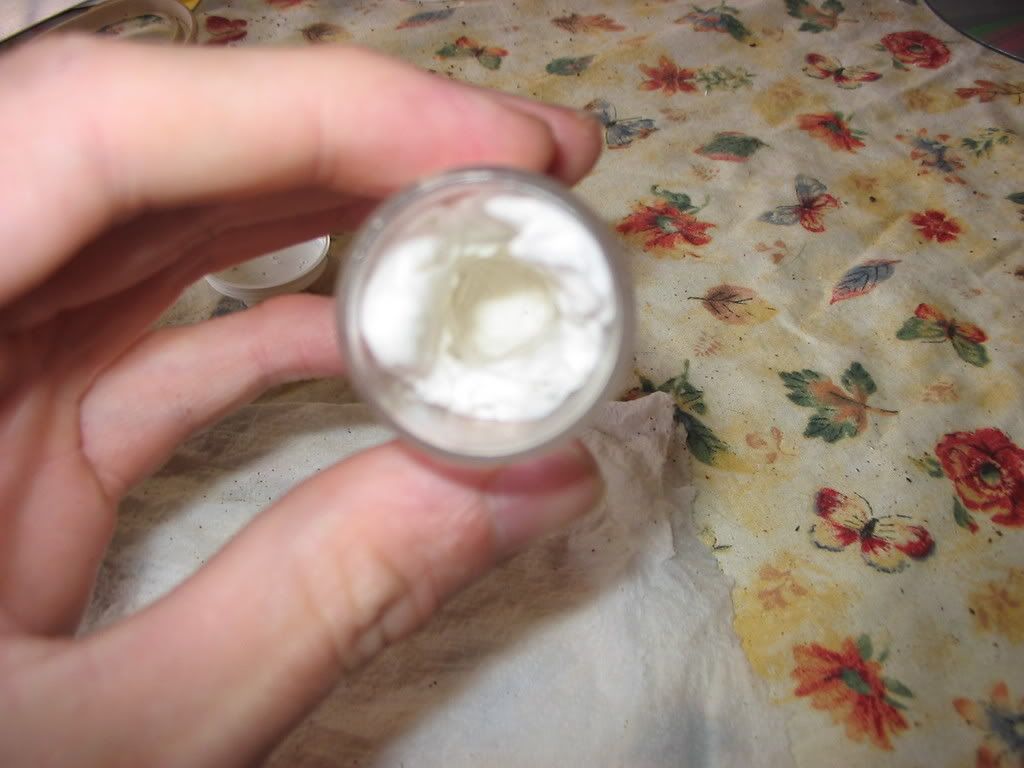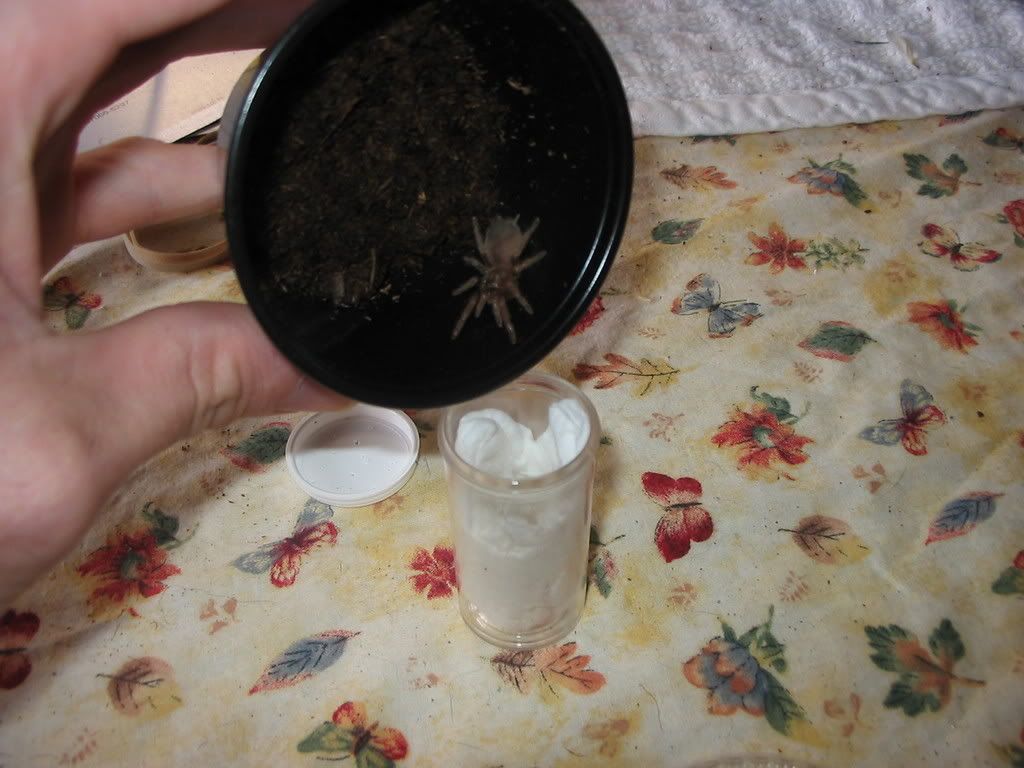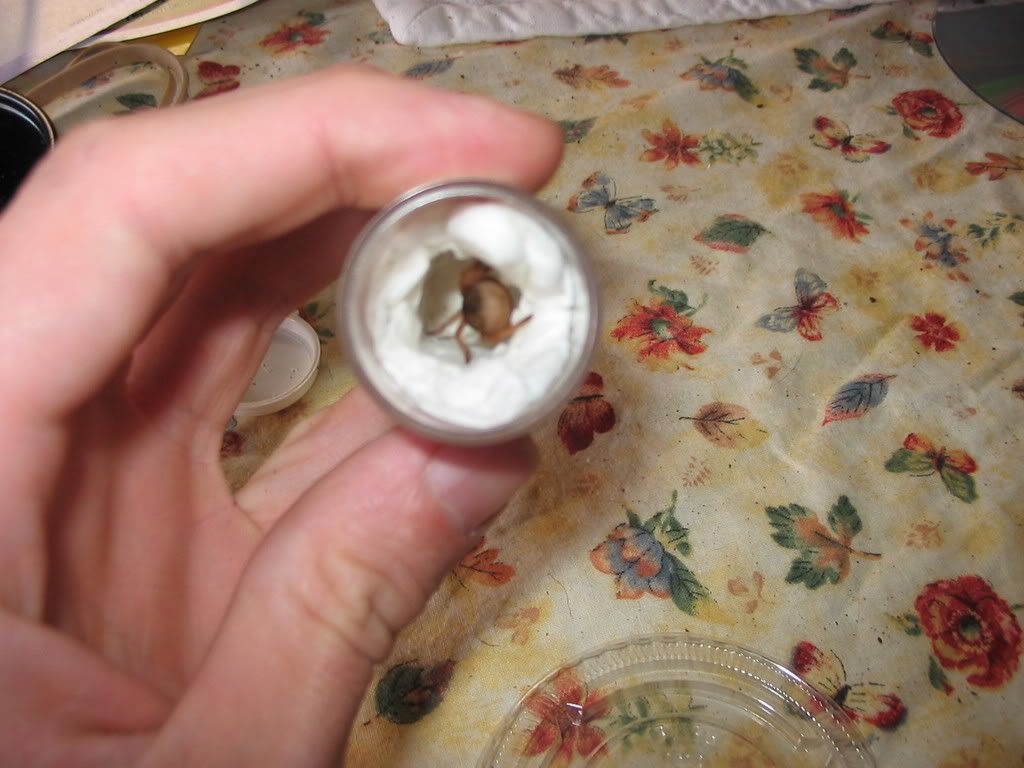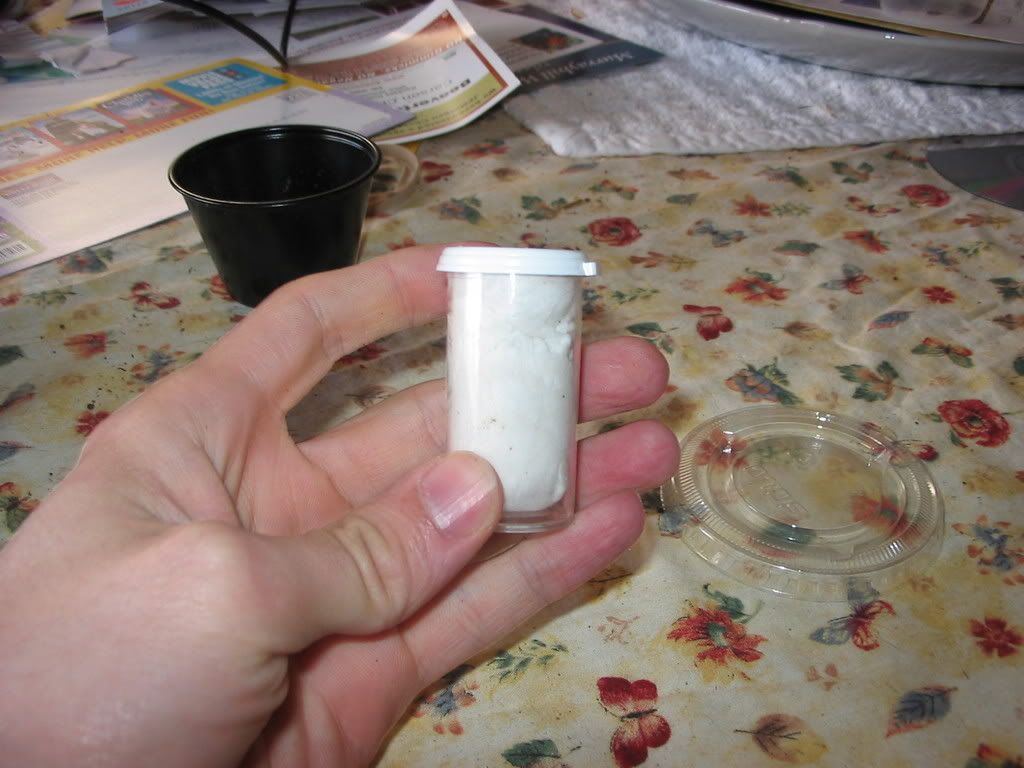 Last edited: