Joined

May 18, 2008
Messages

250
Ive had this p.imperator for about 2 months now and she has not eaten, not even once. YET she continues to get larger and larger... WHAT GIVES.. In my care she has never been with a male but i know its common to get them after they have already mated..
should I be preparing for a new brood or what?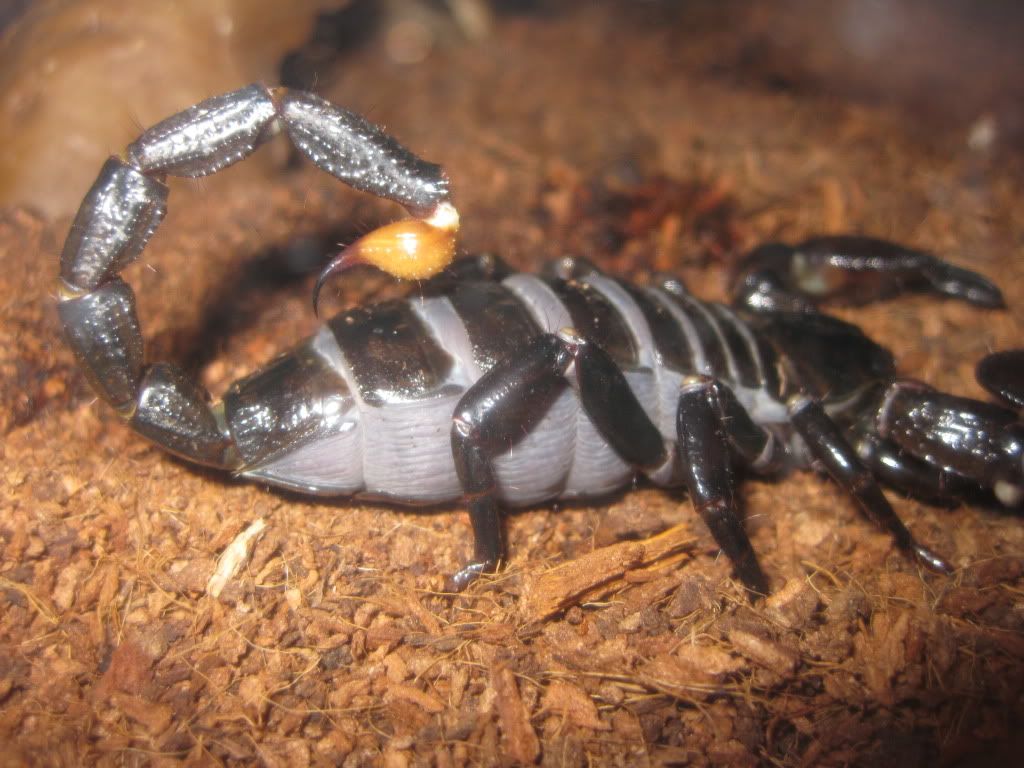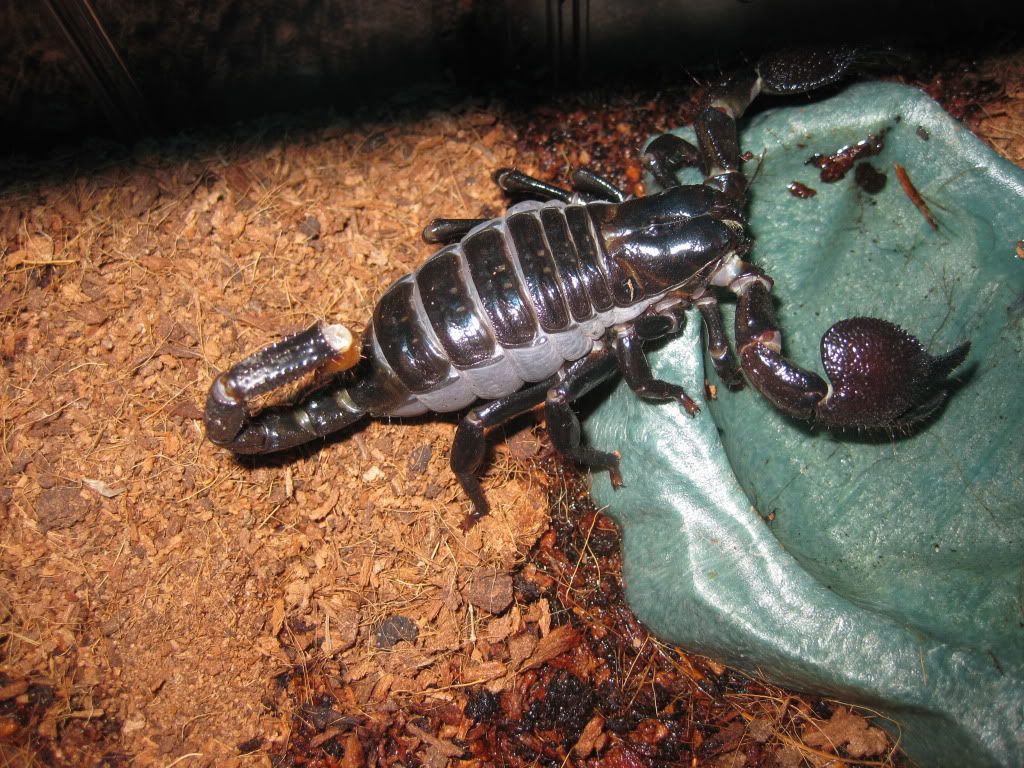 the pictures dont show it very well, but she is literally bulging out through her armor plates..