Joined

Feb 12, 2011
Messages

2
One of the local tarantula sellers gave me a few slings to try my hand at raising spiders. He said they were B albopilosum. One of them molted, so I saved the remains to mount on my wall (just kidding).
BEFORE
MOLT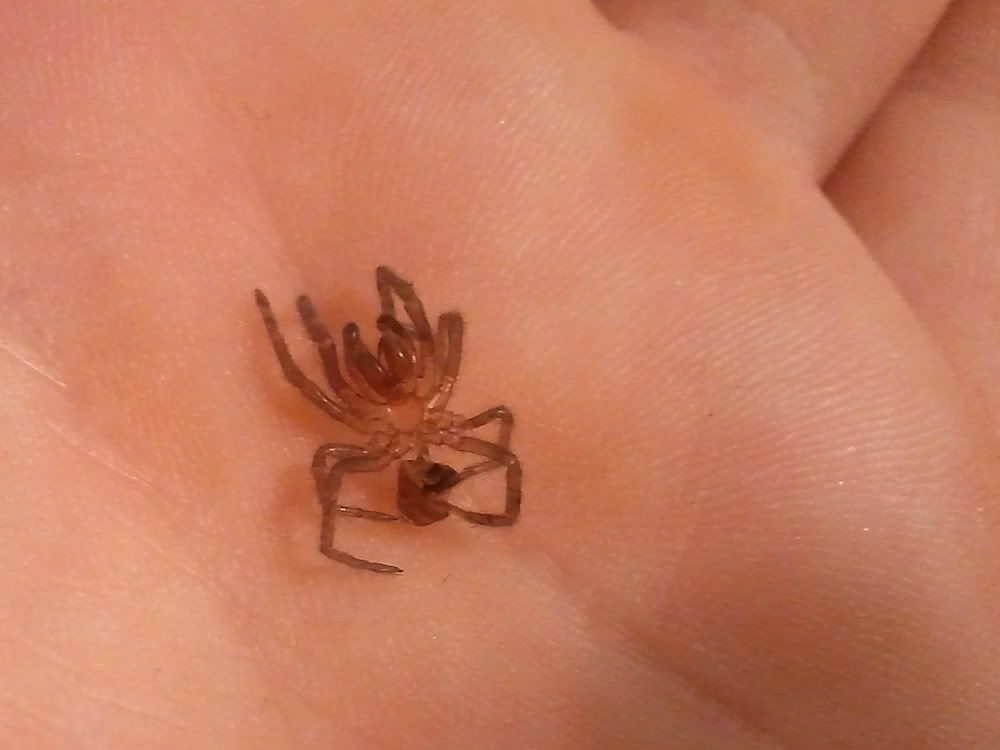 AFTER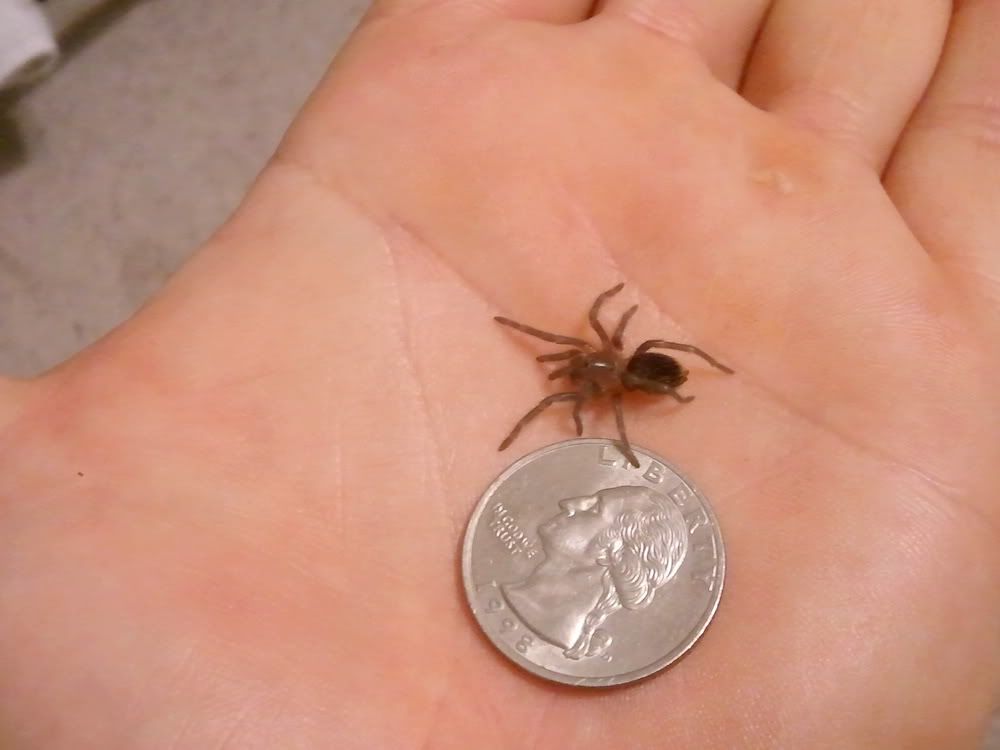 It would be great if I could keep these things alive!!
---------- Post added 02-17-2011 at 12:16 AM ---------- Previous post was 02-16-2011 at 11:49 PM ----------
He also gave me this sling, he said it is an
L difficilis
...whatever THAT is.
Last edited: