hey yall. i'm new here so forgive me if i mess anything up on this . i have been working with T's for the last year at my job , so i have been doing alot of reading up on them . i finally decided to get a couple of them to further my education on them . here's what i have .
Grammostola aureostriata sling . sorry for the poor quality pics .
Hysterocrates gigas sling ( i think )
and Pterinochilus murinus sub adult i think .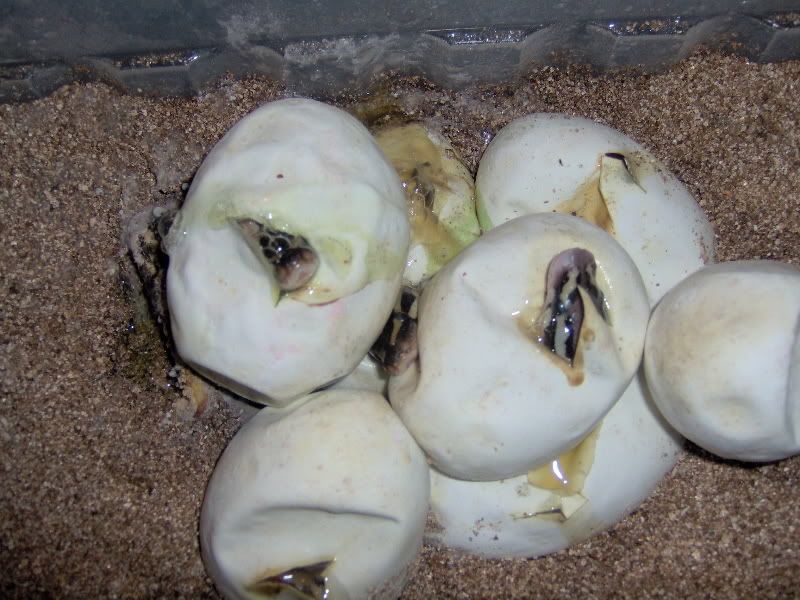 thanks for looking .