Joined

Feb 18, 2005
Messages

1,475
Yayyyy!
I got an update of my girl
Shes getting big!
And loves me... lol
My foot is size 9
Lol she sits there while im on the computer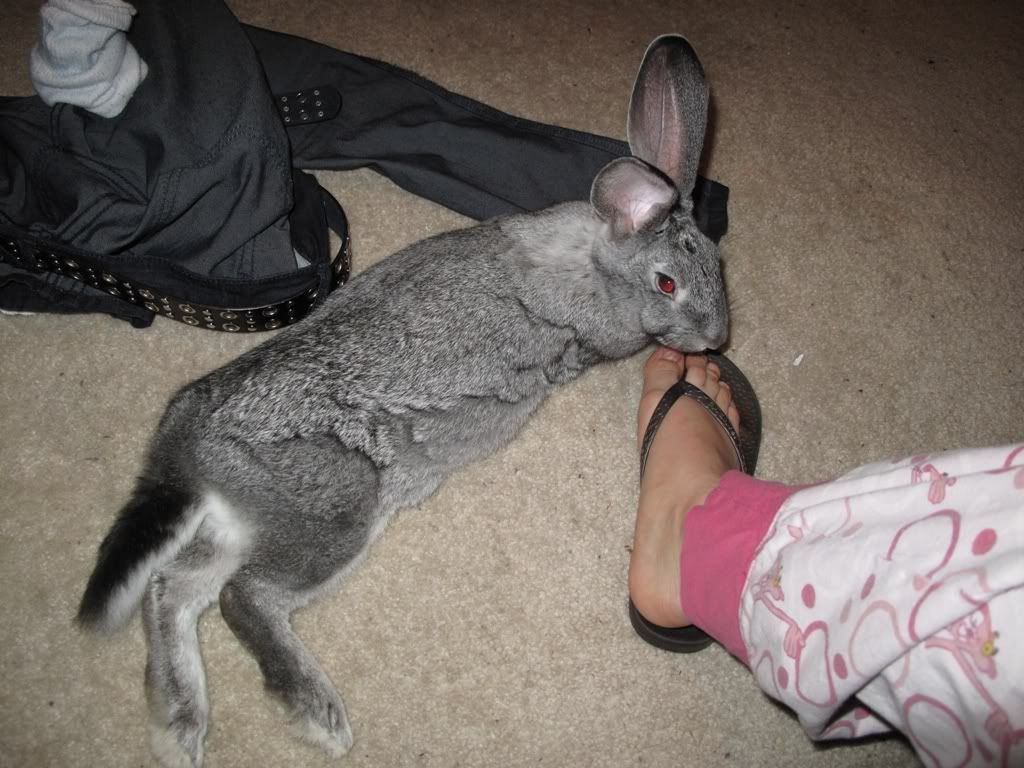 Lazing around my socks which she likes to kick around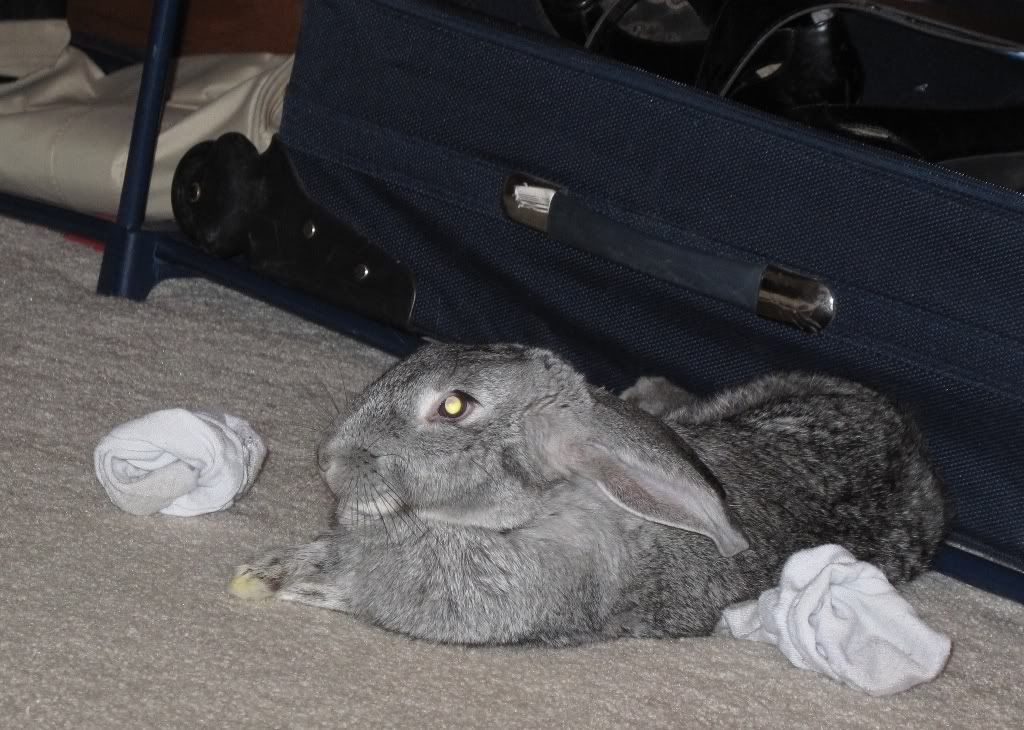 This is where she poos and eats. She isnt in here for more then 4hrs (4hrs is when she sleeps ) time to update soooon
The rest of the time she gets full run of the house woo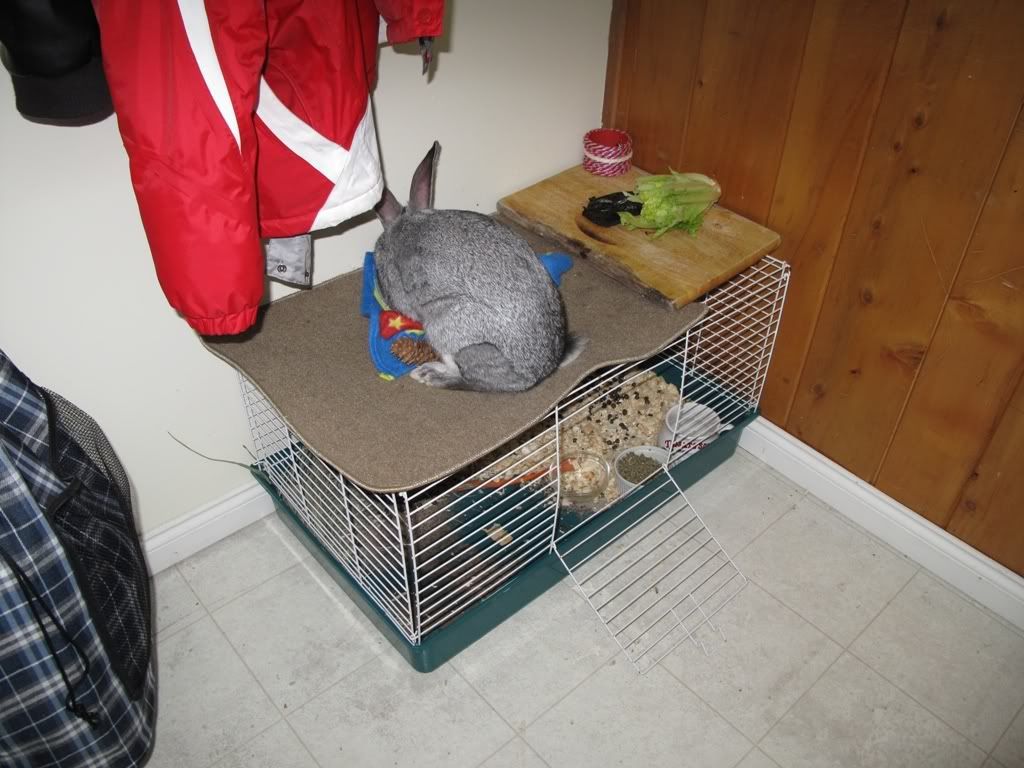 lol the priceless photo
Making a snow man
dont know whats up with the music.... xp
http://www.youtube.com/watch?v=KOalx4HMZ7c
wait till 45seconds then stop watching
http://www.youtube.com/watch?v=Te-rLRxpQsc
hope you enjoyed!