Hi guys. I know roughly what they are, just need some latin..
Picked these two guys up for £40 for them both, 'Horned Baboon' and 'Tiger Rump..
Cyclosternum fasciatum?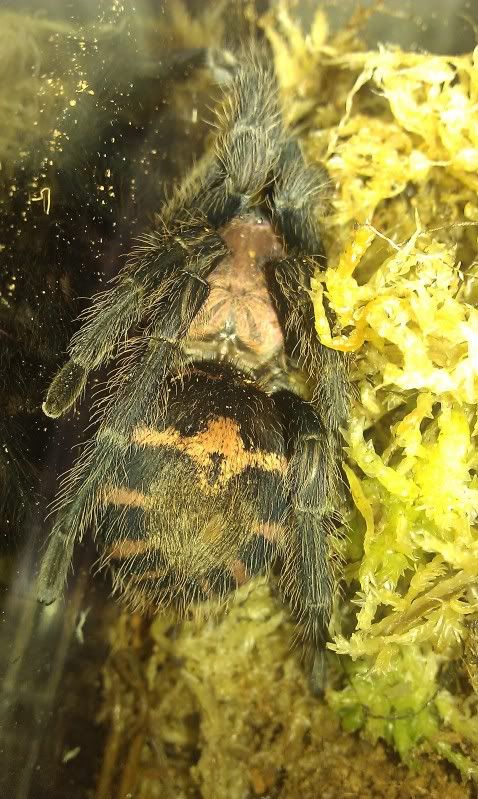 with flash: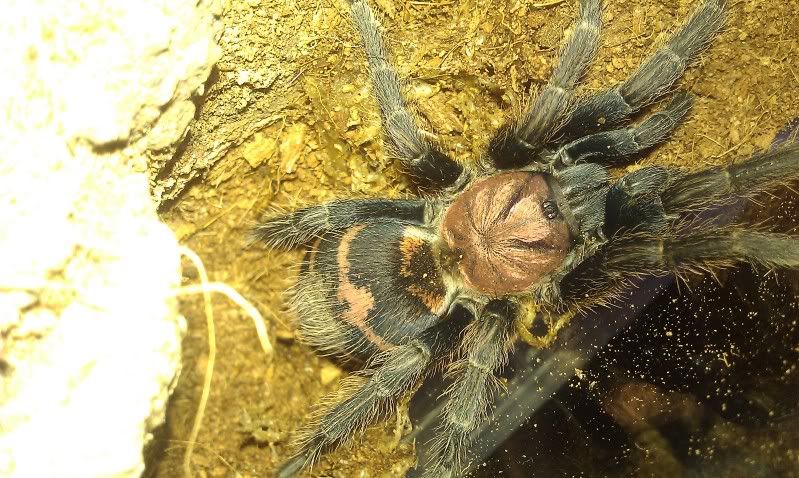 'Horned Baboon'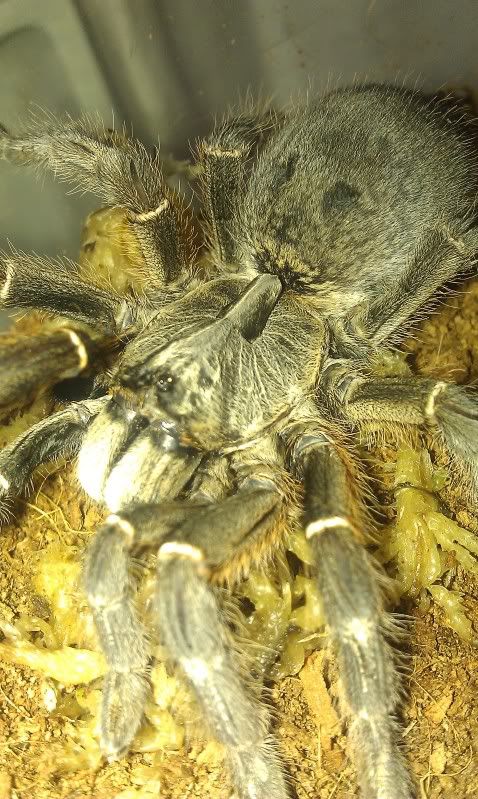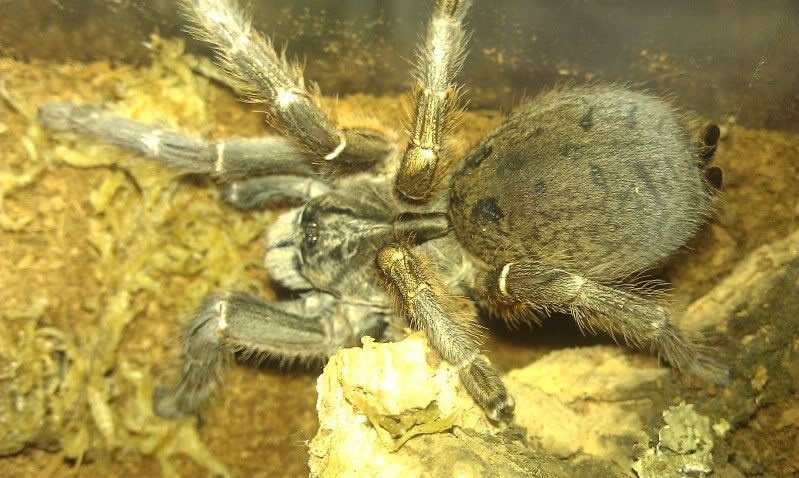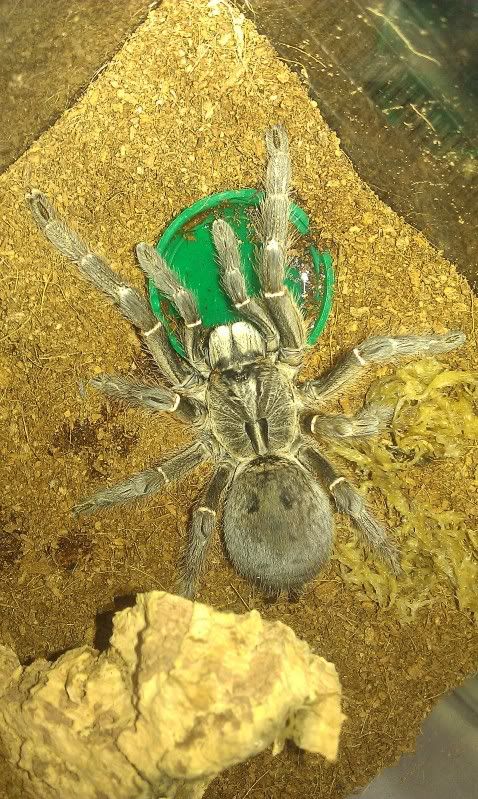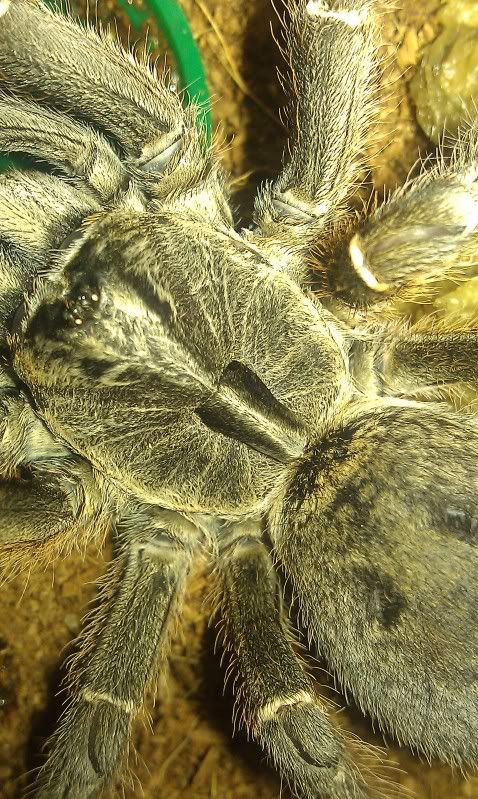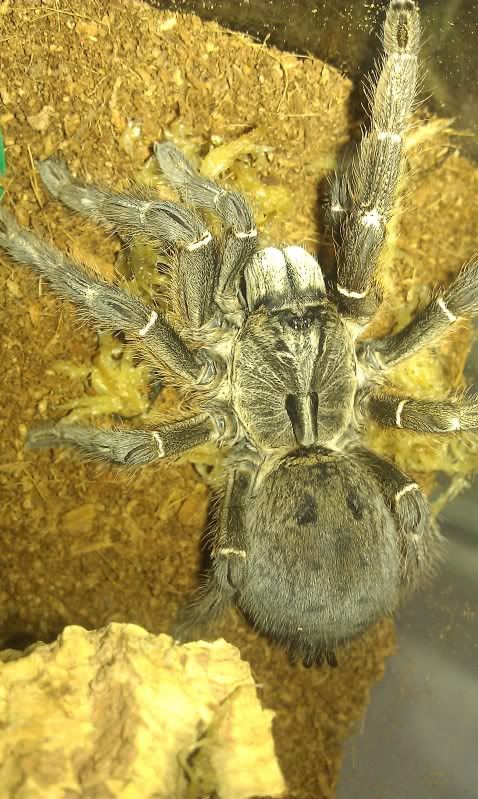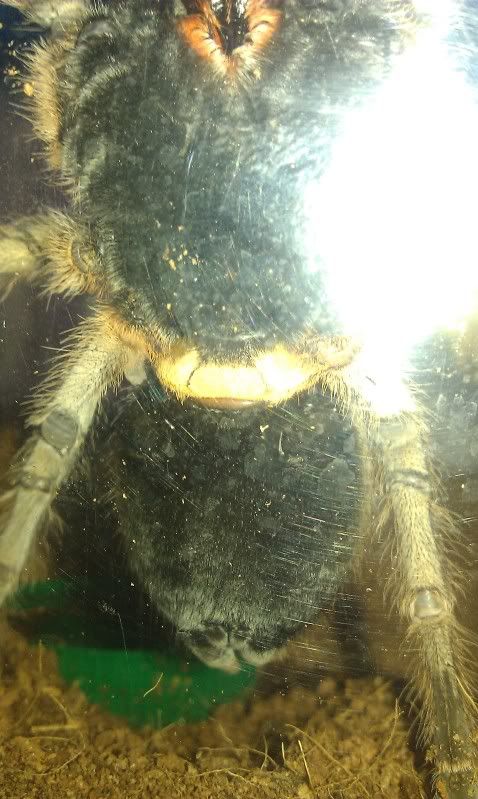 Any idea on the latin name on this baboon? Not really my thing these, but in the flesh theyre pretty nice looking, decent size too.
Ok, also had this in but i left it alone as i had no idea what it is, or why its abdomen is so large.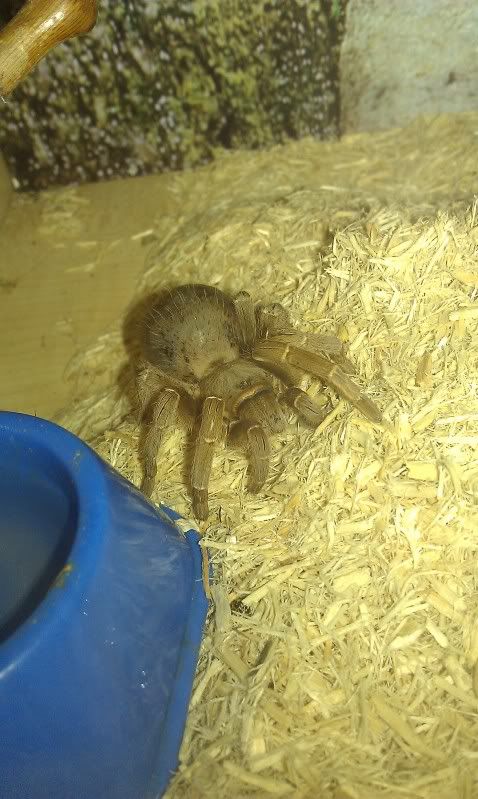 It was up as a 'Giant White Knee - A. geniculata', which it isnt. Is it Hemericus sp?
Thanks
James
Last edited: