I'm sure some of you seasoned keepers are used to seeing these a lot.
This is my very first tarantula and I'm actually a bit of an arachnophobe!
:8o
Any way, I think it's doing a good job of getting me over my fears: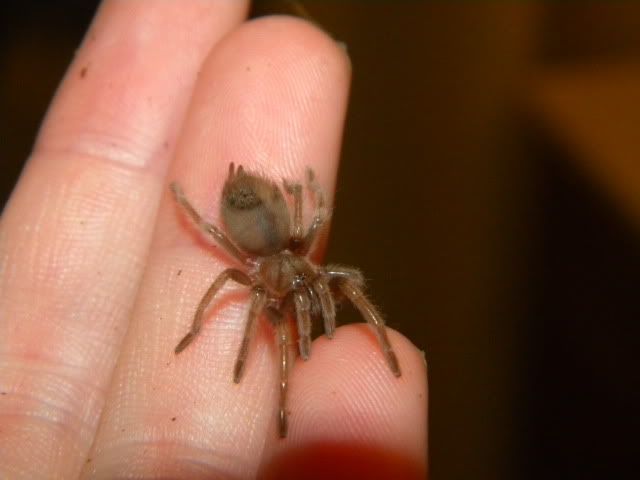 .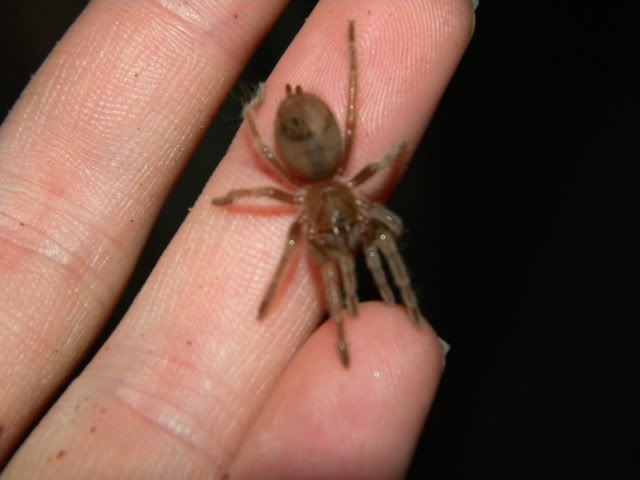 It ate a very tiny blaptica roach already and I'll post more pics here as it grows!
Thanks for looking!