I recently went outdoors for some rest and recreation during the holiday season. I chanced upon an unusual spider resting on the trunk of a fig tree.
Any idea what this is?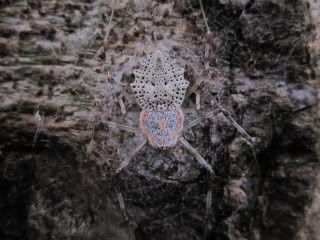 I also found these spiders nearby.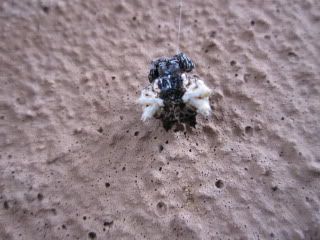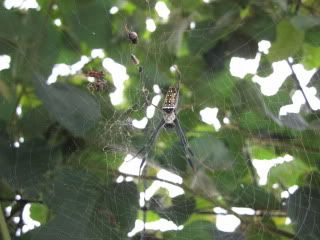 By the way I'm from the Philippines and the area is in a secondary rain forest at an elevation of about 400 meters above sea level.
Thanks!