Joined

Dec 29, 2003
Messages

2,356
I wasn't able to join Lelle for the BC part of the trip but was able to meet them and spend a couple days in the Sasktachewan prairies to see C. viridis.
Man, I love the prairie.
Warning - lots of pictures!
C. viridis outside a den;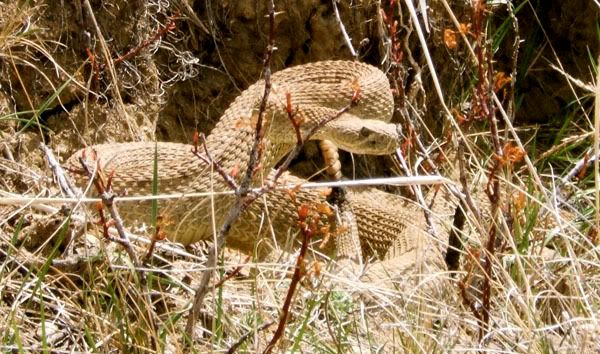 And then there were two...
Look at the beautiful markings on this specimen;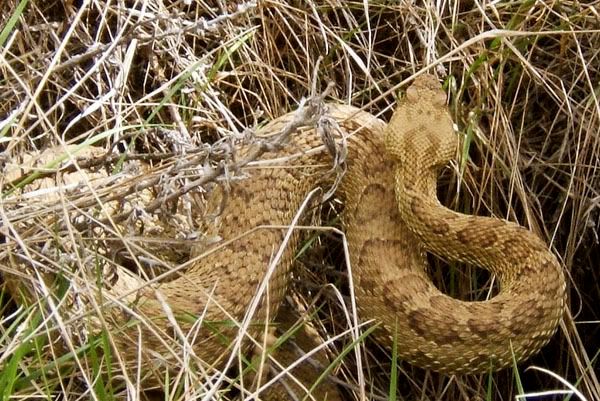 Pretty well adapted, hey?
And another;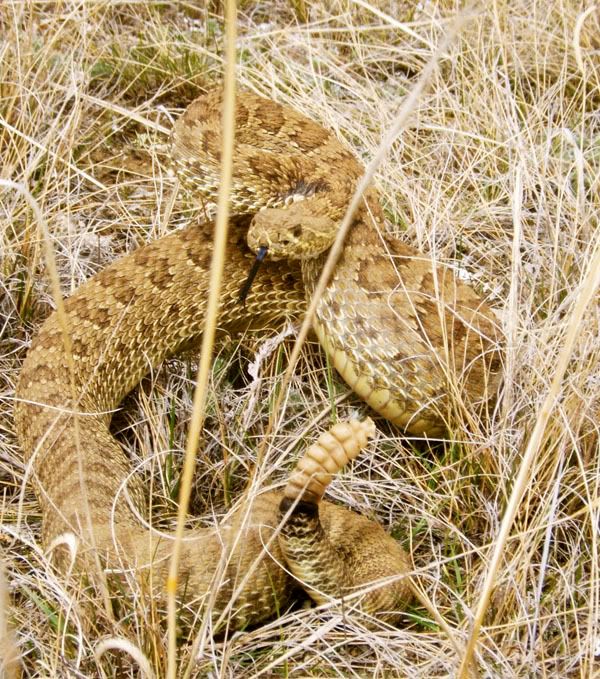 I love the rolling hills - would love to move there one day;
This snake was from Grasslands National Park, another area we herp;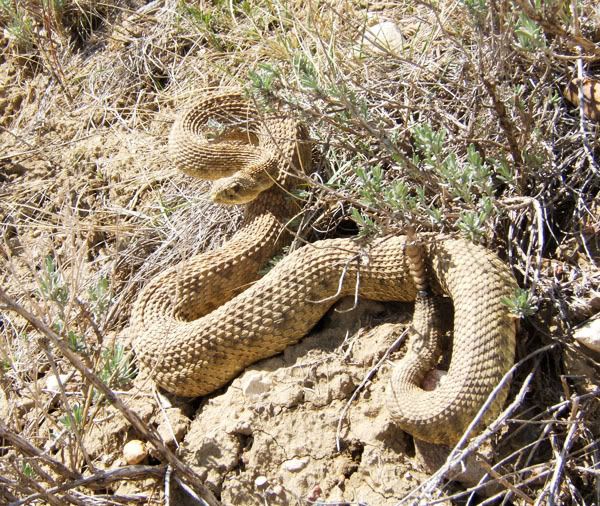 Beautiful racer (C. c. flaviventris)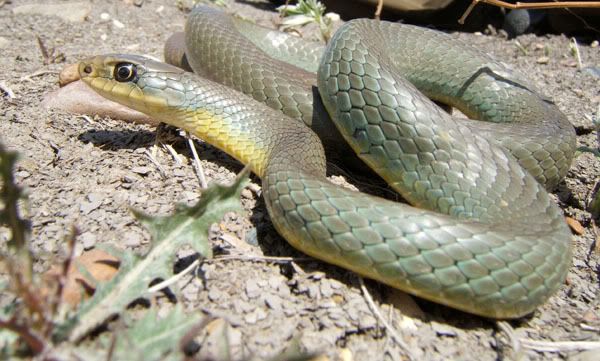 Some classic scenery;
Stunning Thamnophis radix;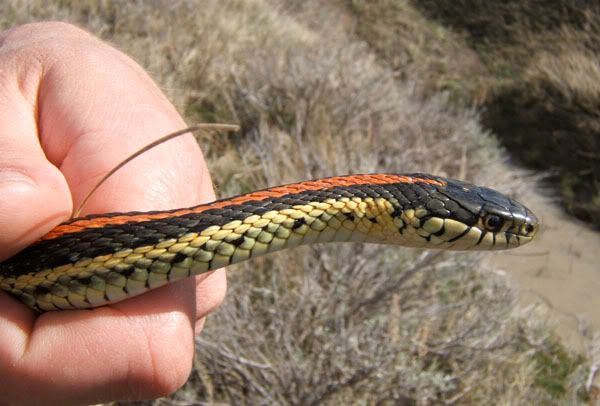 More scenery;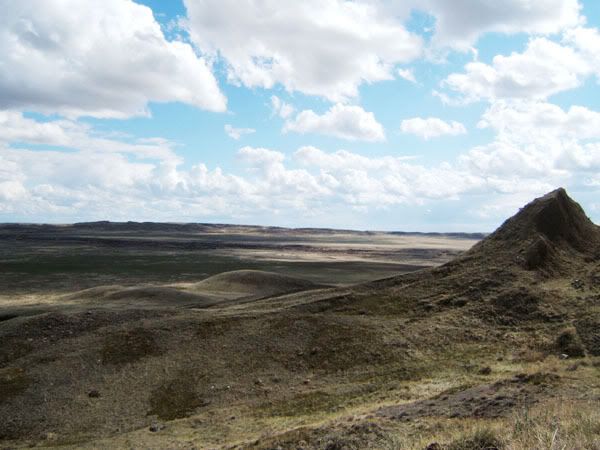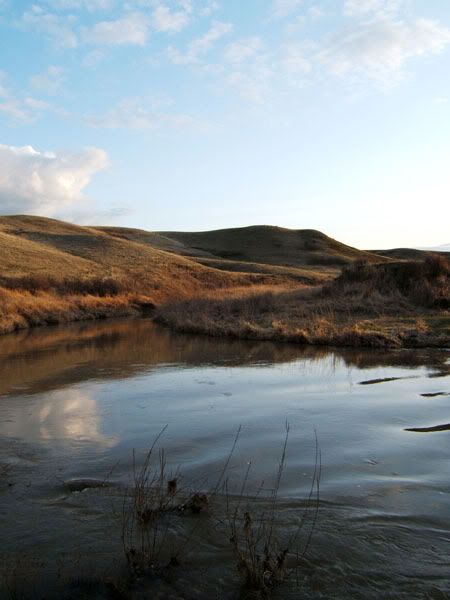 Ever seen a prairie dog do this?
What's this track from?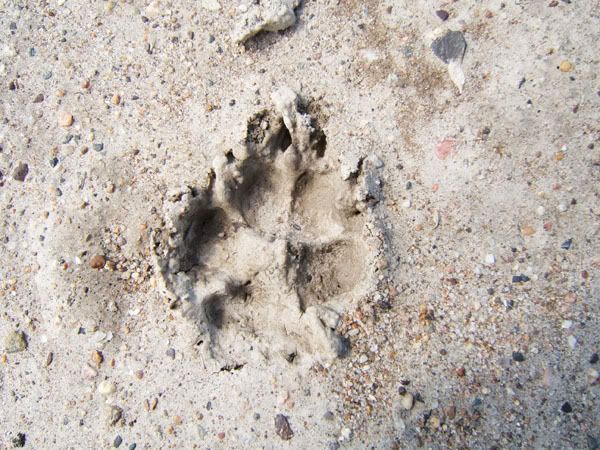 And the second badger *ever*... (taken by someone with a much better camera than mine, this was from very far away)
On the way home, we stopped at the snake dens here in Manitoba (largest in the world)
Nice red fox;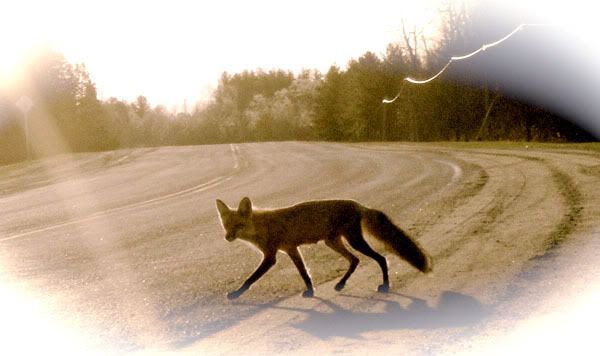 Nice wolf spider;
Cool scenery from eastern Manitoba;