Joined

Nov 5, 2006
Messages

45
update again +48hrs
ok so yesterday i just hobbled around all sore and pissed off...lips still tingly and fingers kinda numb.
today i woke up feeling fine, but my leg swelled up quite a bit. 2" at the calf and 1" at the ankle.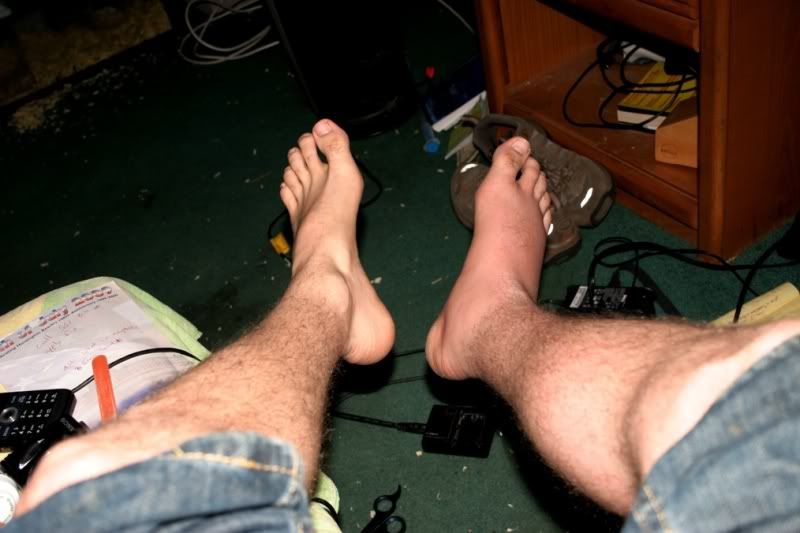 this particular spot hurt the most at first. seems to be turing into something poppable. havent decided quite what to do. its only swollen below my knee... except my big toe for some odd reason.