Hello guys!
Today I spent some time for show you and to know better the characteristic of the micro-habitat of Buthus Ibericus.
So, first I try to see the most abundant insects in the area.
That way, I try to locate a scorpion burrow and identify the insects that are surrounding in a ray of more and less 5 meters.
So, under that stone: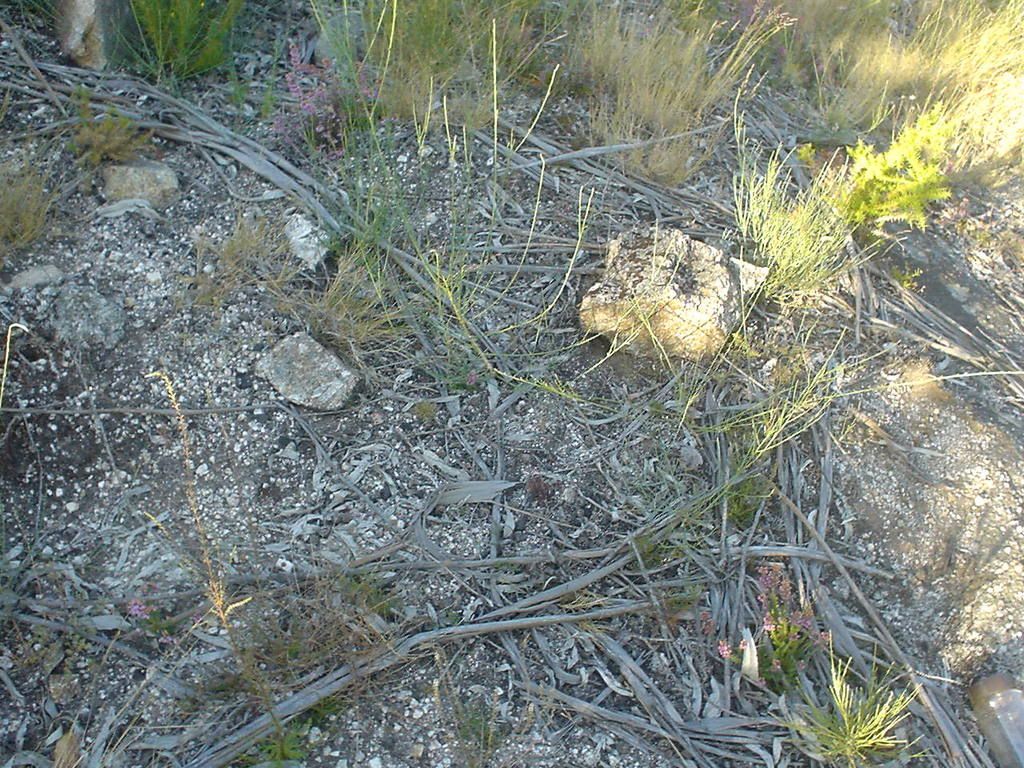 I found an adult scorpion in its burrow: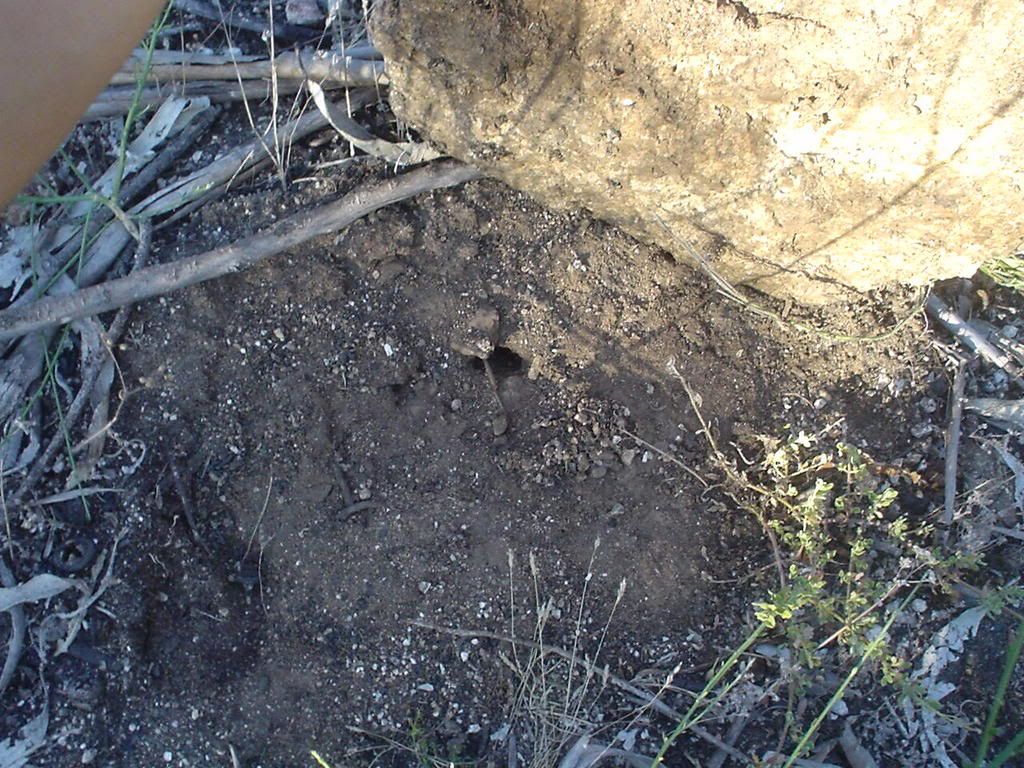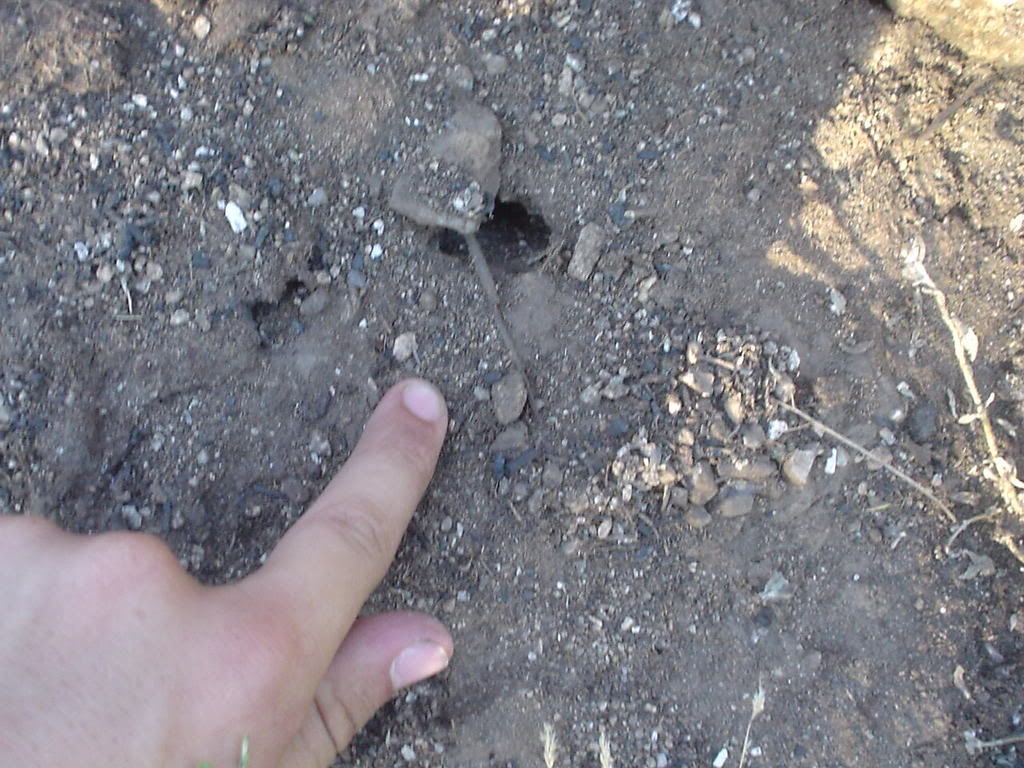 That's the surrounding area: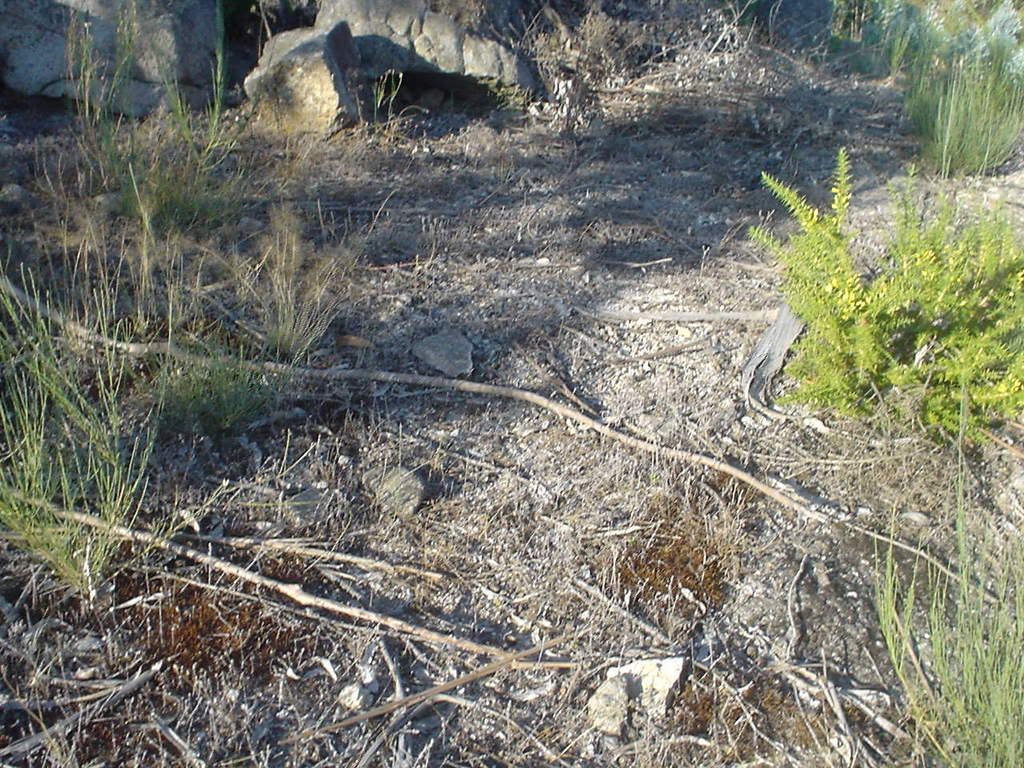 To begin, I measure the depth of the hole and it has at least 5cm!!!!
I start searching for insects and the most common are:
Butterflies (its hard to see in the pic. Very hard!):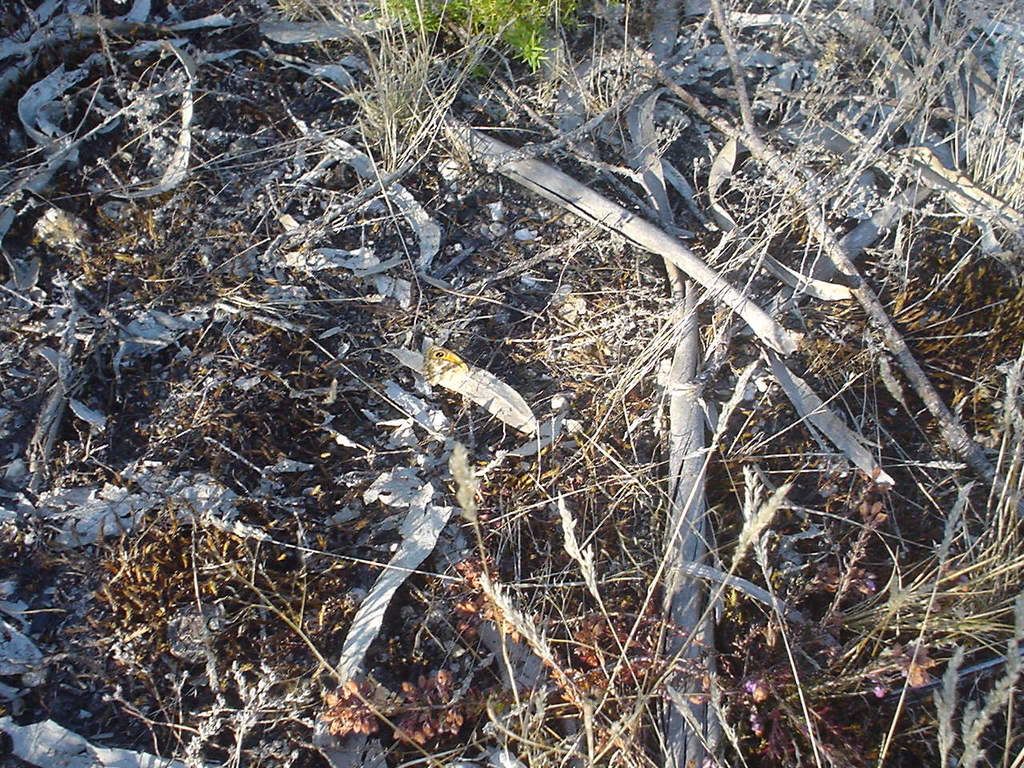 That beetles: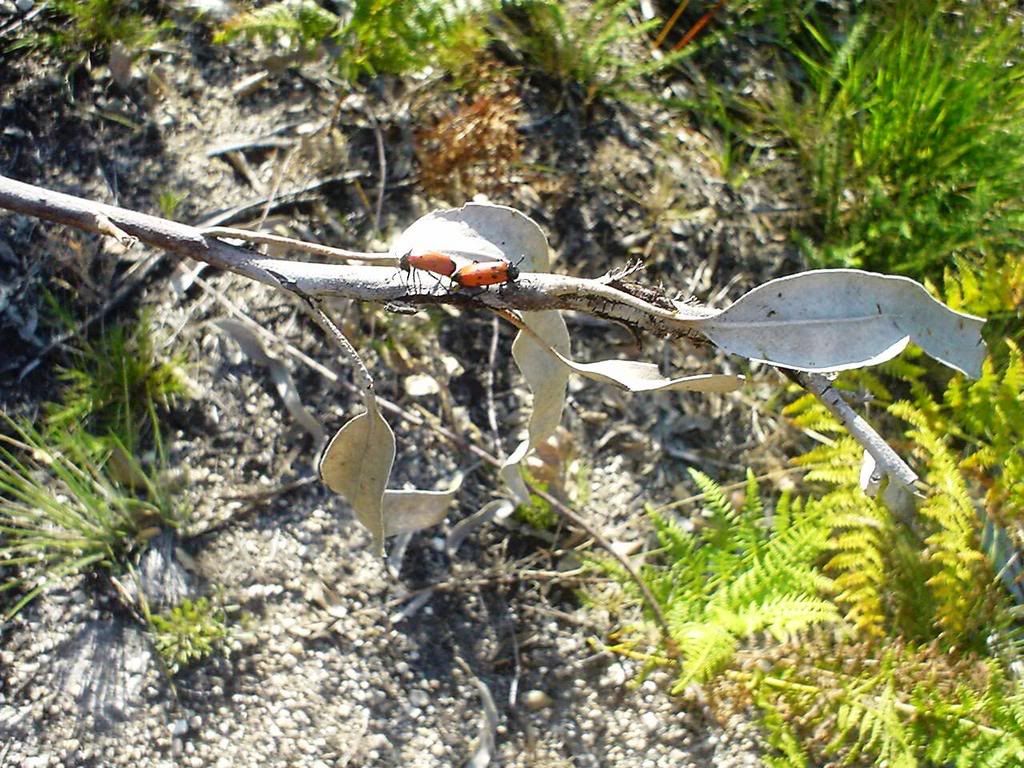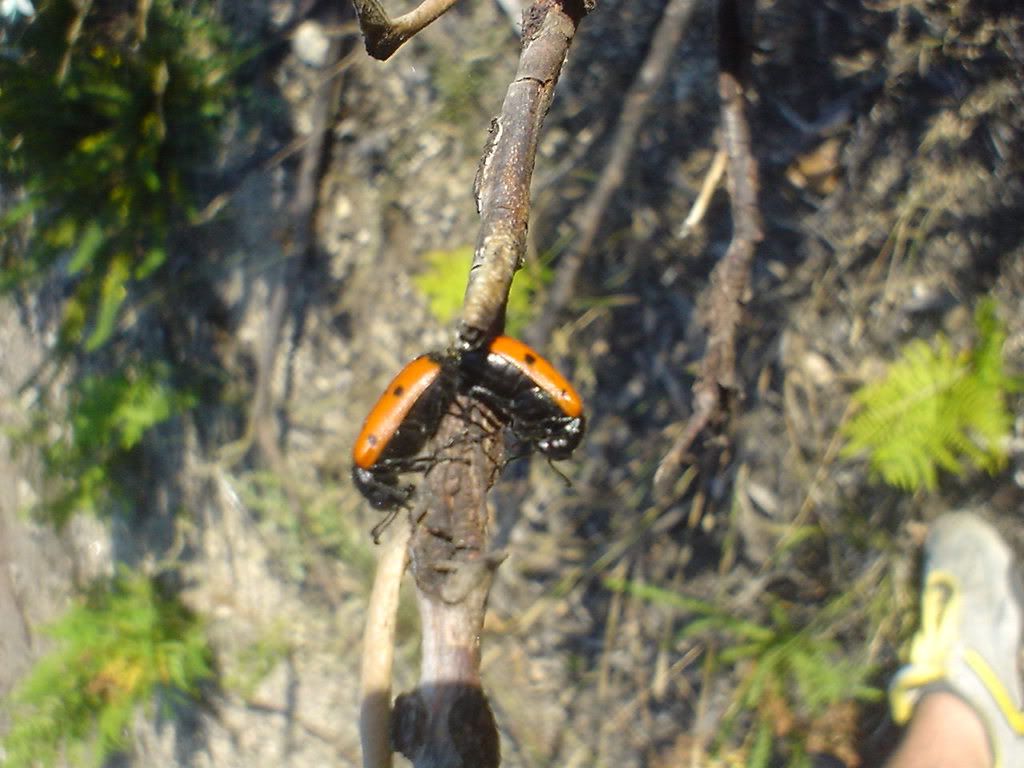 Many many grey grasshoppers! The sizes of them vary from less than 1cm to 3+cm.
Near to the hole have also a ant colony. Those ants were big. (at least 1cm).
That insects were all I found. I've saw none spider in the area!
I change the local of the search and, a few meters away I've found under that rock: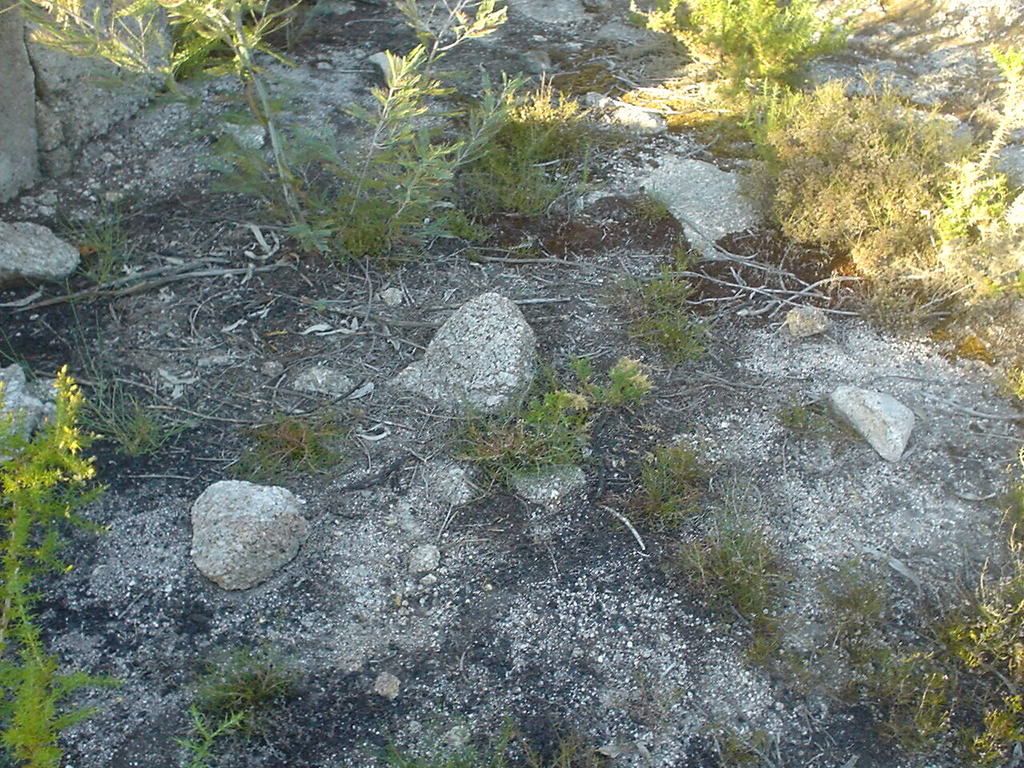 That really cute scorpling: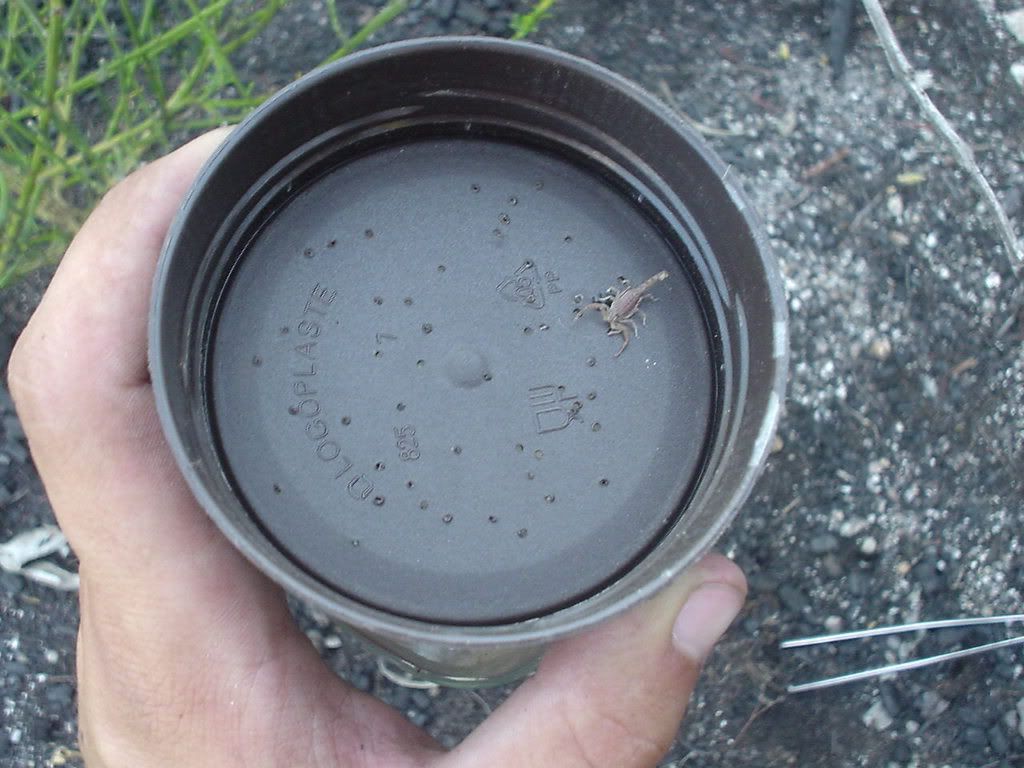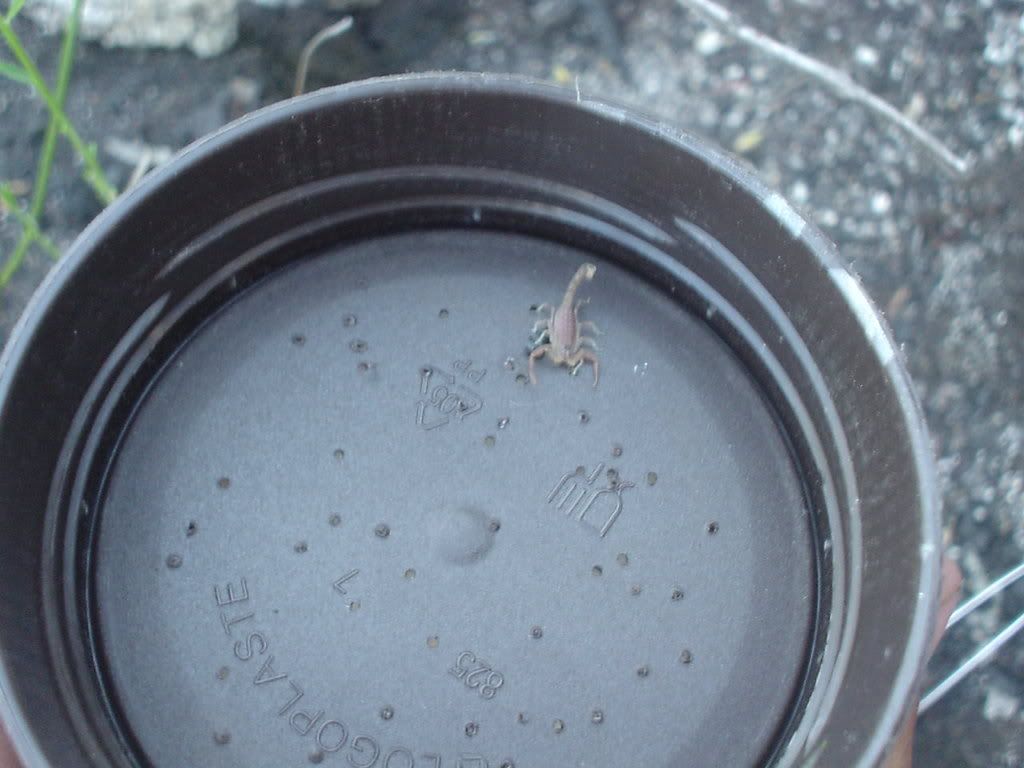 So I try to search in this area for arthropods that may be a meal for a scorpion with 1.5 cm long.
I found the same variety of grasshoppers and the ants are present.
I turn ALL rocks surrounding the ray of 3/4 meters and ALL I saw was the ants and grasshoppers!
For curiosity, that were the plants that live in the area: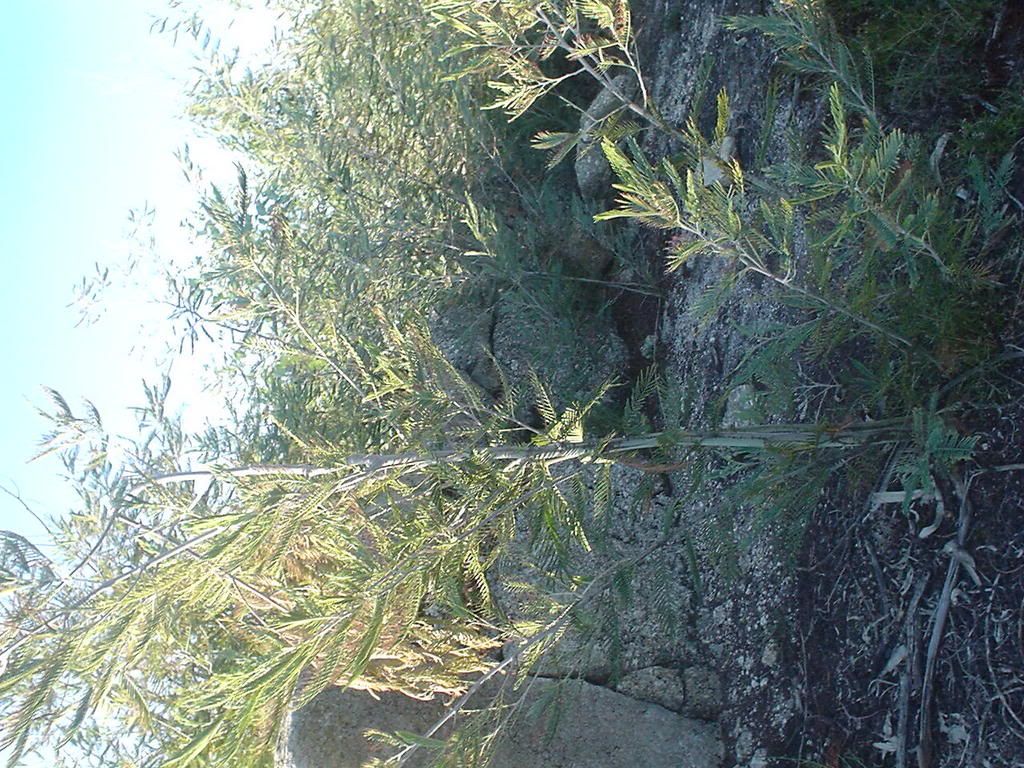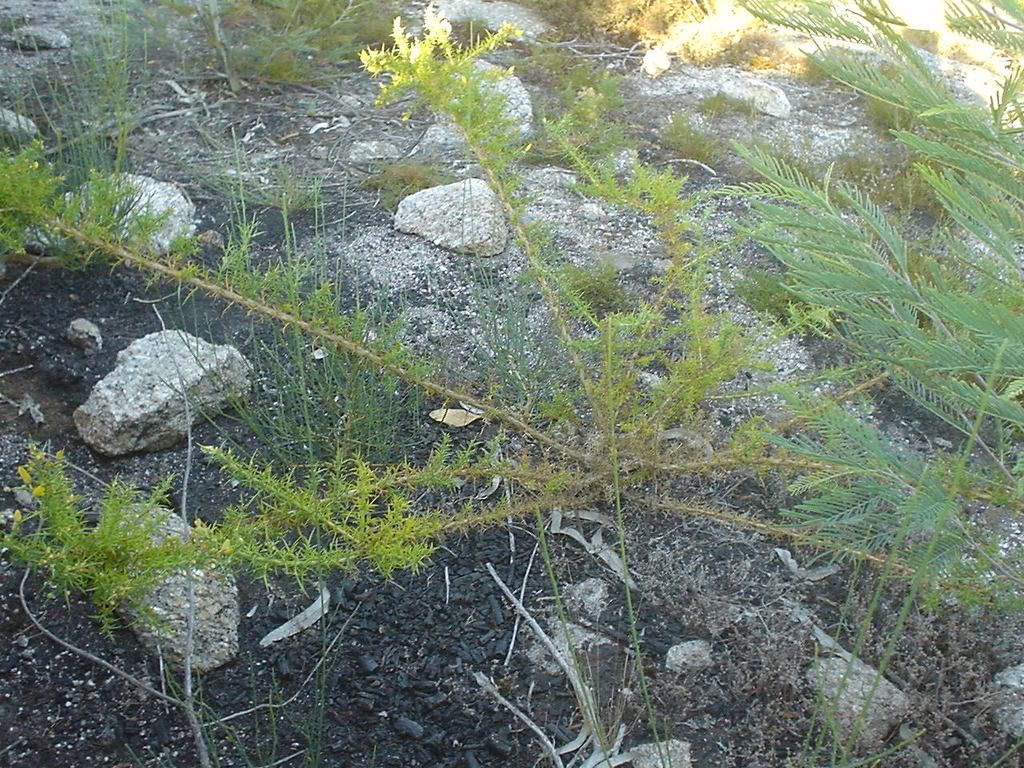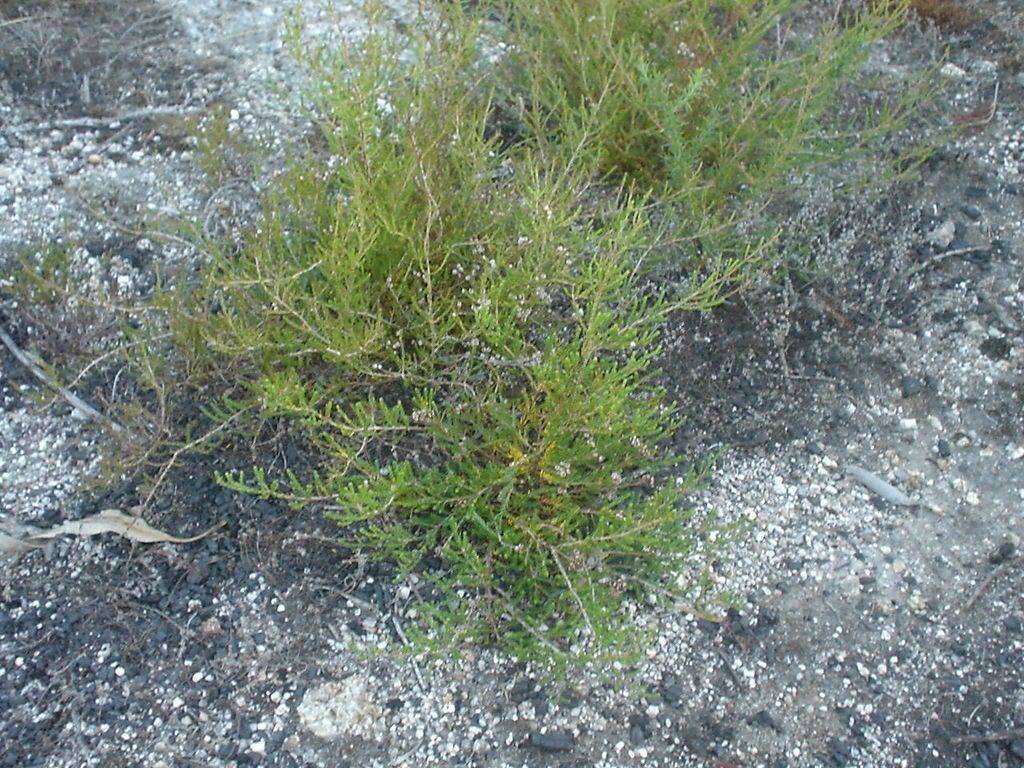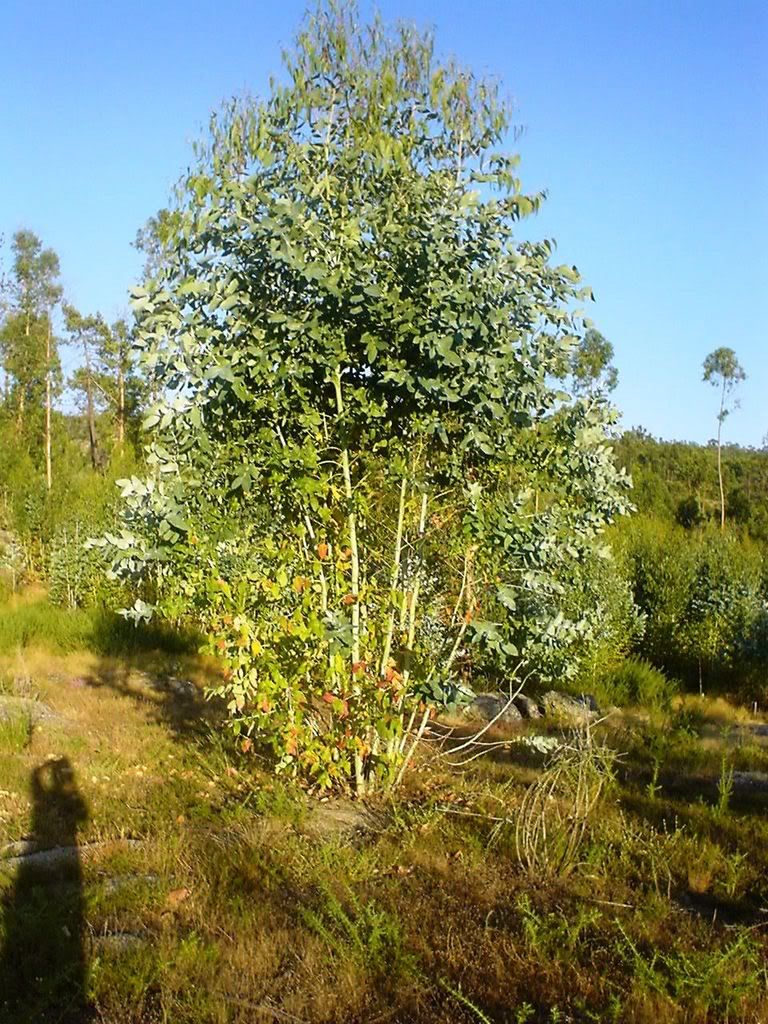 That was the landscape: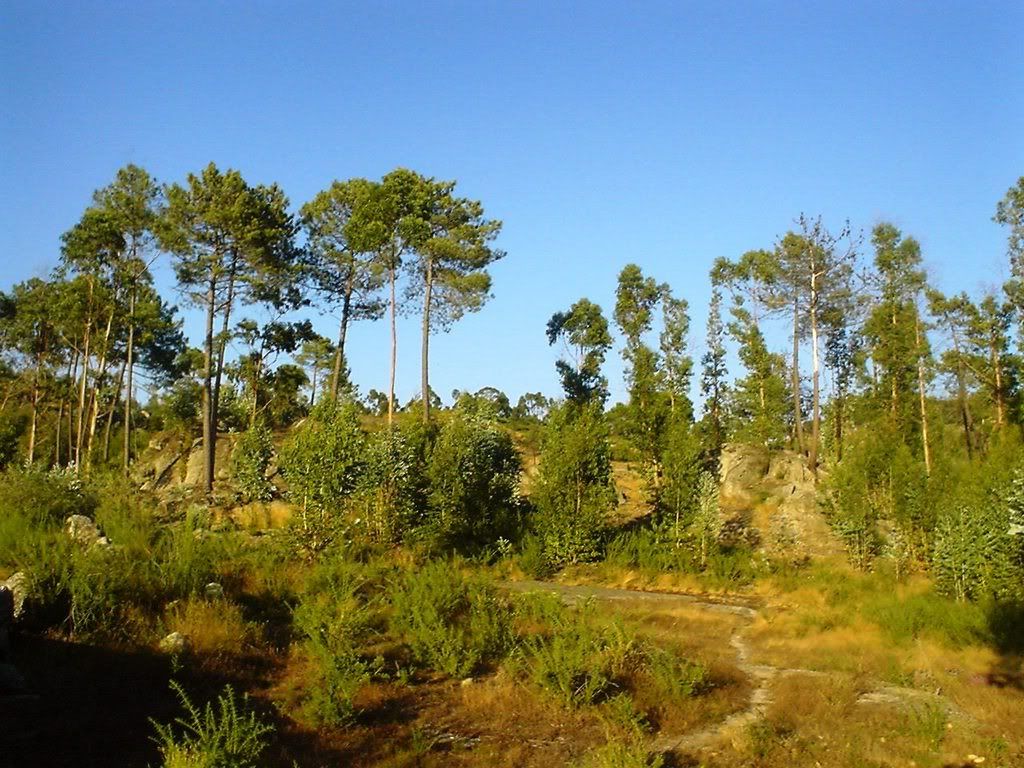 And that is the SUBSTRACT of the micro habitat of this specie. The subtract is composed by black soil and some fragmented rocks (granite rocks):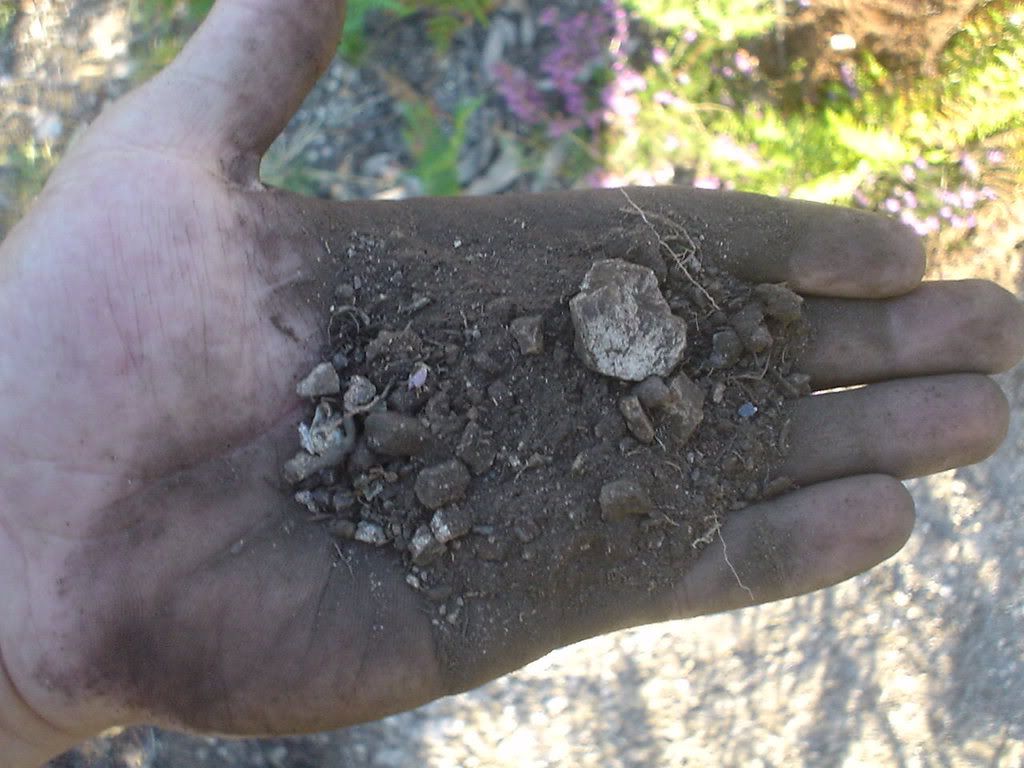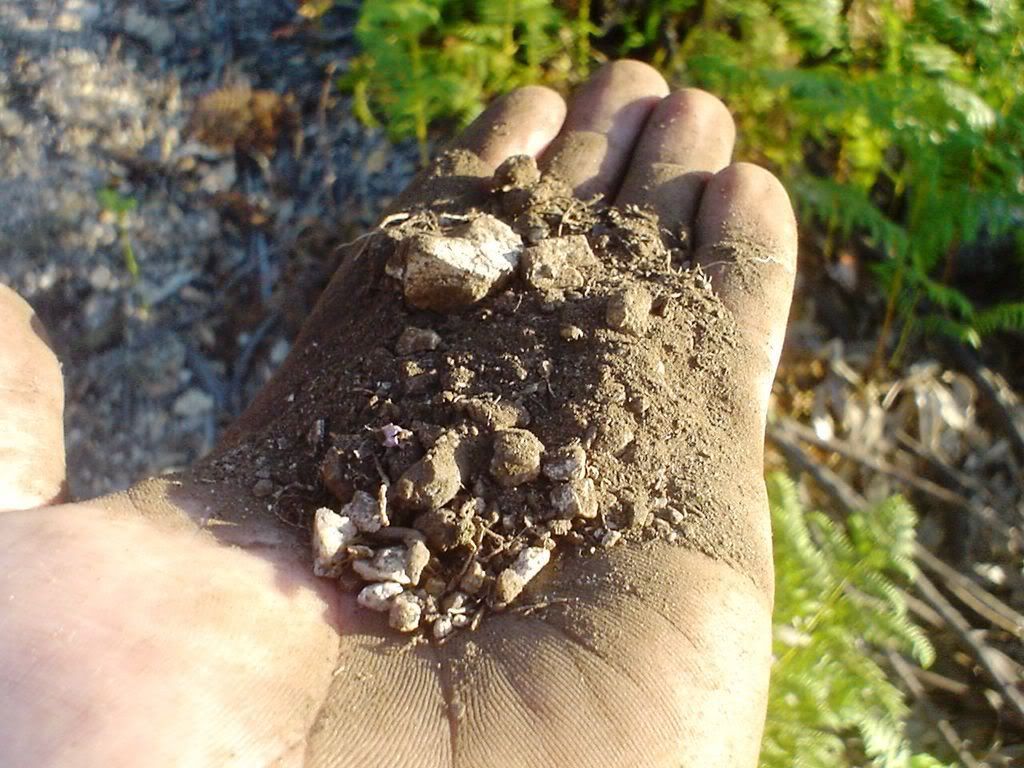 I get a conclusion of the location of the micro habitats of that specie: That micro habitats are most common near to men made walls and although close behind of huge rocks, were vegetation is scanty: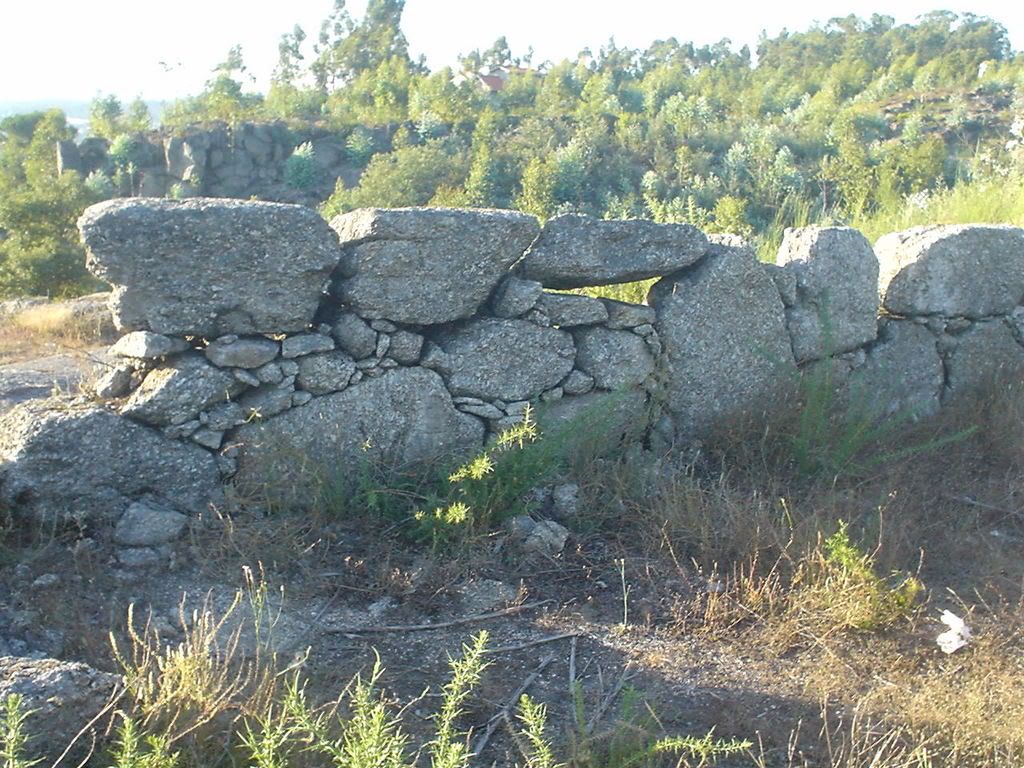 An important thing is the temperature. That was 18h30 when I arrived at the local and the temperature was around 30ºC! Next time I will care a digital thermometer with probe to measure the temp on the burrow of the scorpion.
I hope sincerely that helps in anything. I know that isn't very scientific dates but is the best I can do!
I will, although, to make more visits to the woods and get more dates, namely about the living animals in the area.
PS: That was rabbits in the area
: