Joined

Dec 16, 2005
Messages

655
I posted these in the Arachnocon Picture thread already but I'm interested in getting these IDed so I figured I'd just post them here.
Pretty L. hesperus which I believe to be adult.
And a teeny L. hesperus male. I need tips on breeding these so, the more the merrier. I'm thinking of waiting a week or two to see if any of the wild ones produce sacs and if they don't, I'll introduce him to them before my two virgin females.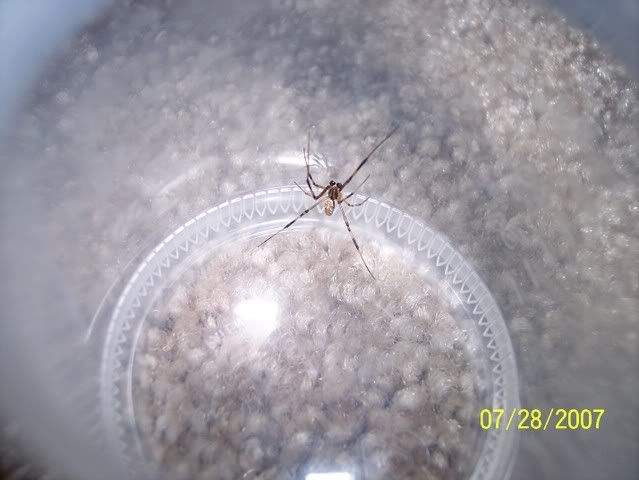 I'm pretty sure this one might be L. mactans. Also adult
And that concludes my IDing ability. These 2 are ones I'm not sure about but am leaning towards hesperus.
Adult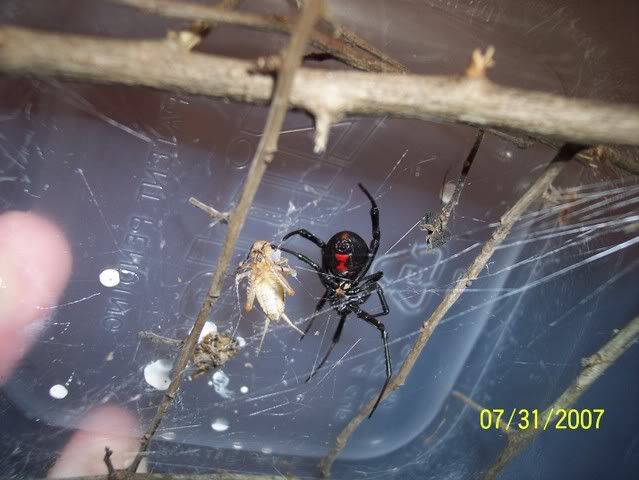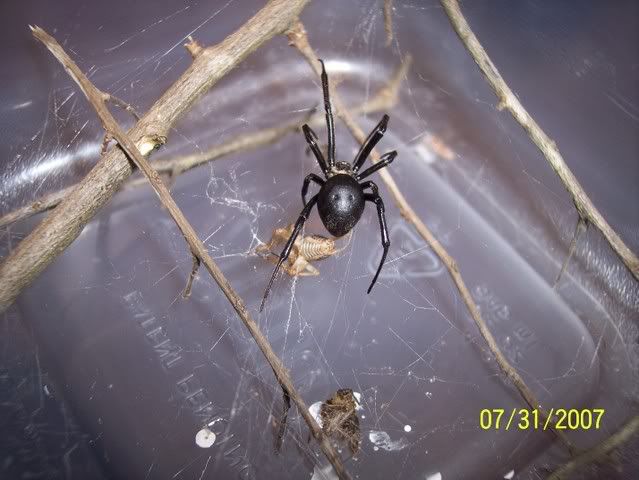 Juvie
After looking at all the pics and spiders, I think they're all hesperus. They all have a white bar or dot right above the cephalathorax like in the juvie above.