Joined

Jul 20, 2007
Messages

5,360
So after reading
this thread
, I figured I'd go out hunting for some E. floridana to begin a colony with. I have a couple friends who live in Weeki Wachee on just under an acre of land, out in the middle of nowhere. Found some millipedes, beetles, grubs, a centipede, and about 10-15 of these guys: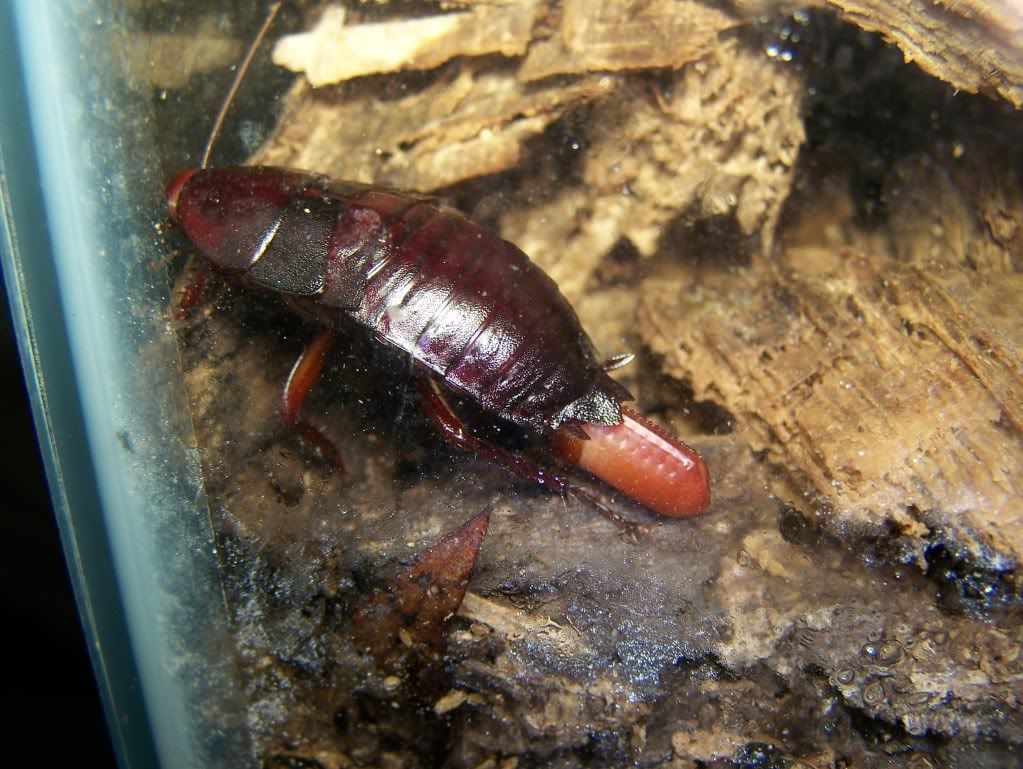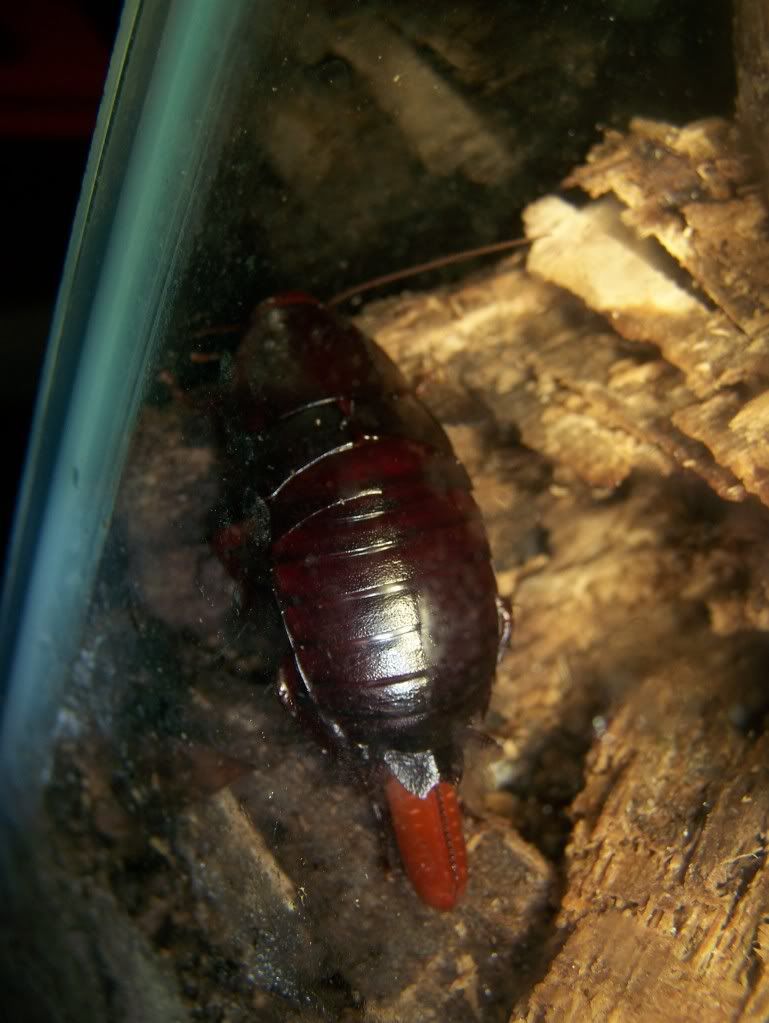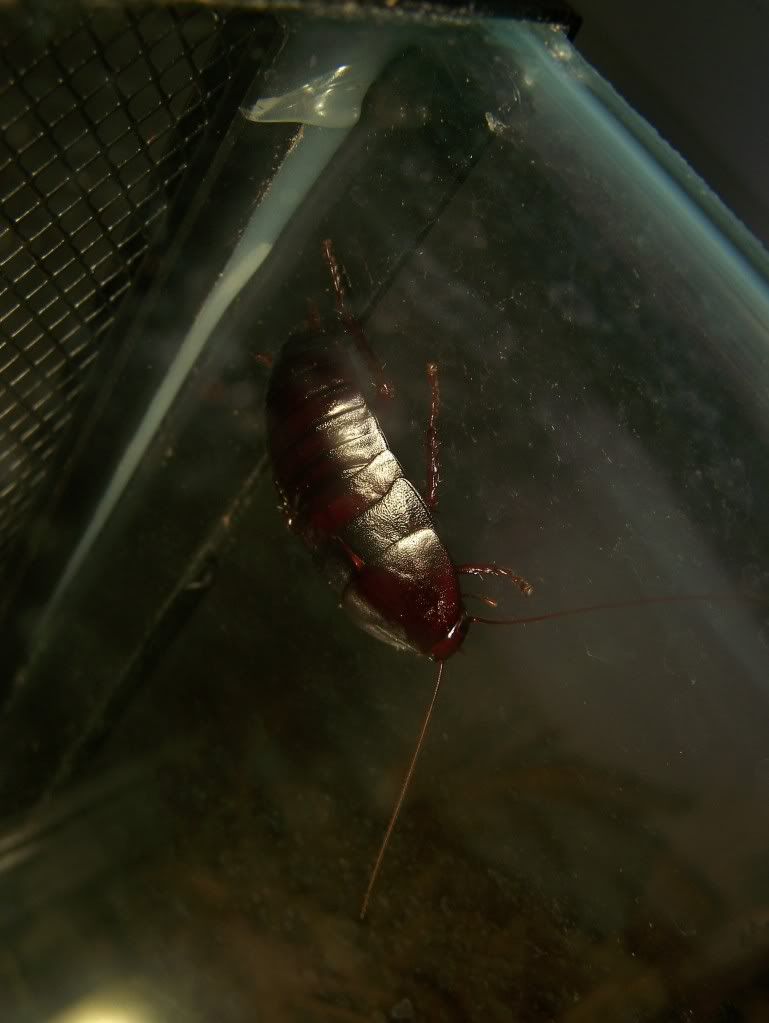 They're housed in a ten-gallon with some decomposing wood, soil, and leaf litter (taken from the collection site). I'm not necessarily planning on using them as feeders, although if they do end up reproducing (fingers crossed), I may entertain the idea if I get a large enough colony going.
Anyone keep these, or had success with them? I figure they should do just fine consuming the wood that's already in there, but I also figure I'd supplement with fruits, etc.
Found
this
, but it doesn't really have any info regarding them, just a couple pics and some cool info on other bugs we have here.
I also found
this
, but didn't see anything I didn't already know in it.
Time to look at bugguide...
http://bugguide.net/node/view/33670#37398
http://bugguide.net/node/view/33678
Any other info is appreciated, otherwise I'll just update this thread as time progresses.