Joined

Aug 16, 2005
Messages

1,343
didn't even realize this place was there until someone on the boards had posted about seeing their arachnids. went there today and took a lot of pictures! it was a great place to visit.
theres a "laboratory" in the beginning with lots of future butterflies and a few mature ones.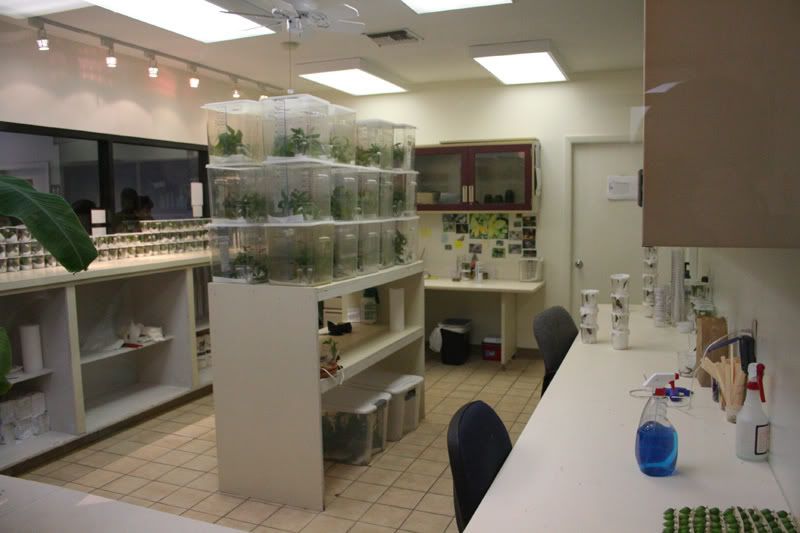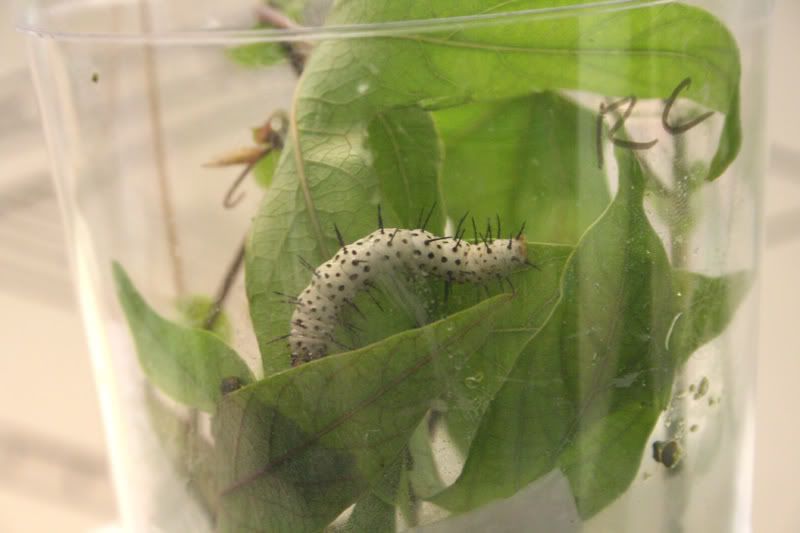 random butterflies in the walk through aviary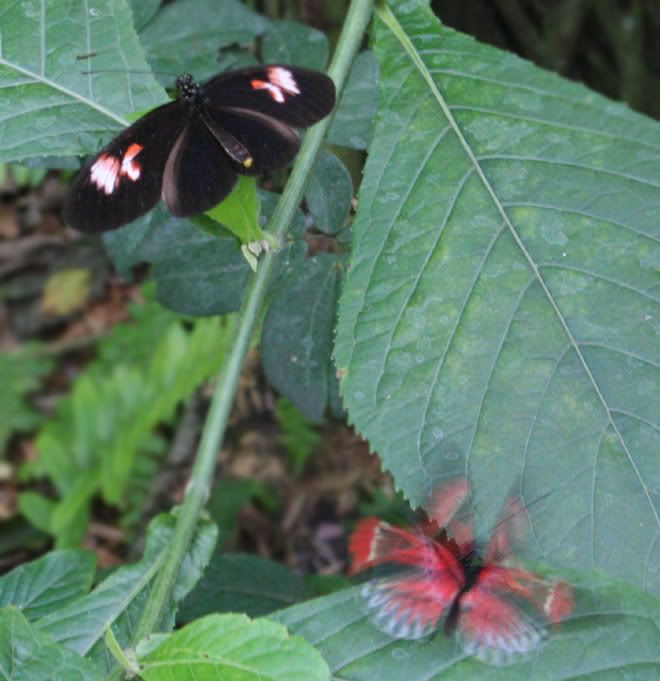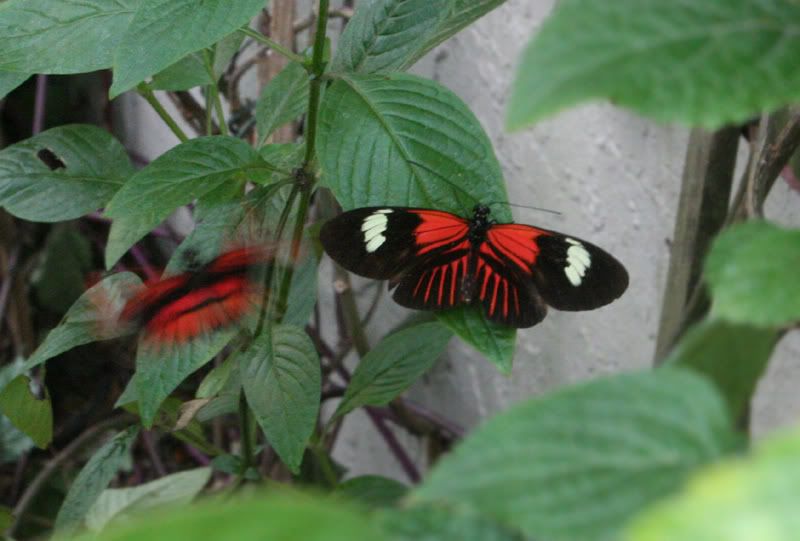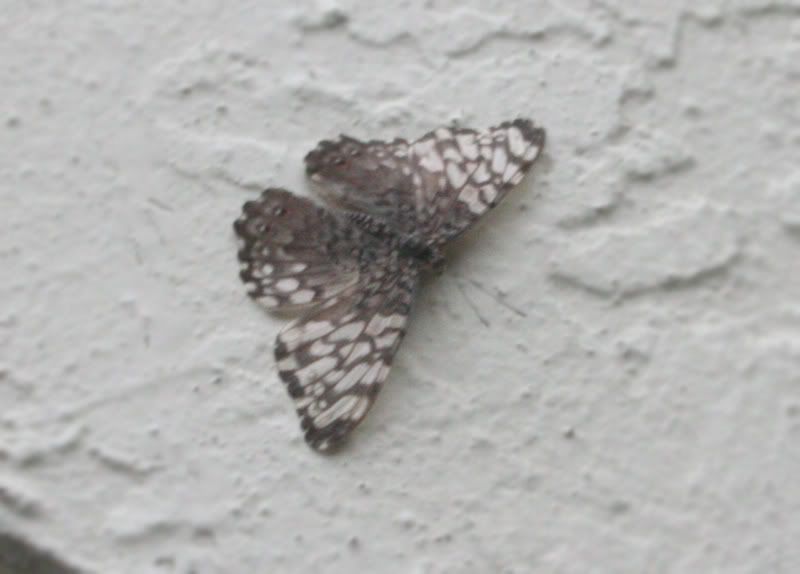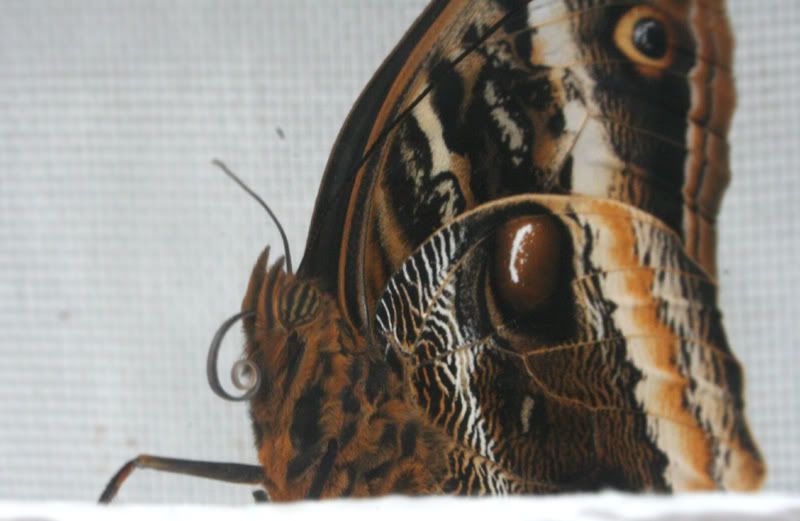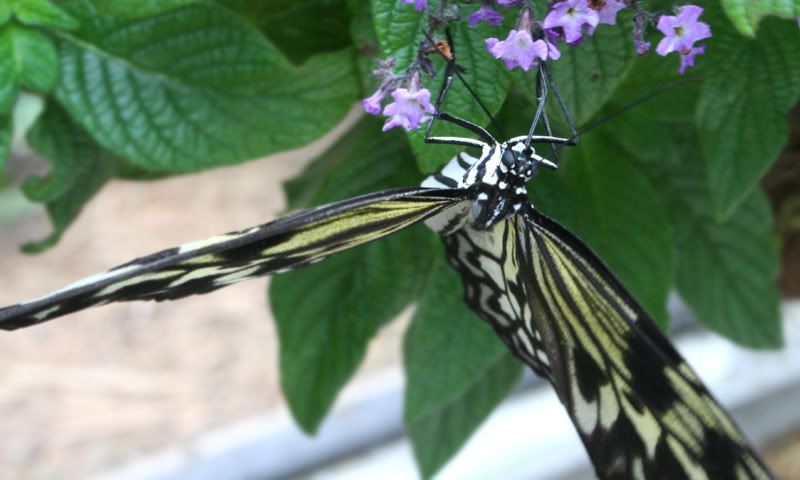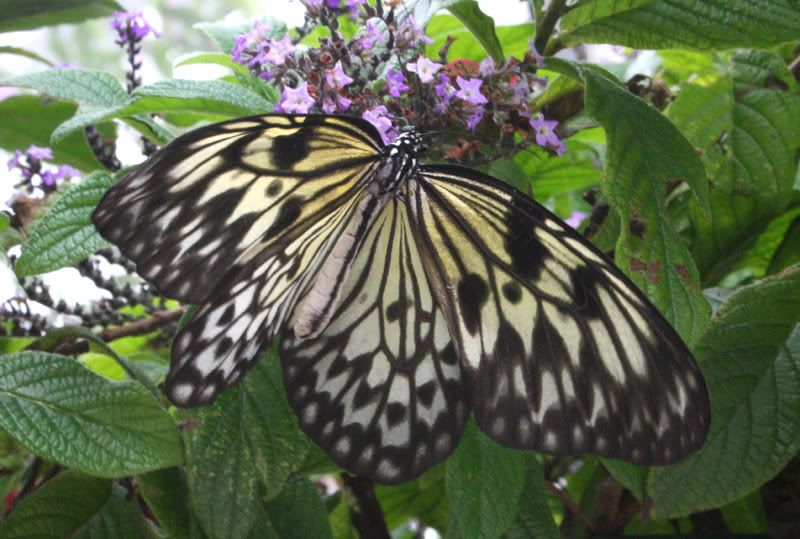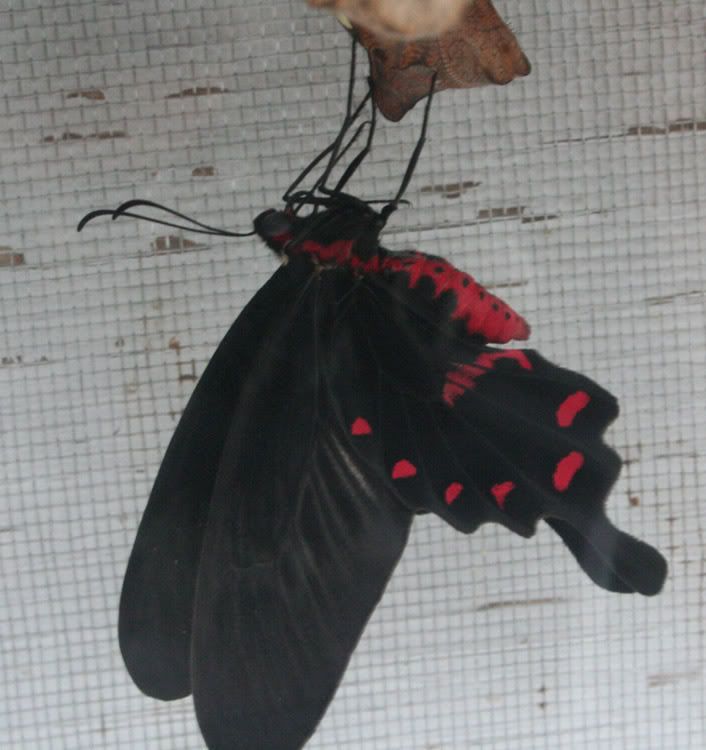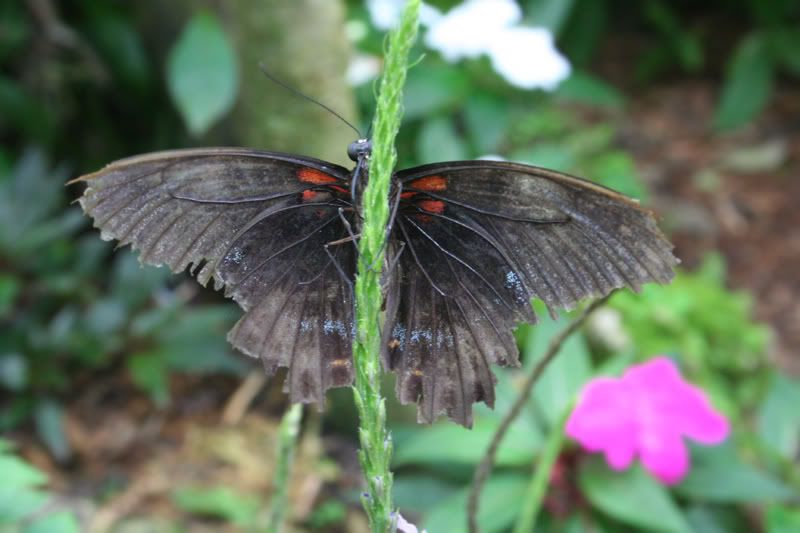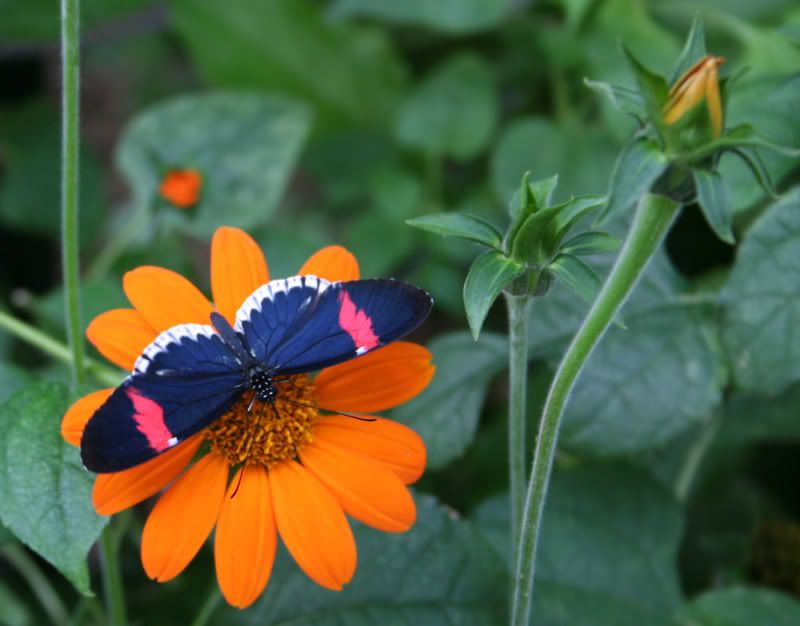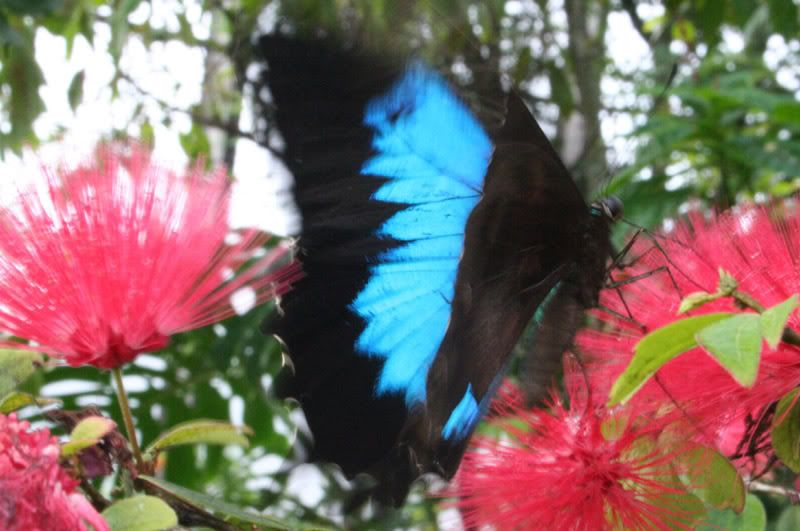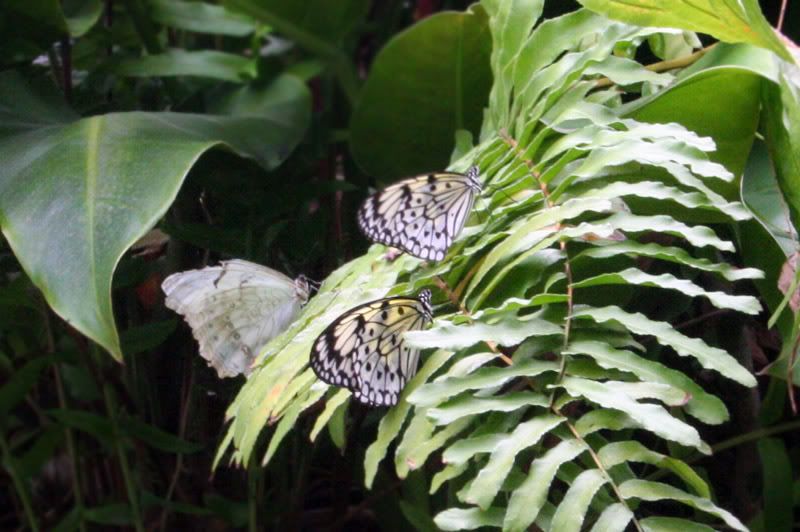 eggs?
plants/flowers from their gardens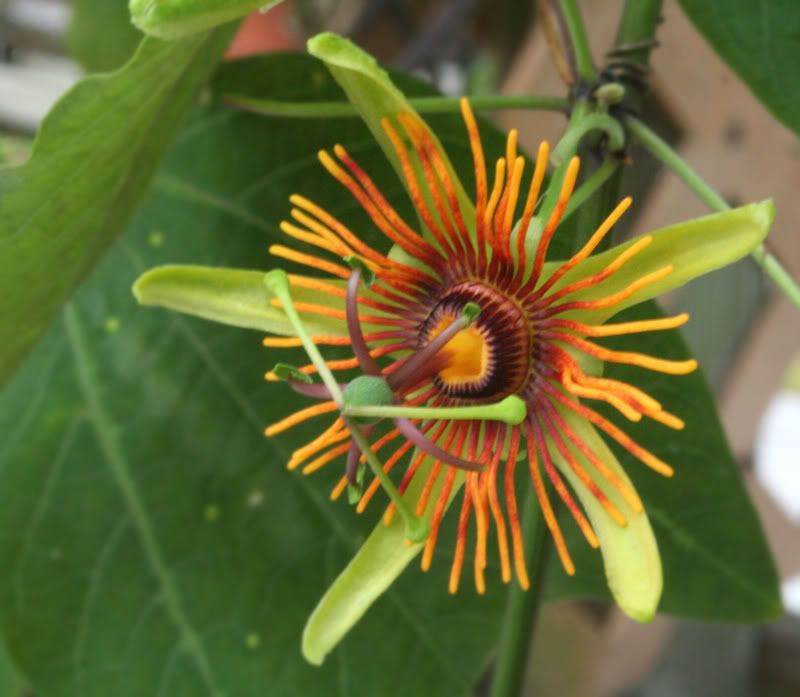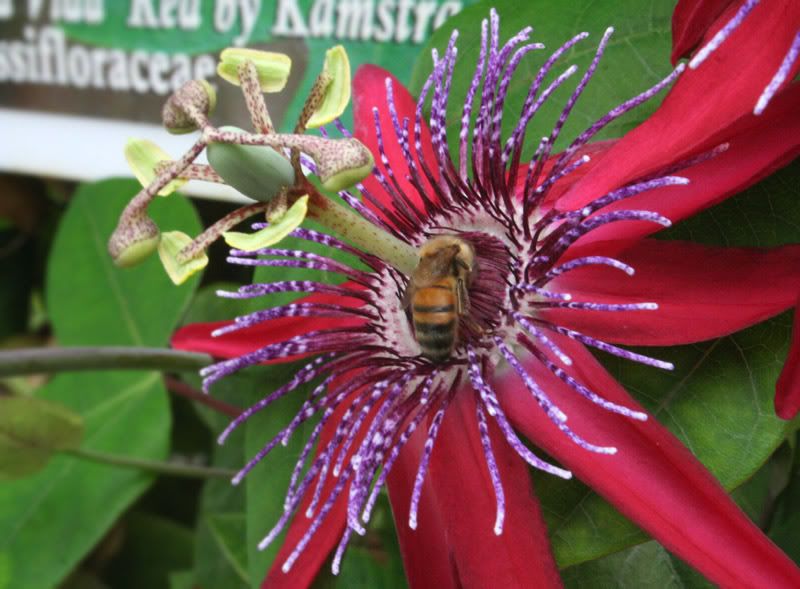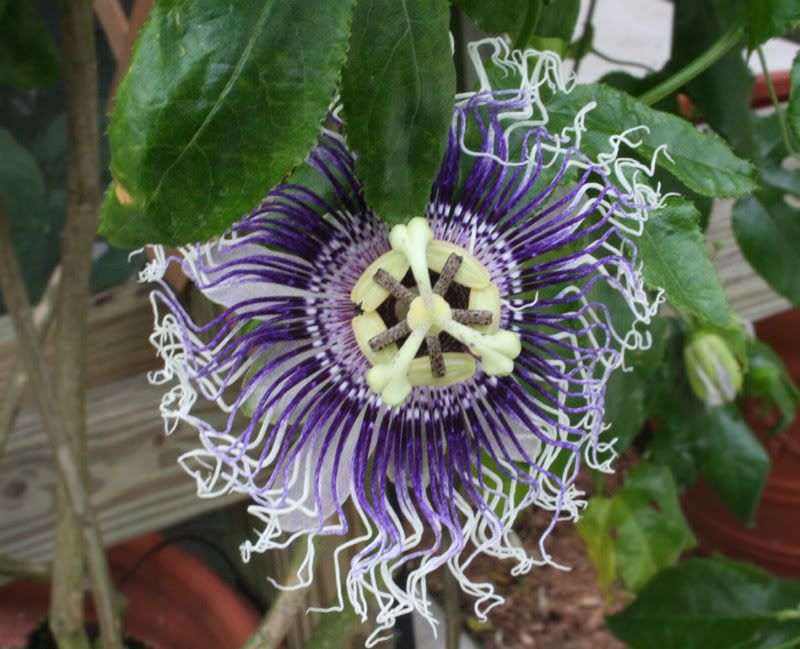 birds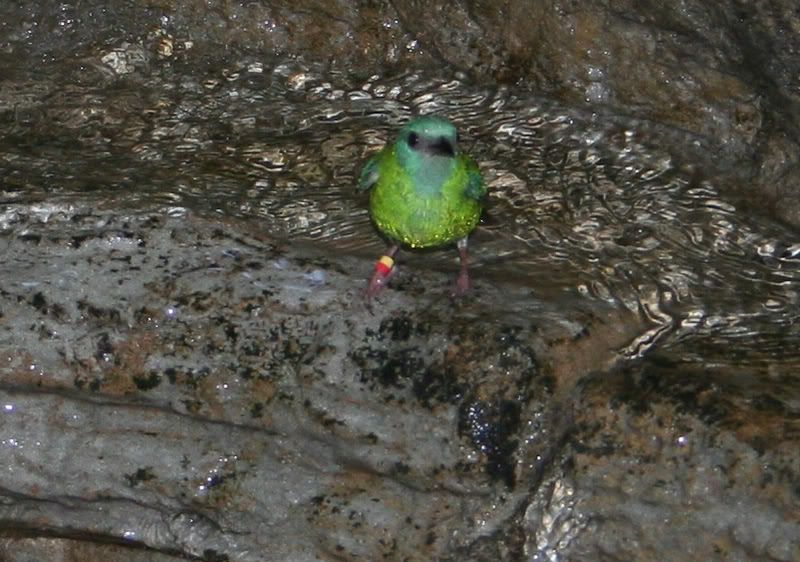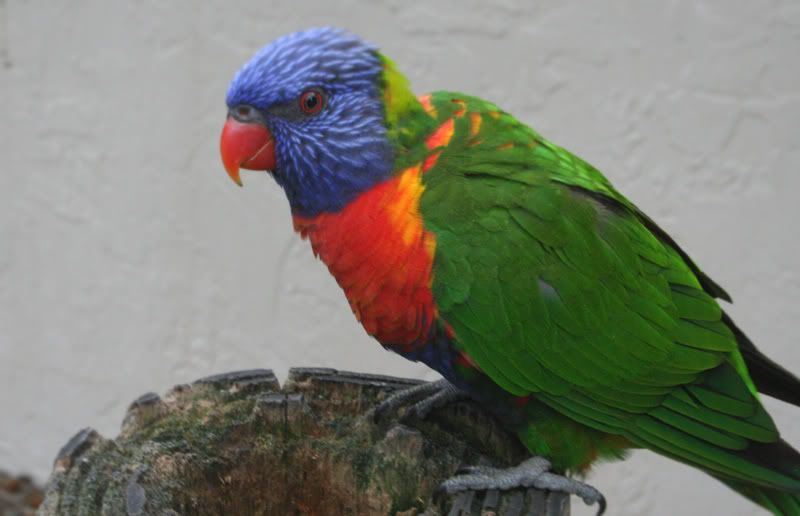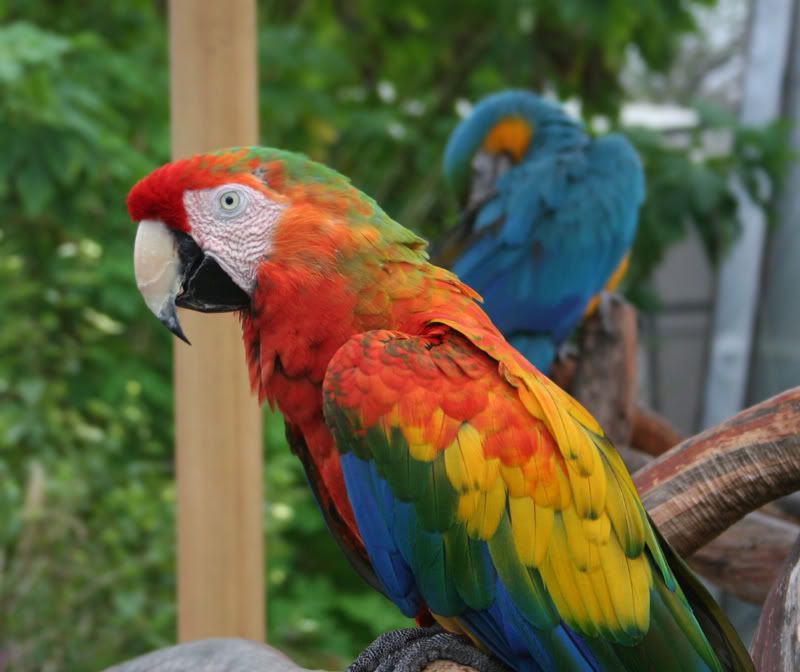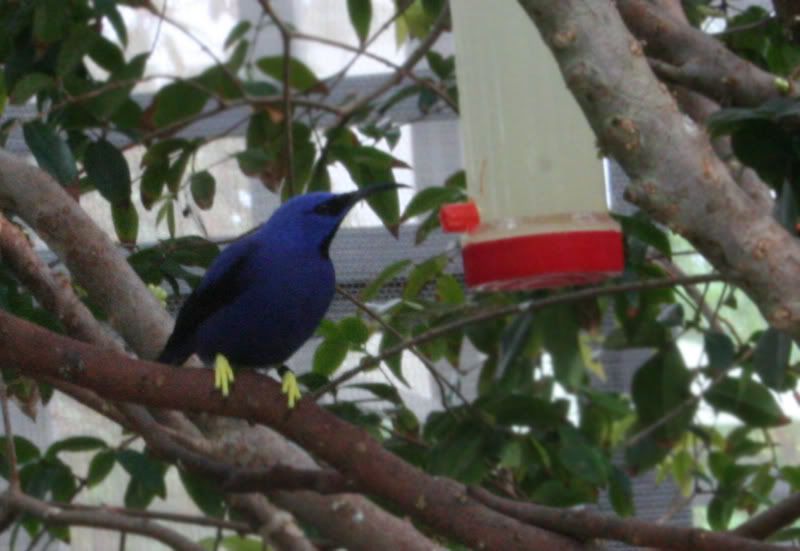 bug museum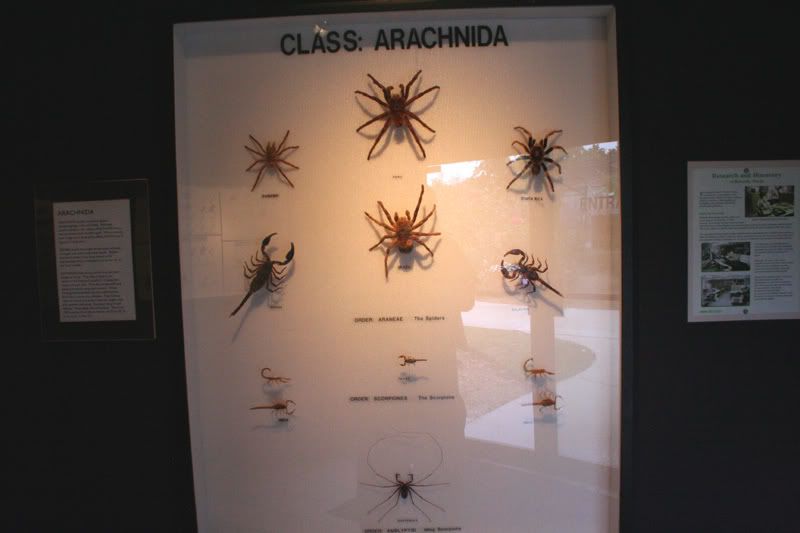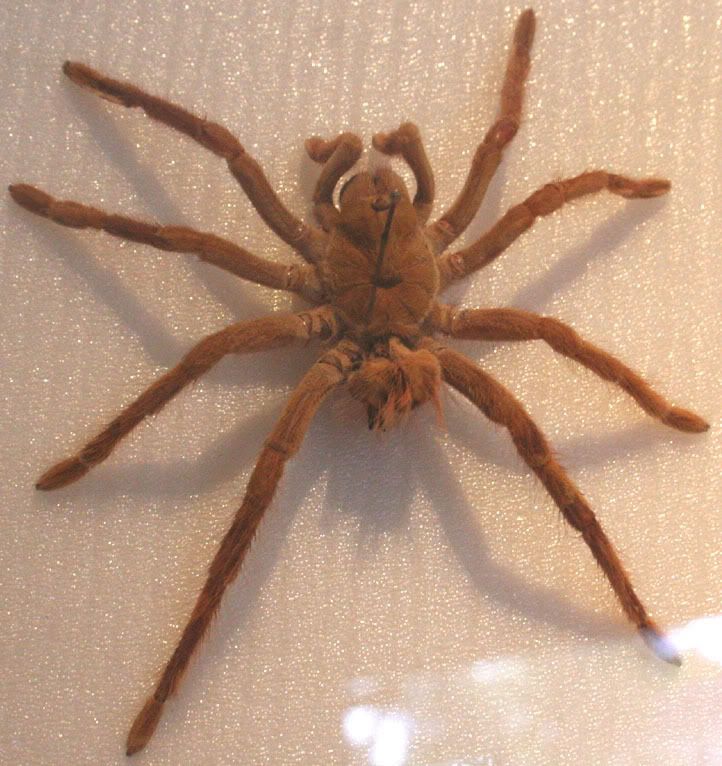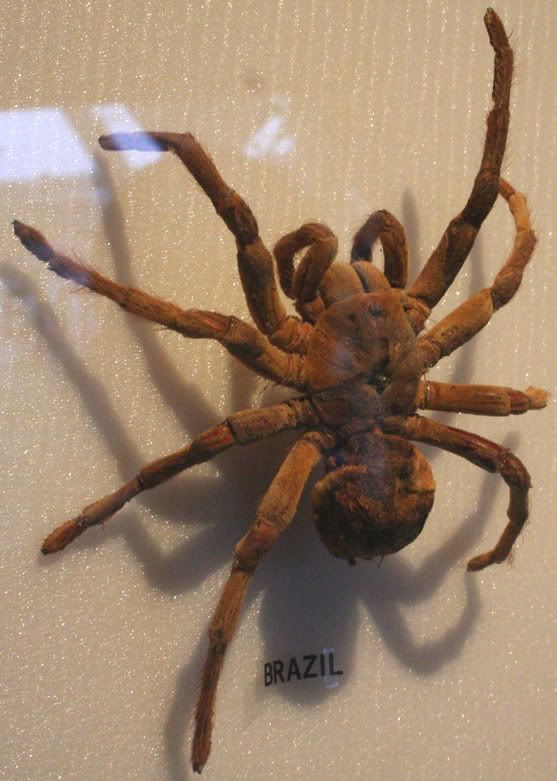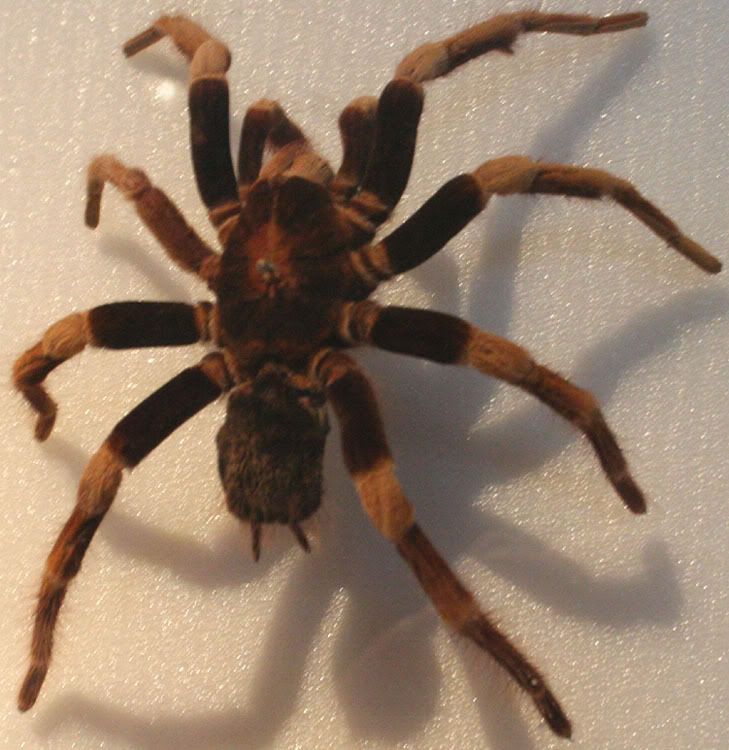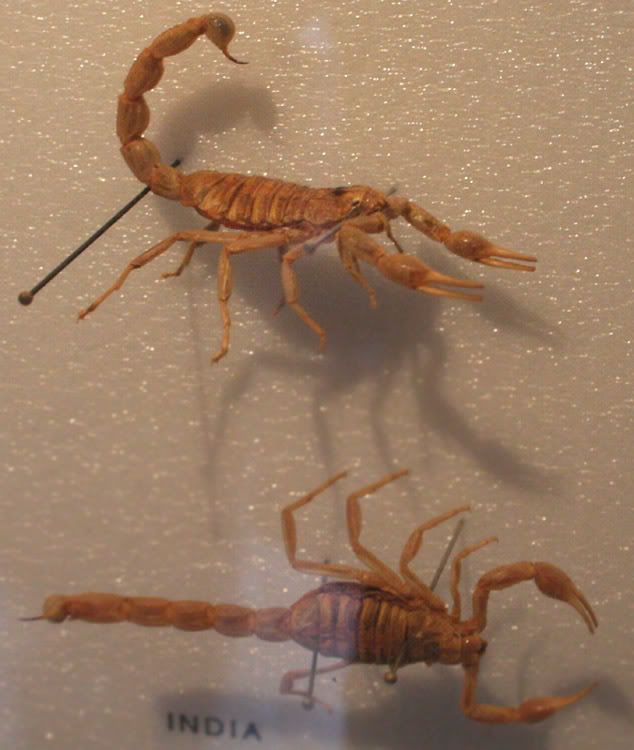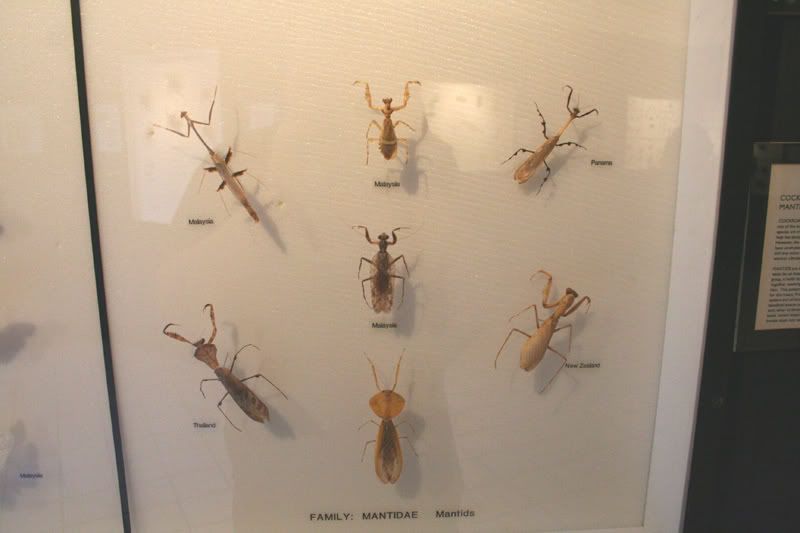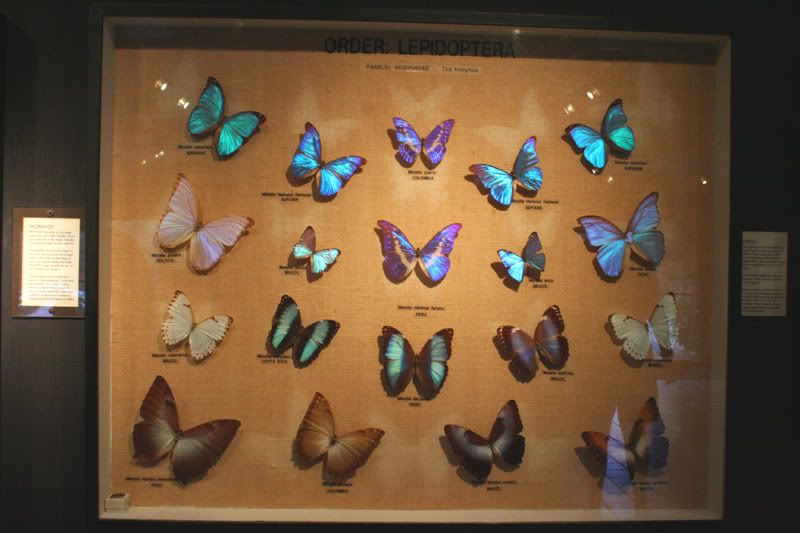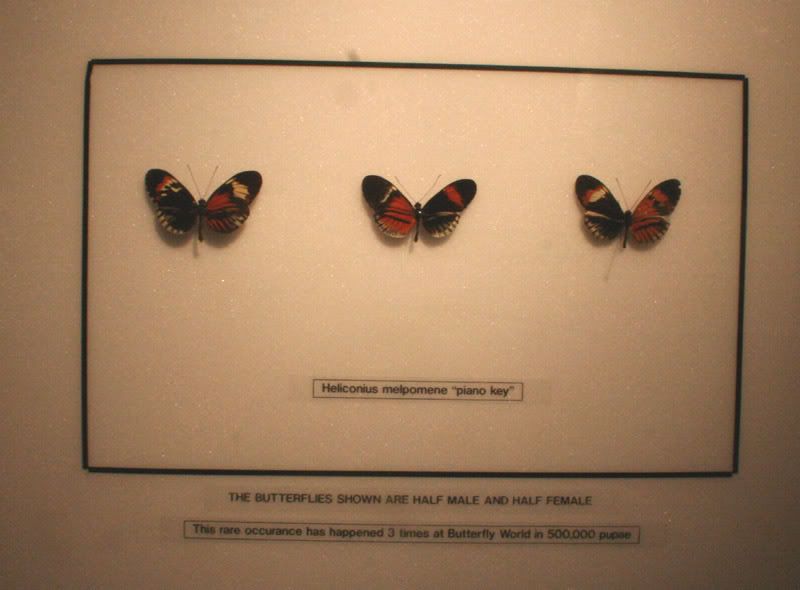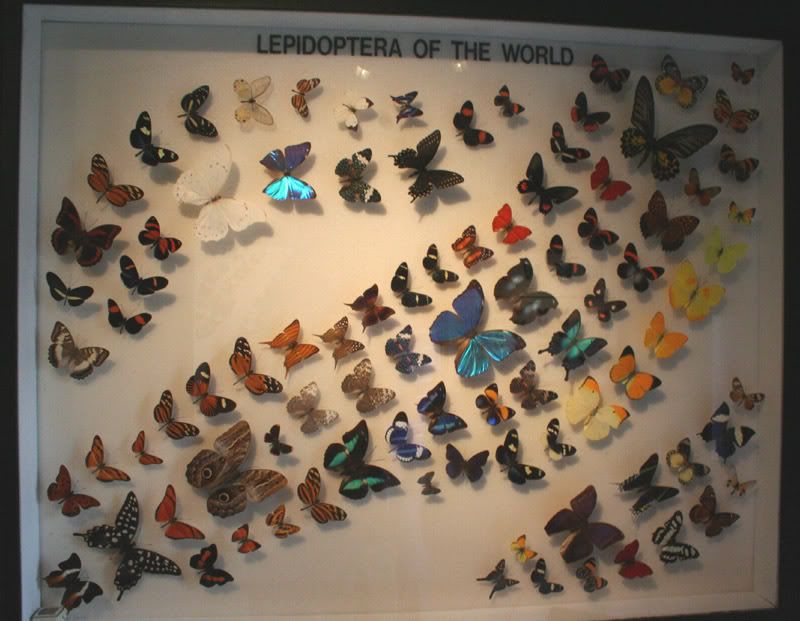 live bugs mostly arachnids
Cupiennius sp.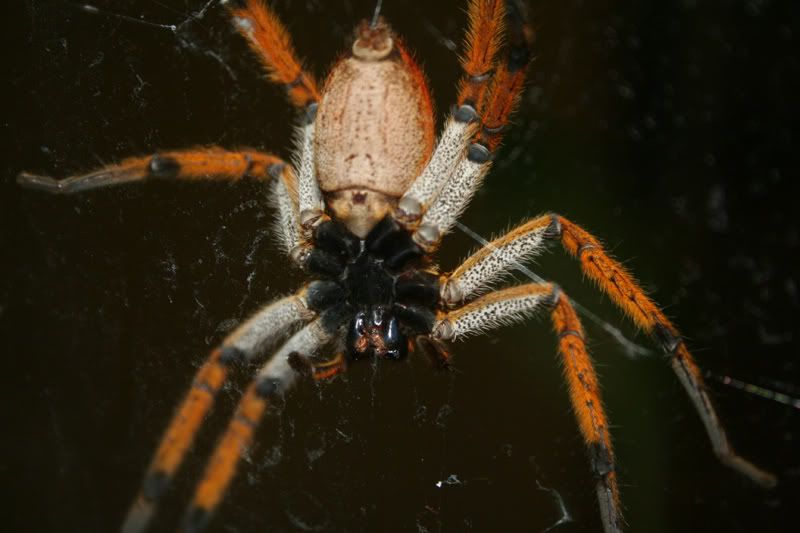 Grammostola rosea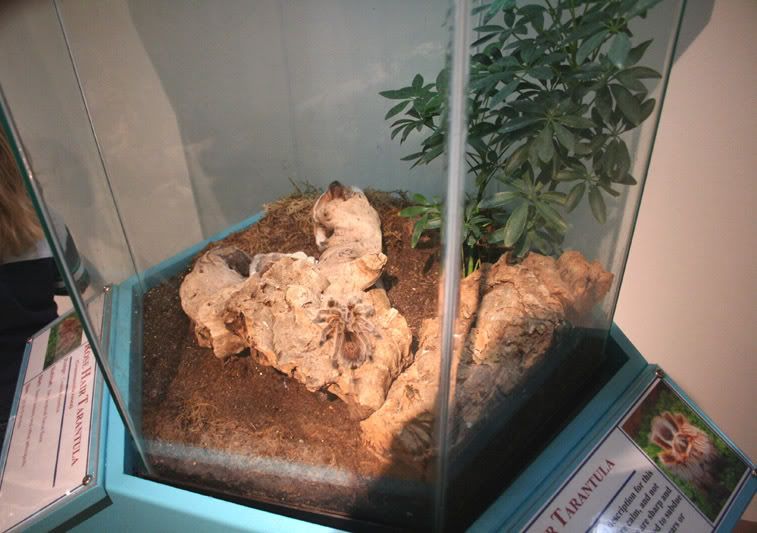 Damon variegatus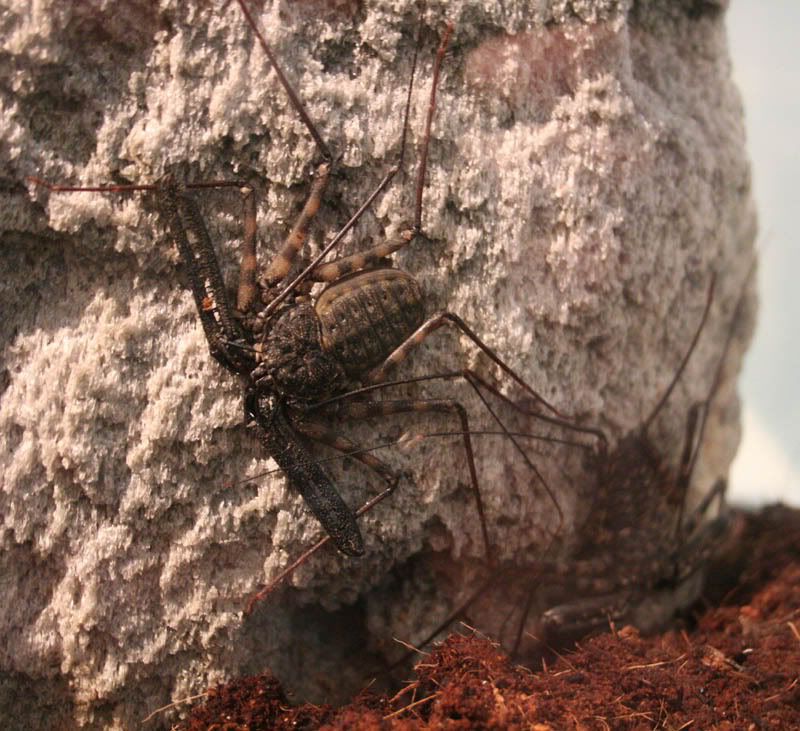 millipedes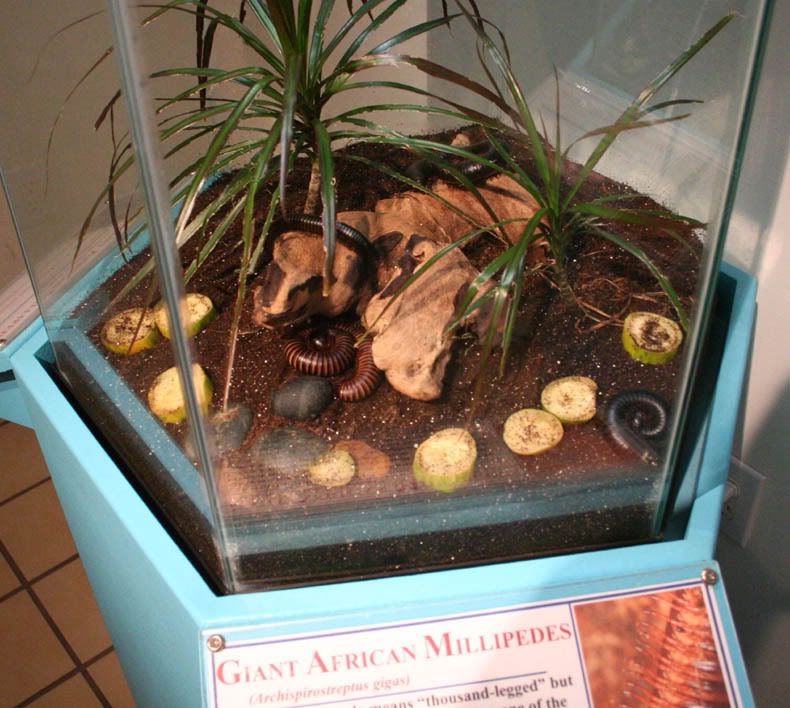 Centruroides gracillis
Loxosceles reclusa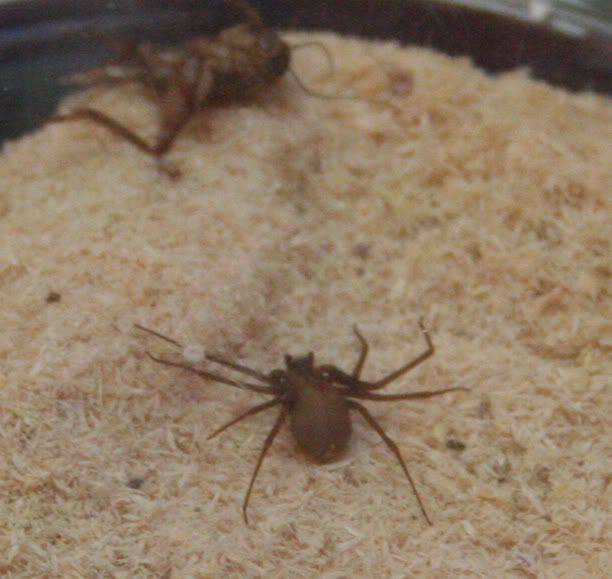 water beetles...don't know their name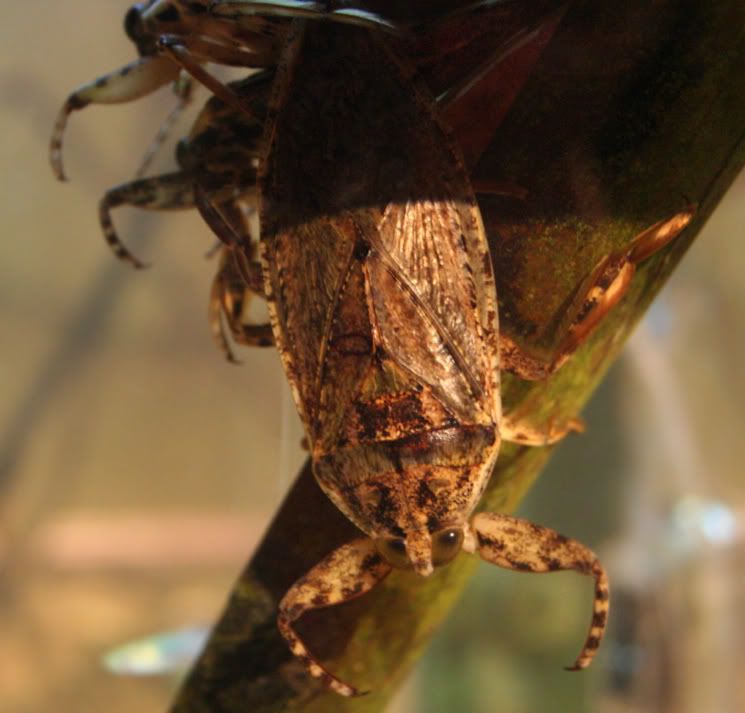 Argiope argentata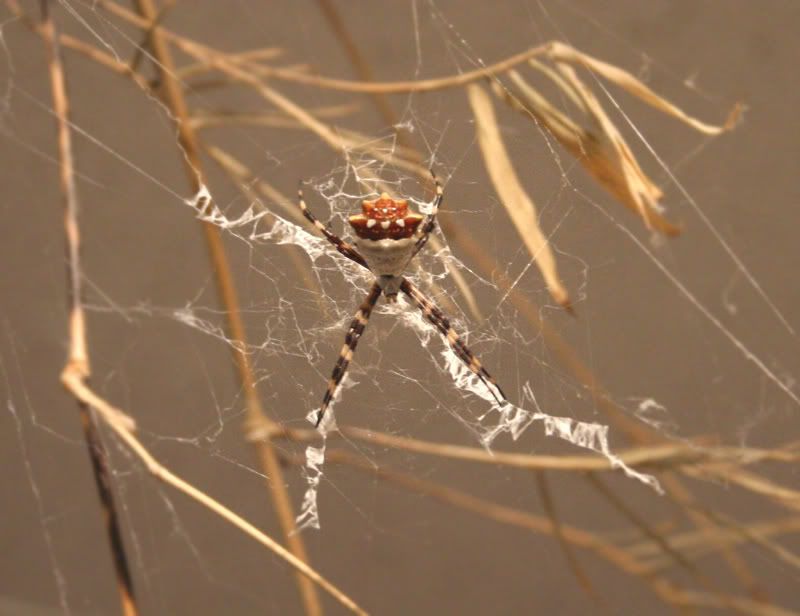 Lasiodora parahybana and its enclosure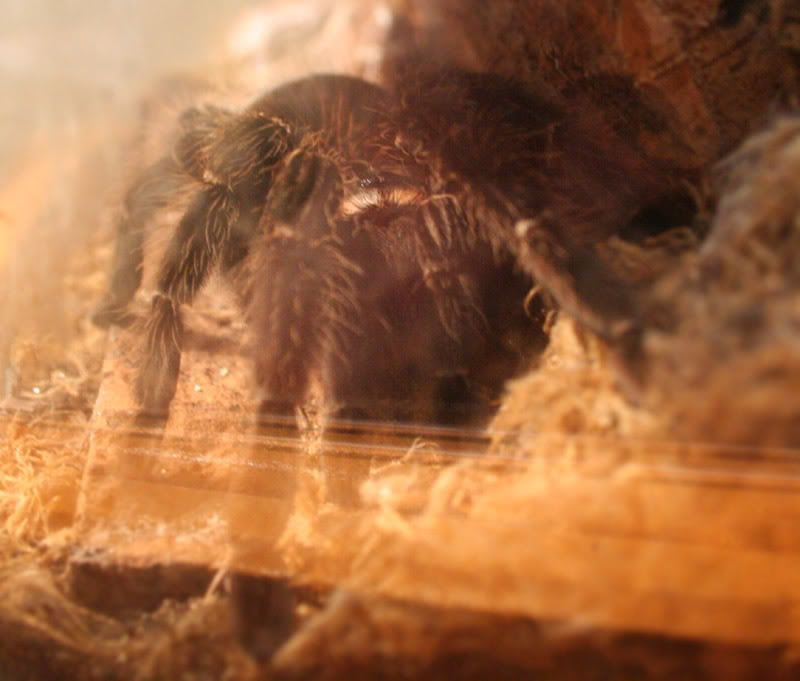 they had a number of Pandinus imperator
vinegaroon
Hadrurus arizonensis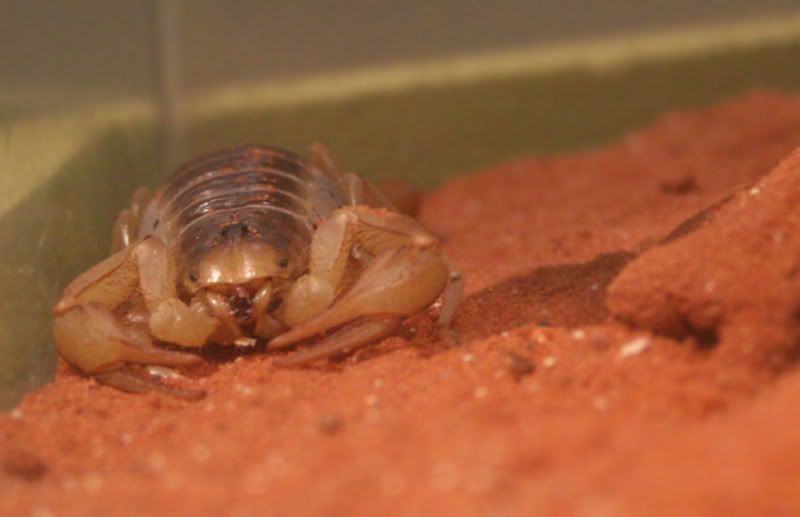 Brachypelma albopilosum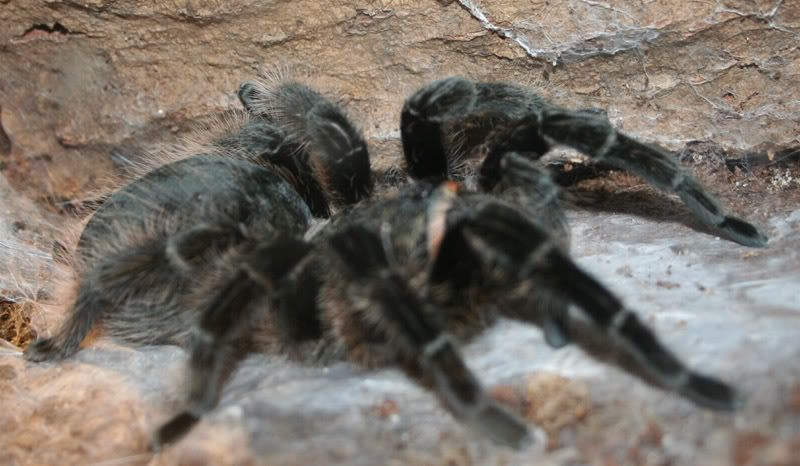 Latrodectus mactans with two egg sacs
if you are ever down in that area, i would put some time aside for giving them a visit.