I was in the bush near Botswana's border this weekend. There has been no rain for a month, and the bush is very dry. The animals are particularly nervous, but I did get a few poor pictures.
Suicidal chameleon
Sitting in the open on a fence in Africa is the quickest way to end it all for you. Some underlying issues maybe?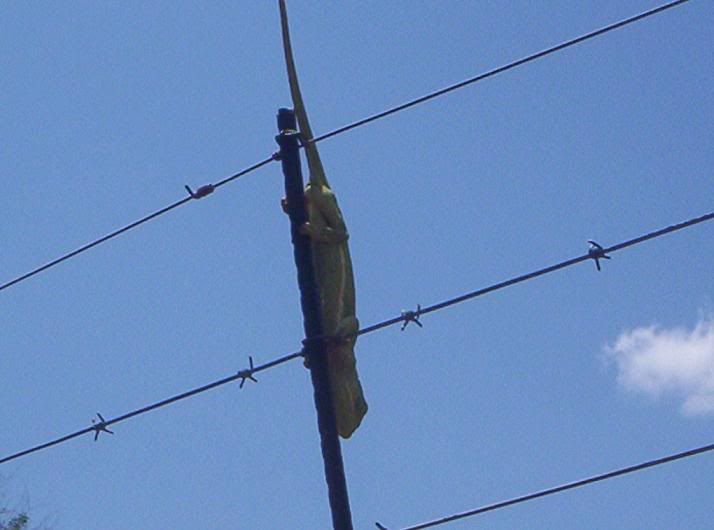 "Goodbye cruel world!!!! Come fetch me O jackal Buzzard!!!"
Tortoise
"I am a stone....... I am a stone....... I am a stone......
"I've been spotted!!!!"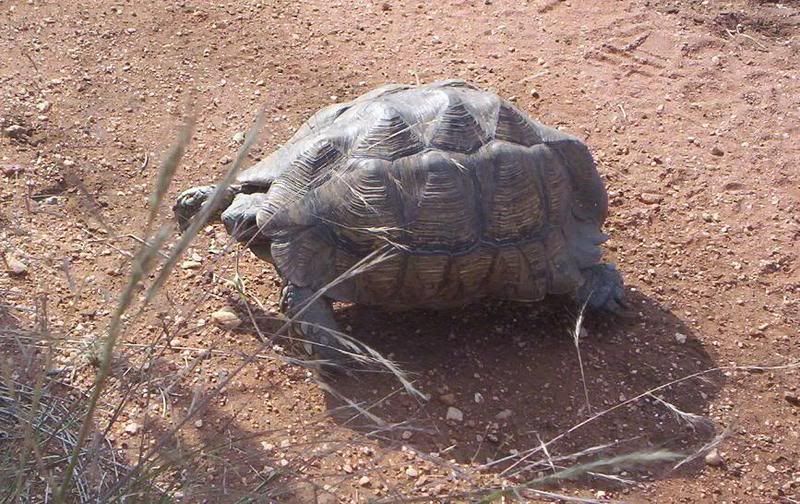 "I am as the wind!!!!! You'll never take me alive!!!!!!!! "
The only game that stood still long enough for a picture was this giraffe