Joined

Mar 5, 2011
Messages

311
My modest T collection thus far: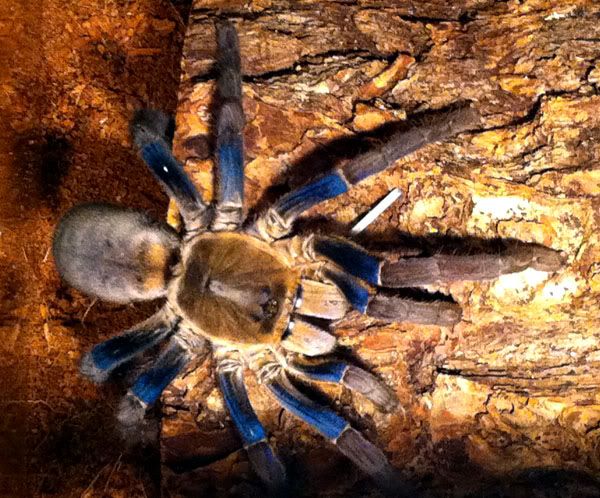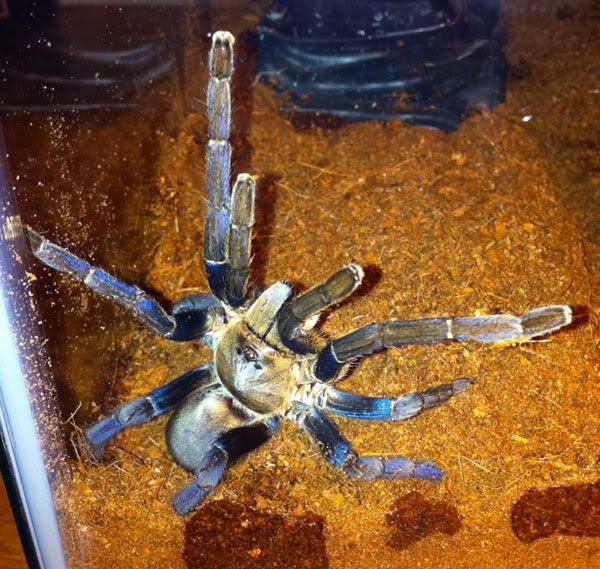 H. lividum, unsexed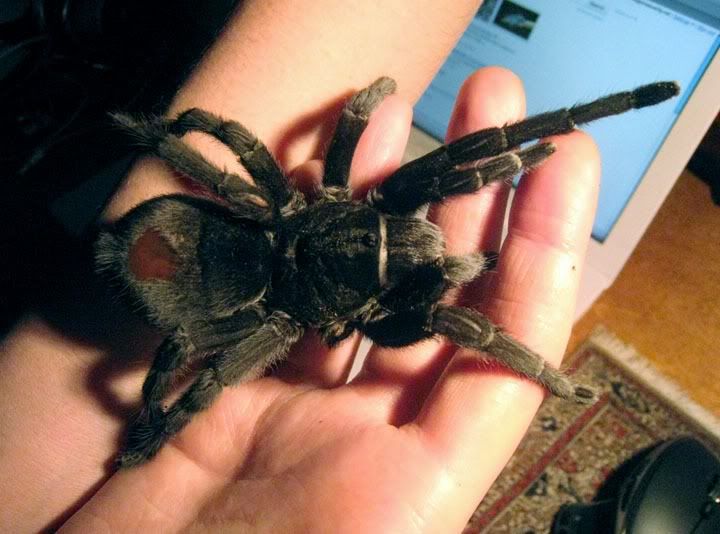 G. pulchra, female. She was missing a leg when I got her a few months ago...can't wait to see her after a molt!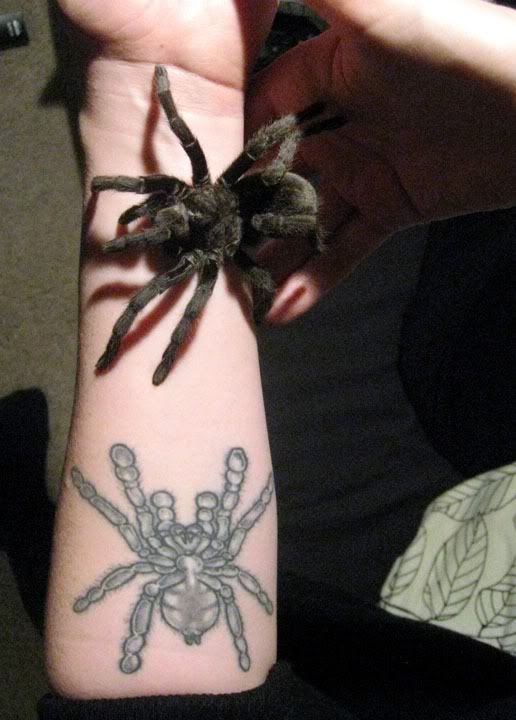 G. pulchra, male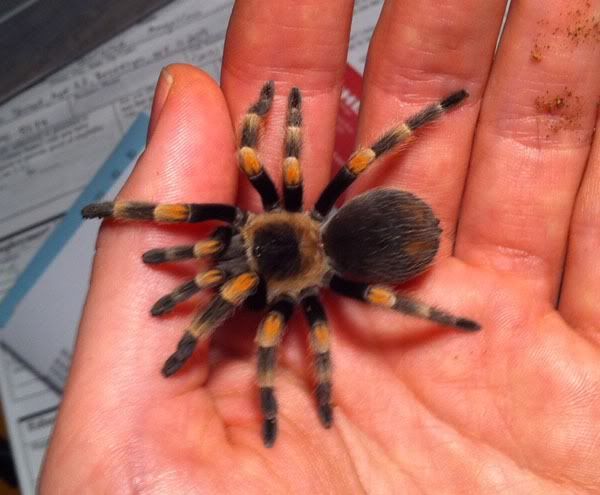 B. smithi, female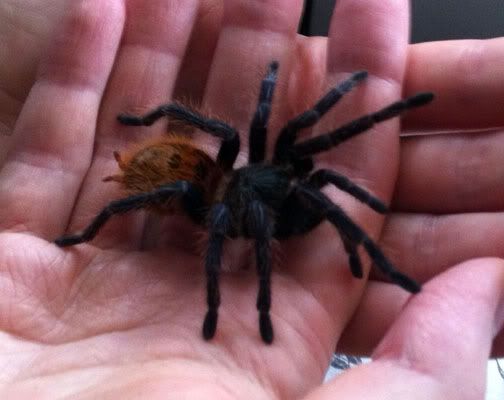 C. cyaneopubescens, female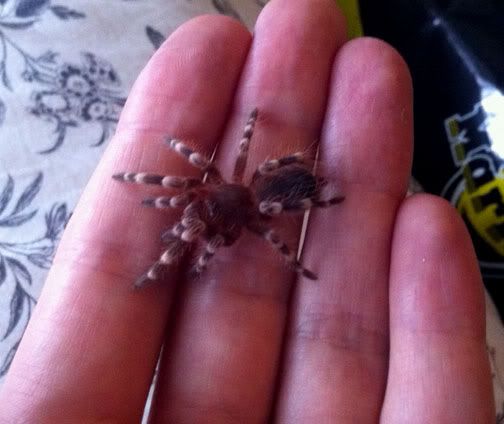 A. geniculata, unsexed
Can't wait until I have a better camera to get good macros of all of them!