Ok, so it wasn't wasted. But I went crazy at the Repticon show in Columbia this past weekend. Here's what I ended up with.
B. albo
N. chromatus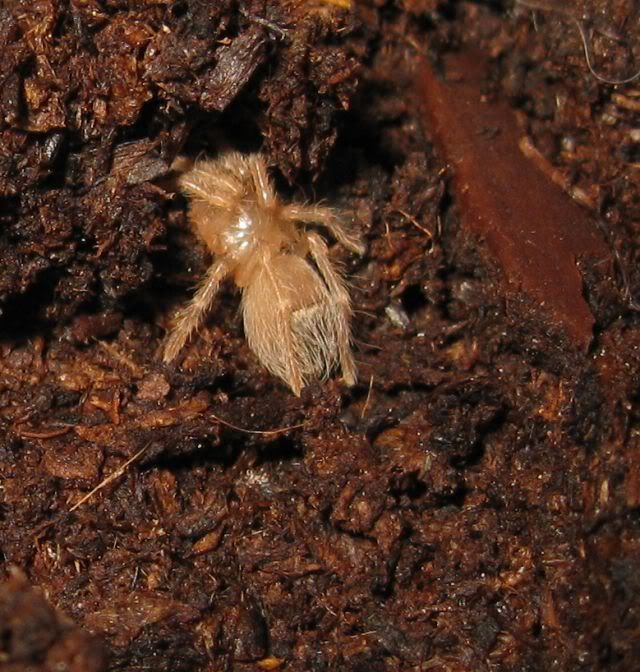 Couldn't find any C. fimbriatus so I settled for huahini. Wasn't much of a sacrifice, the little thing is a super webber.
This thing darts around like crazy! This was the only spot it sat still in long enough for a picture.
Awesome webbing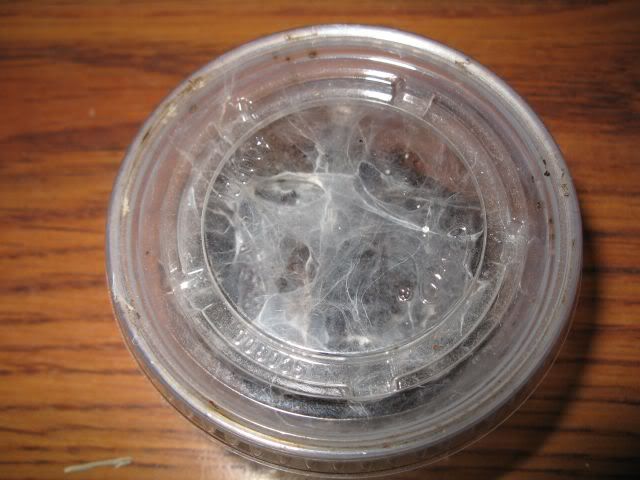 H. lividum. I was so scared it was gonna eat me. Rehoming it was...anti-climactic. I'm sure it was just stressed and will be satisfyingly beastly soon enough.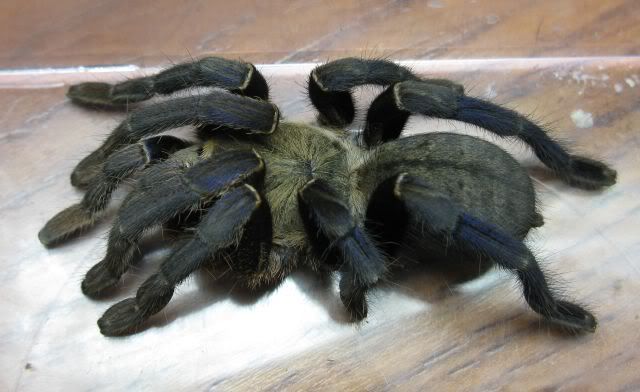 E. campestratus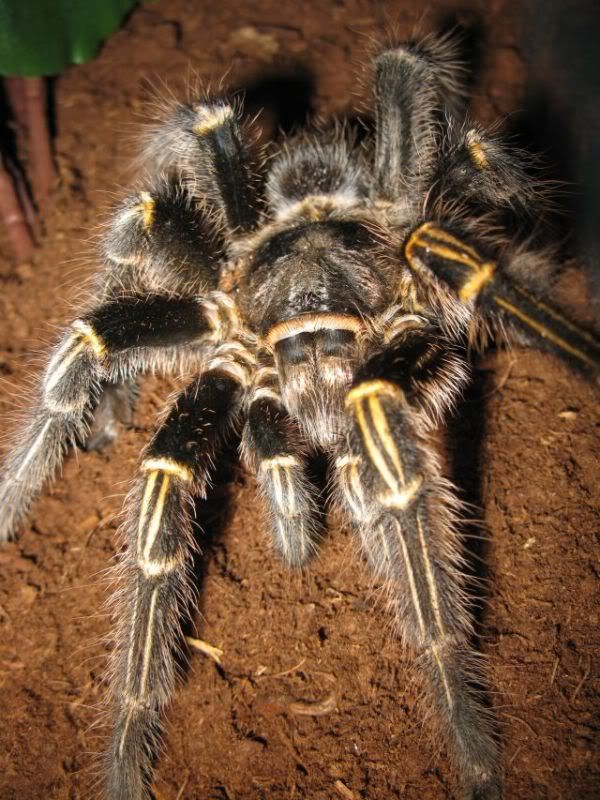 A. avic purchased for my boyfriend. It's his first T.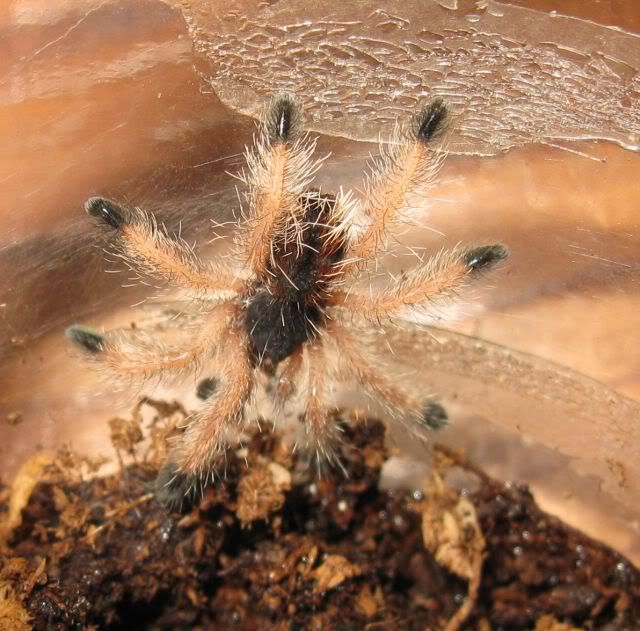 A. sp peru purple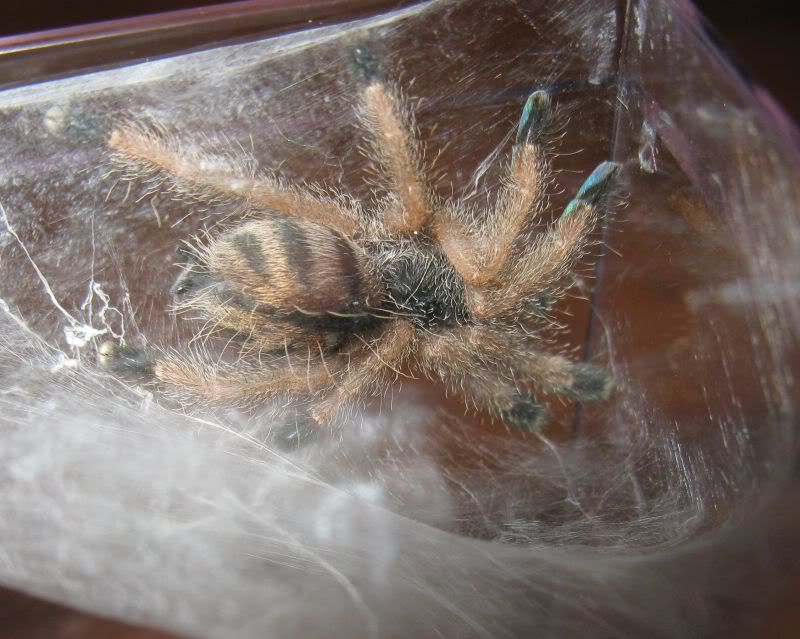 P. irminia
P. cambridgei. It's much shyer than the irminia.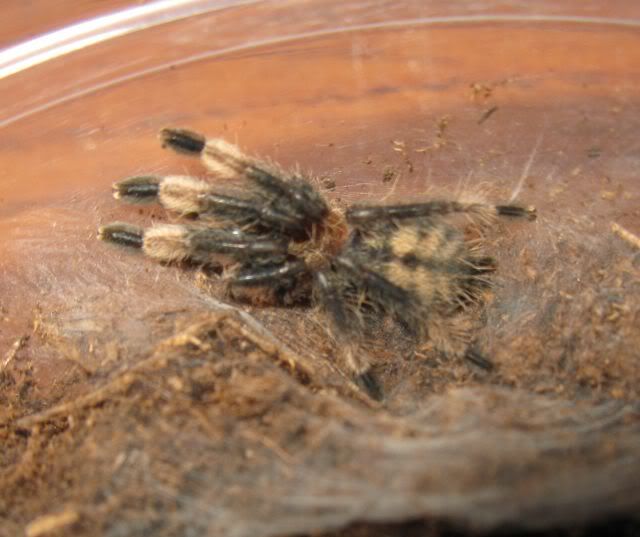 T. cupreus
I'm trying to work on stepping it up on the arboreals. I want an H. mac someday, but I totally don't feel ready. Hopefully some of these guys will prepare me. It's a confidence thing.
And when I got back home my B. boehmei had dressed up for the occasion!
This means girl, right?