Joined

May 7, 2005
Messages

726
Dear friends,
i know you will have troubles to believe, when i tell you there are bad people around, as you are all good people.
There ARE bad people, people which are acusing guys like my to be lying about sizes, guys who are ignorant, guys who say something like:
"This and that species doesn´t get any bigger than this..."
It´s really a bad and mean world today.
So, here we go, let´s all show what "big" means. No mirrors, no wires and no net.
This is Phoneutria reidyi, an adult female caught in the Peruvian Amazon region. The spider has more than 15cm (6") leg span and close to 5cm (2") body length.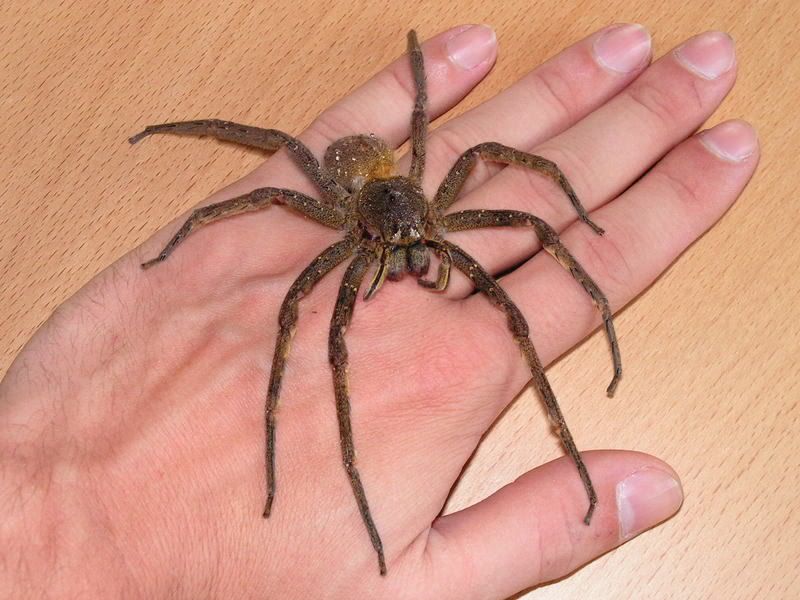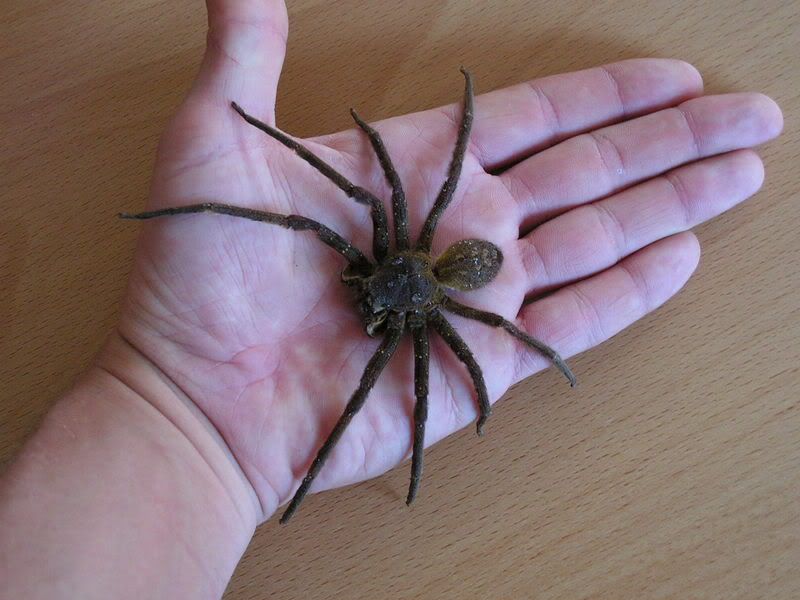 Before questions arise: OF COURSE THE SPIDER IS DEAD! I DON´T RECOMMEND HANDLING OF PHONEUTRIA!
(Or any any spider at all...)
Greetings,
Stefan