Joined

Oct 29, 2004
Messages

557
Hello ALl,
I have 3 unknow millipedes and I don't seem to find the specie or name.
Can anyone help???
1st Spec
Thick round body,orangish/light brown color and short pink legs. Pinkish/ face and antennae (Tanzania ?)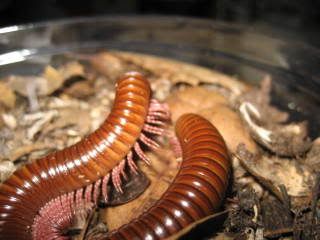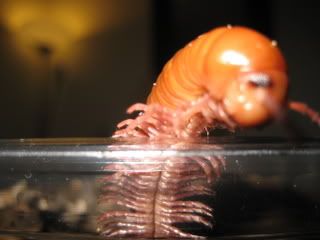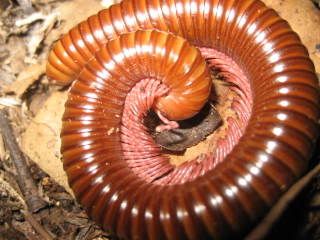 2nd Spec
Brown thick body,pinkish/tan legs, short legs (Tanzania)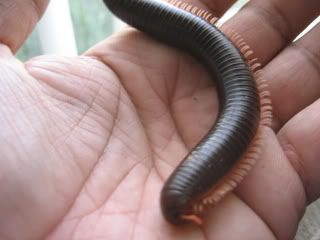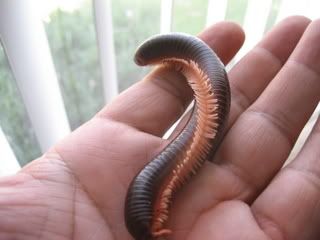 3rd Spec
longh, skinny round body, kind of greyish/pinkish color, pink legs (Tanz)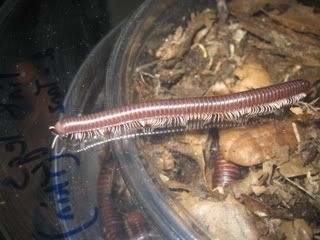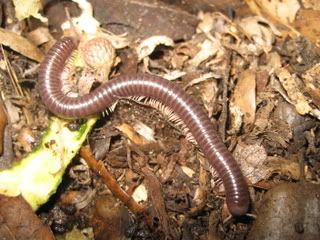 I want to find some info so I can make the desicion on saling/trading some.
thanks
FT
fjtorresvw@hotmail.com