Joined

Apr 1, 2007
Messages

133
Uh-oh i have a baby g.rosea oh at first she started molting right i thought she was dead so i left her a while anyways (maybe she wasn't) anyways i sprayed her too.
she had done a great deal all her legs are out (no more wrries about getting stuck) and her abdomen is free. But one piece of her molt is stuck to her
this part( taken from a different one of my roseas (this one is sub-adult)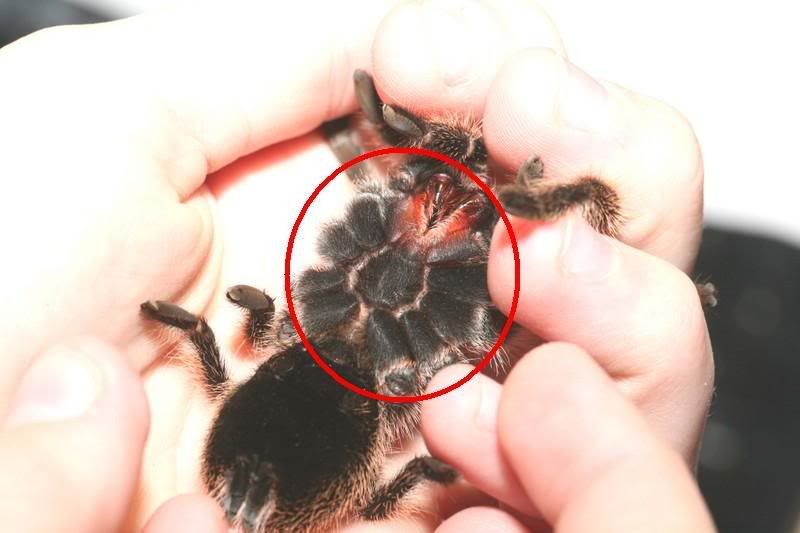 any ideas the other one (molting one) is about 1" i don't want to lose her help!!!