Arachnobaron
Active Member
Joined

Mar 10, 2019
Messages

303
This popped up on my feed. It's from the well renowned botanical reporters CNN ! Lol. All jokes aside it's really interesting .
The plant in question is an Australian dendrocnide tree. Means stinging tree. It's indigenous name is the "Gympie-Gympie" tree. Its a rainforest nettle found in eastern parts of Australia.
Here's the link. If the link doesn't work, let me know and I'll send you the text.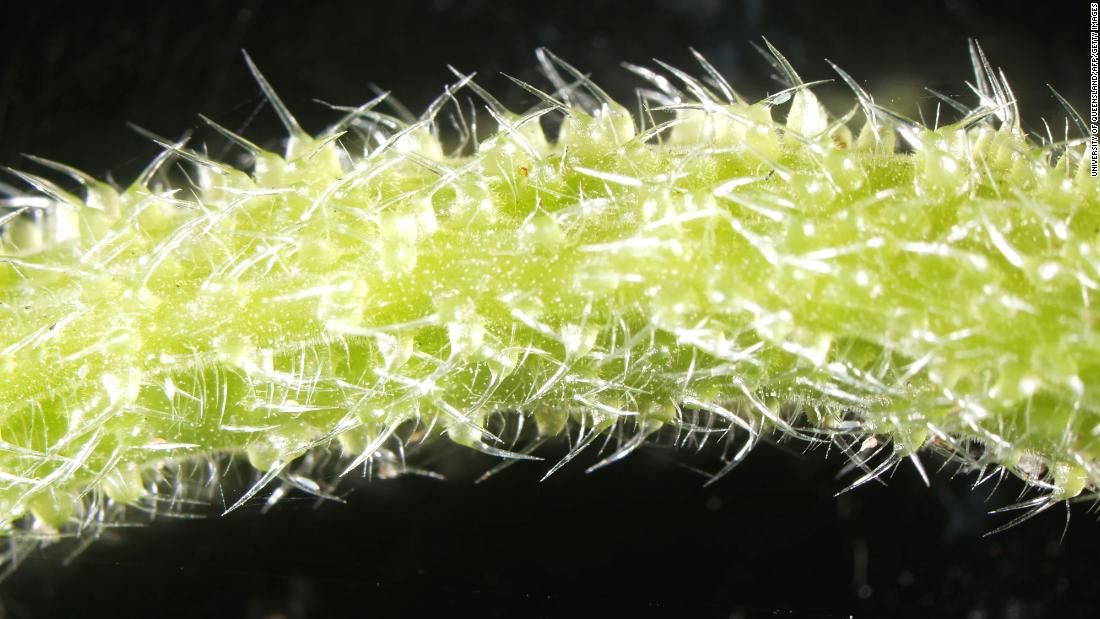 Researchers have discovered 'venom-like' toxins in a plant that causes long-lasting pain.

www.cnn.com