Joined

Nov 27, 2005
Messages

792
I went to my first North Bay Herp Society meeting last night at the Sonoma county reptile rescue.
This is an awesome place to visit. I could only take pics inside because it was at night, but the backyard has palm trees with huge iguanas living in them. They also have box turtles, giant tortoises and sugar gliders. Hope to get some pics of that area next time.
The reptile rescue re-locates rattlesnakes and finds homes for unwanted herps and amphibians. They also have some sick animals that they are nursing back to health. It's always a fun place to visit.
Rattlesnakes (was cool to get this close to an angry rattlesnake):
A prehensile-tailed skink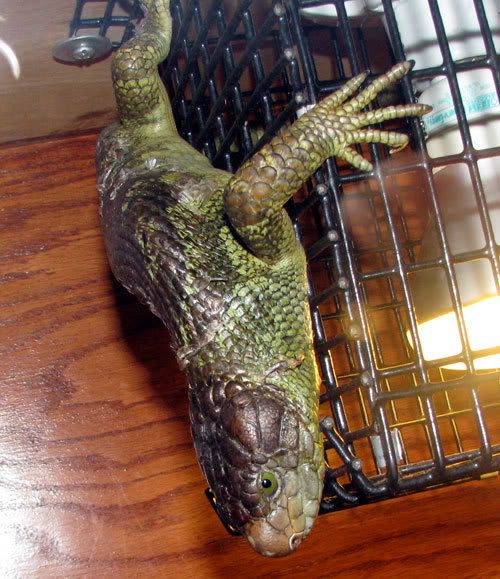 Leopard Geckos
Cute little newborn rubber boas (I want one!
)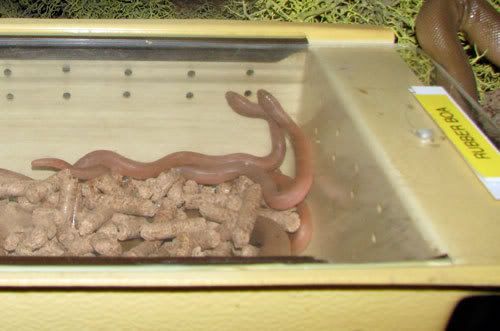 Some lovely snakes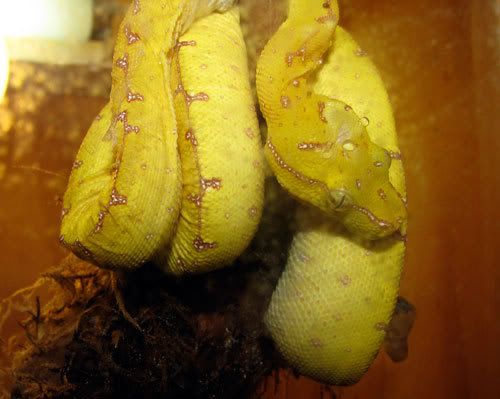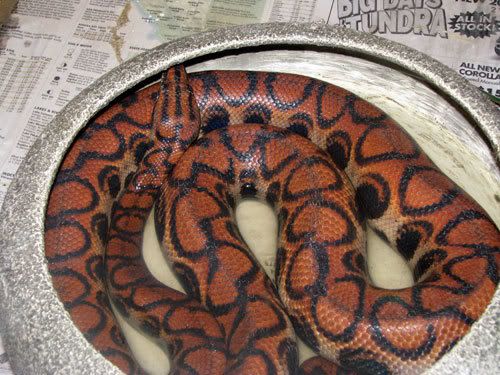 And this crazy serval kitteh.