Joined

Feb 18, 2005
Messages

1,475
And she was terrified lol..
I am not sure how to introduce her to the outside. She doesn't like it, gets all scared.. she ran around the leash for a few times, but I was scared she would dart or something lol (harness)
Any tips on getting her used to the outdoors? Maybe when she is bigger she will feel more manly lol
When I brought her back in she didn't 'look' at me for like 2 days.. just went about and did her business now shes all lovey again.. lol
Sivka Buns being terrified (garbage can from neighbors was being rolled on pavement lol)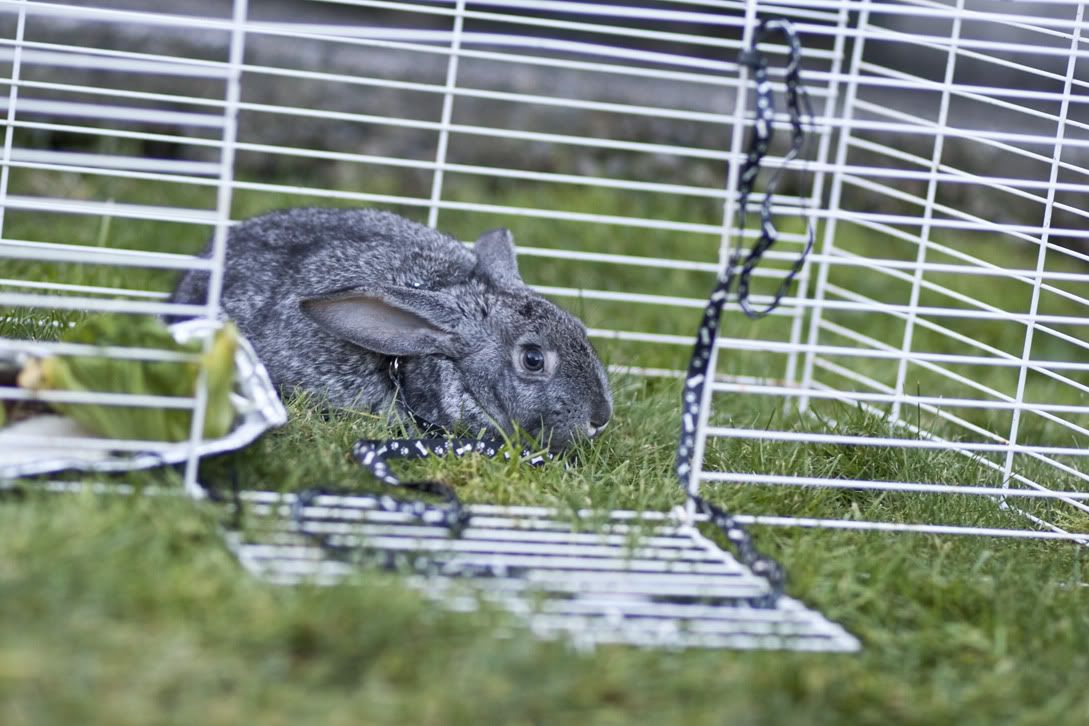 Getting a little more comfy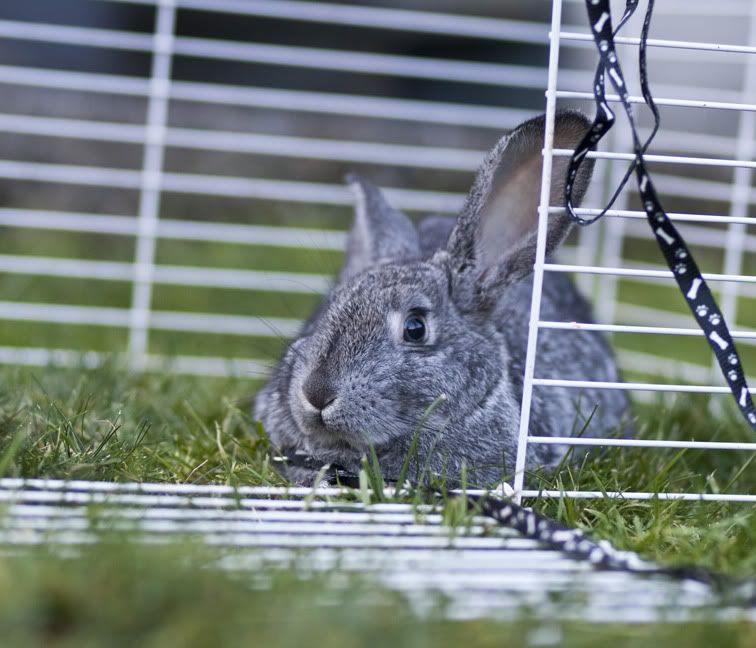 acceptable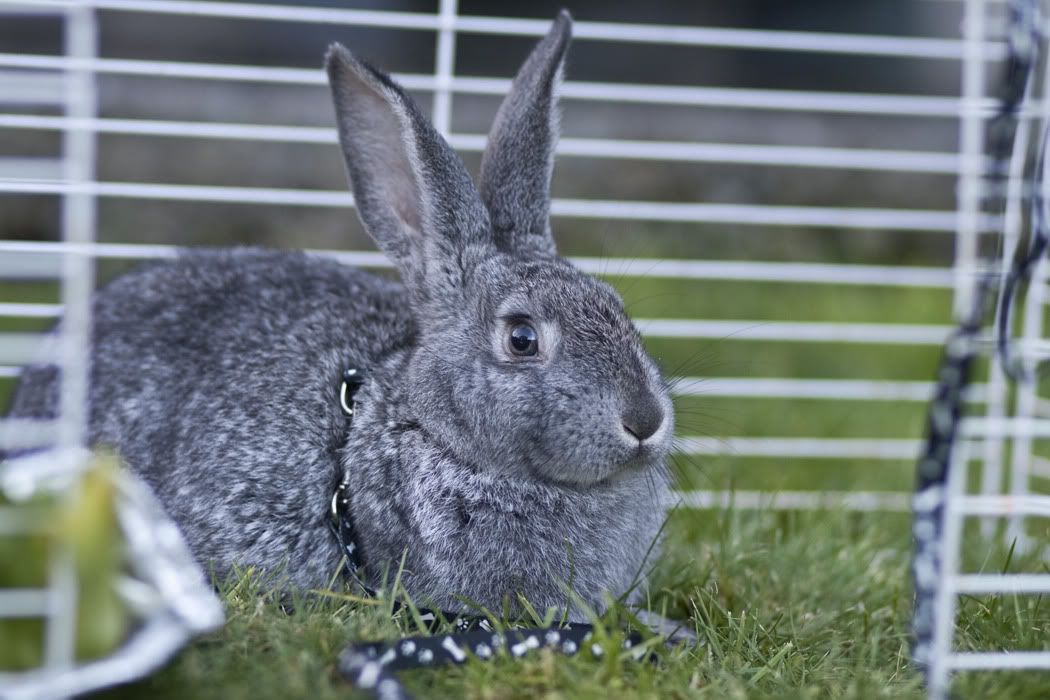 Explore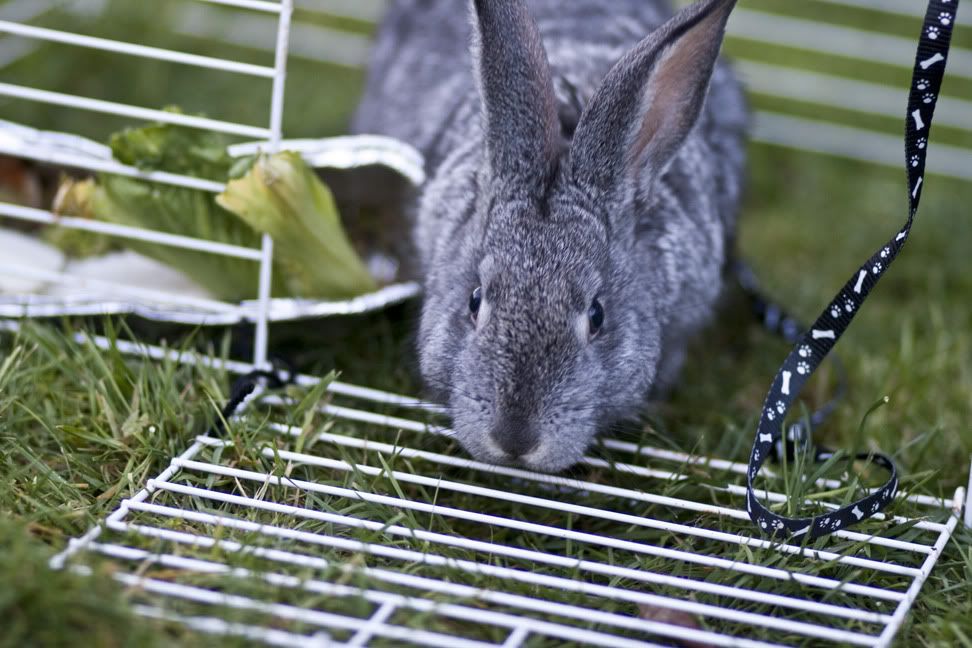 Her good angles.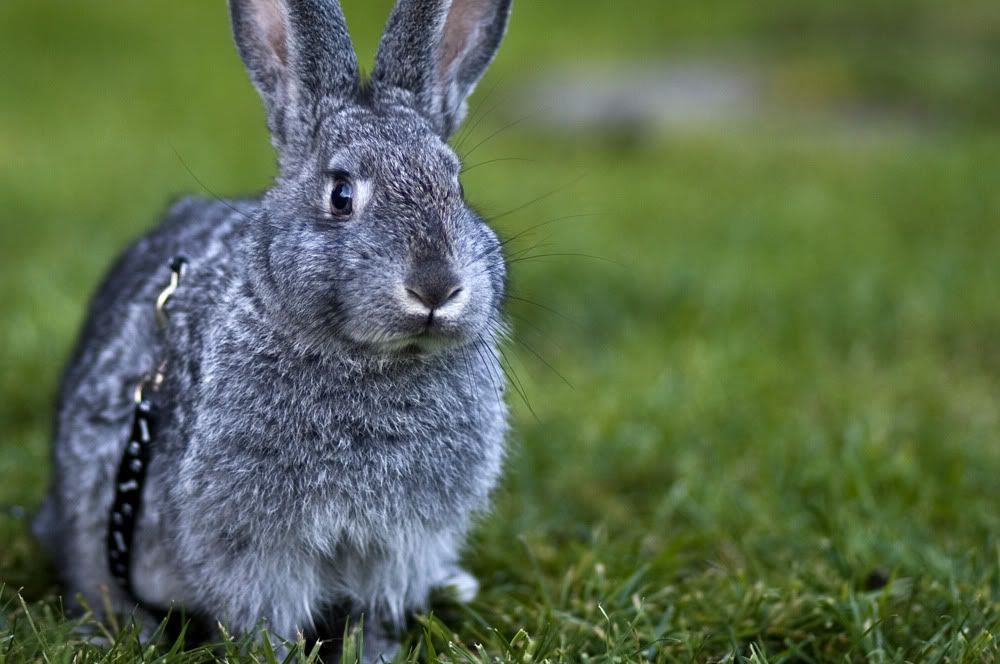 Her bad angles.. lol (my bad camera work)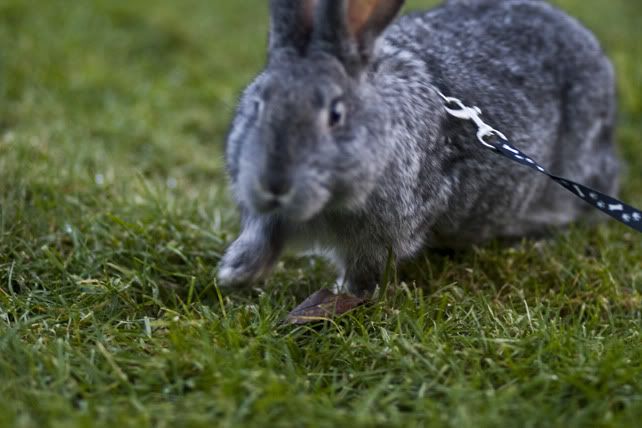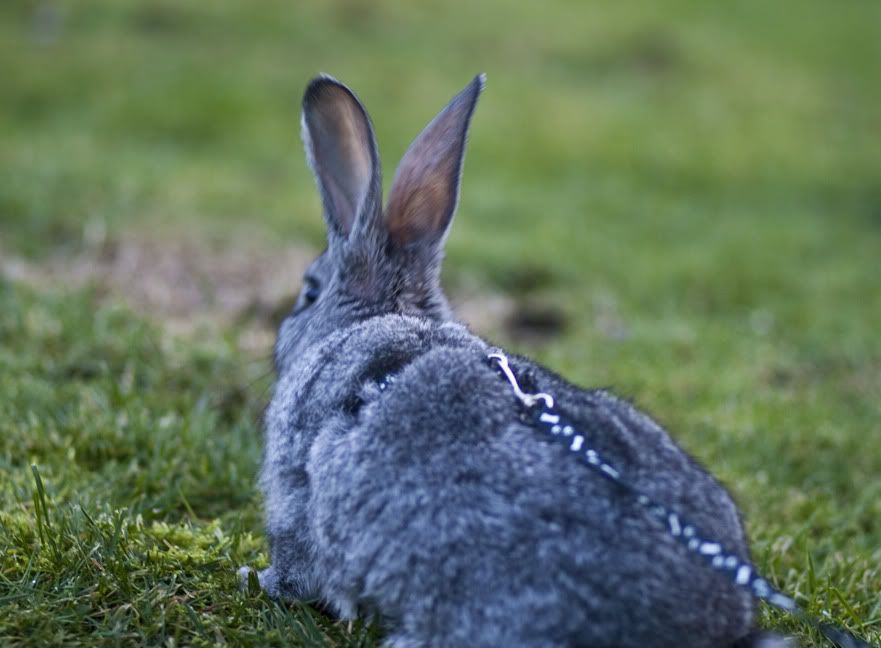 I love her color so much..its like steel blue or something.. reminds me of a chinchilla
enjoy