Hello!
I have three specimens of
S. cingulata
. They are not the same size, the smallest is about 7cm and the largest is about 11cm. They are caught on diffrent places and they dont have the same color. I thought it may be a age thing or something simmilar but Im not sure.
These two are caught on Aegina, notice the dark heads: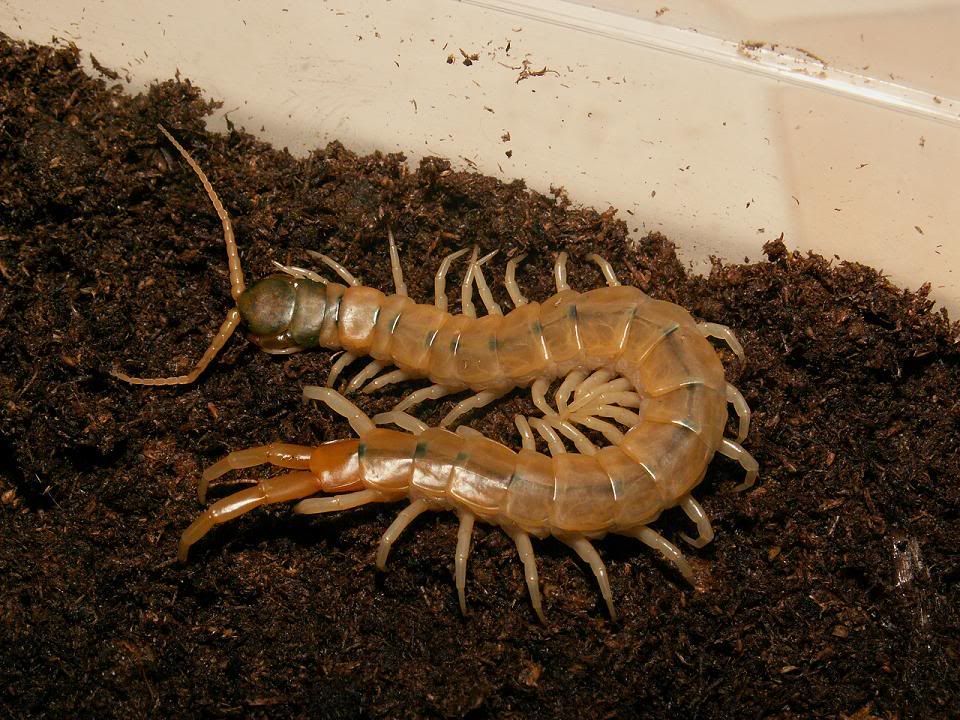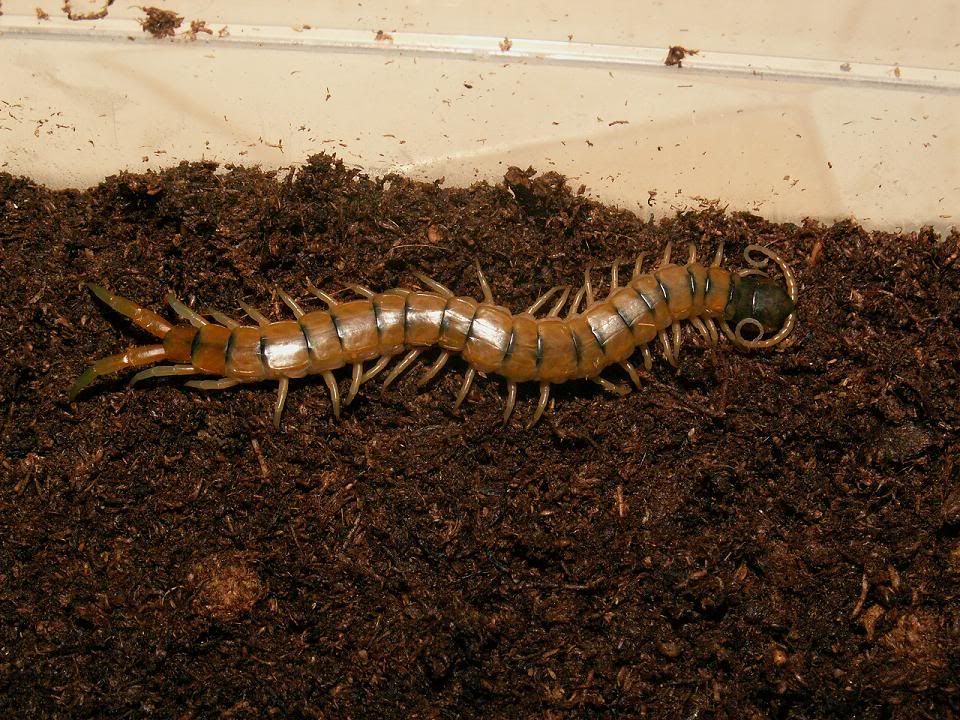 This one is caught on Filopappos hill, notice the pale head: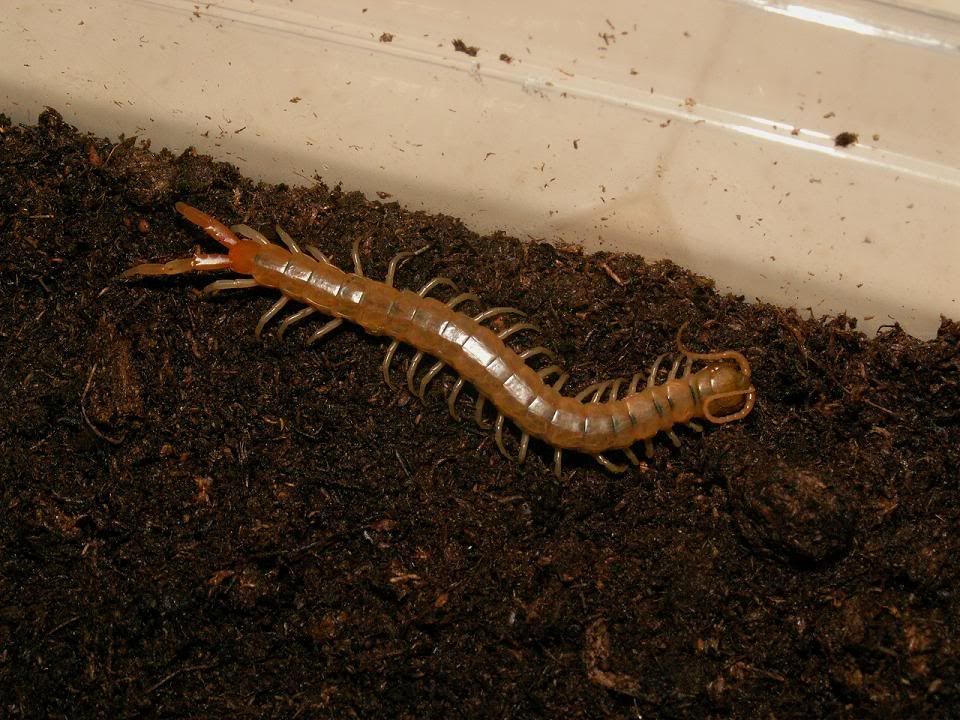 So is this two diffrent forms of cingulata or are they the same?