These are really the first slings im seeing grow up, i bought them in a show from a reputable dealer and both of em are LPs
I've had em for 2-3 weeks
One is healthy, eats everything, has molted once in my car, is active and even differently colored (here he is):
Now this one is missing the black patch on the abdomen, just some weird black lines, is not very active and has refused food ever since i got it. The enclosure for it is SLIGHTLY bigger but i dont think that's really an issue.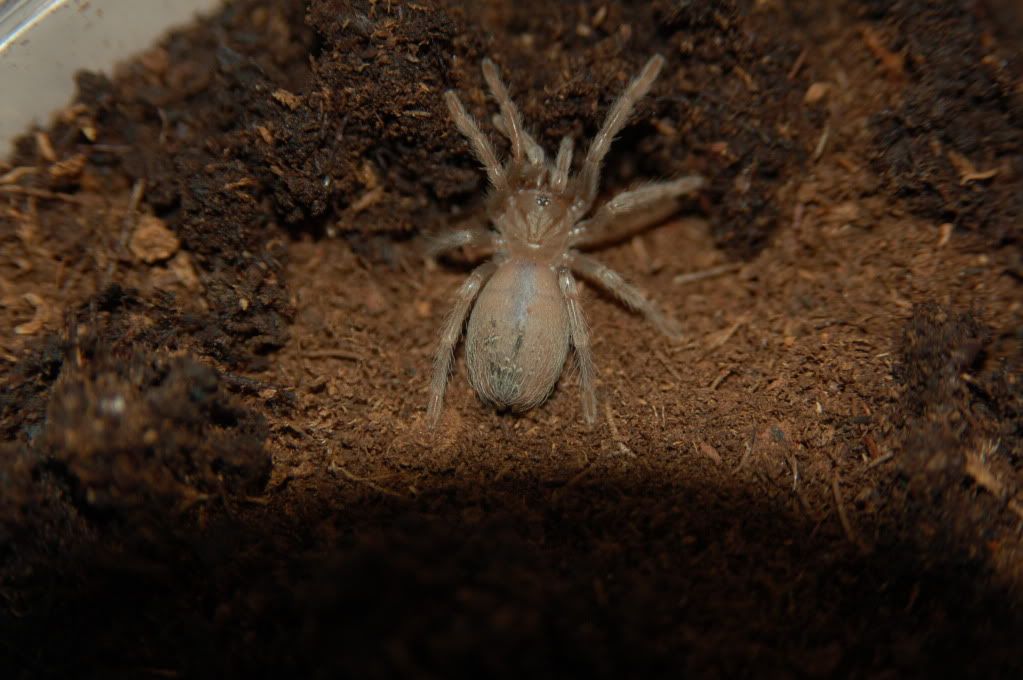 What could be the problem? or am i just paranoid?
TY :worship: