Joined

Nov 22, 2005
Messages

344
Decided to do a little subpar photography today.
First is one of my brown
L. hesperus
adults: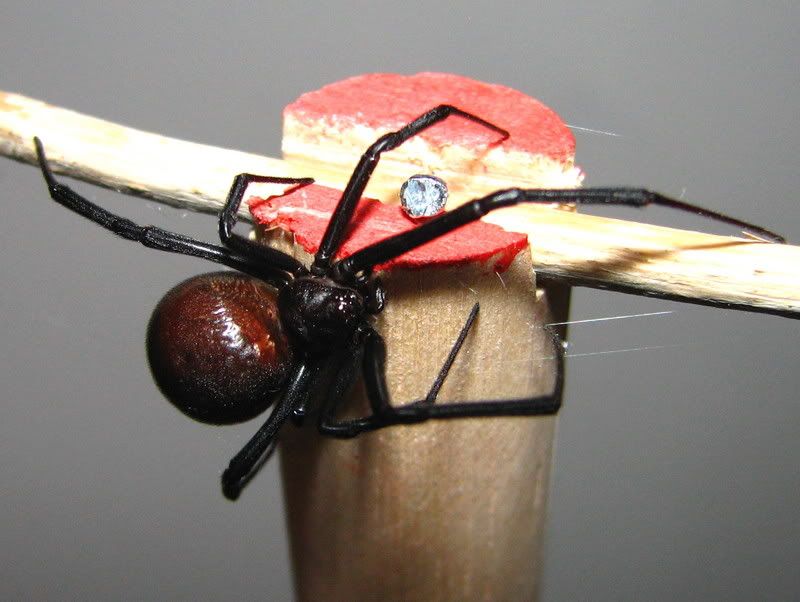 Next up is a small adult
L. mactans
from Wilson county, KS. It's too bad our widows here don't have vivid hourglasses!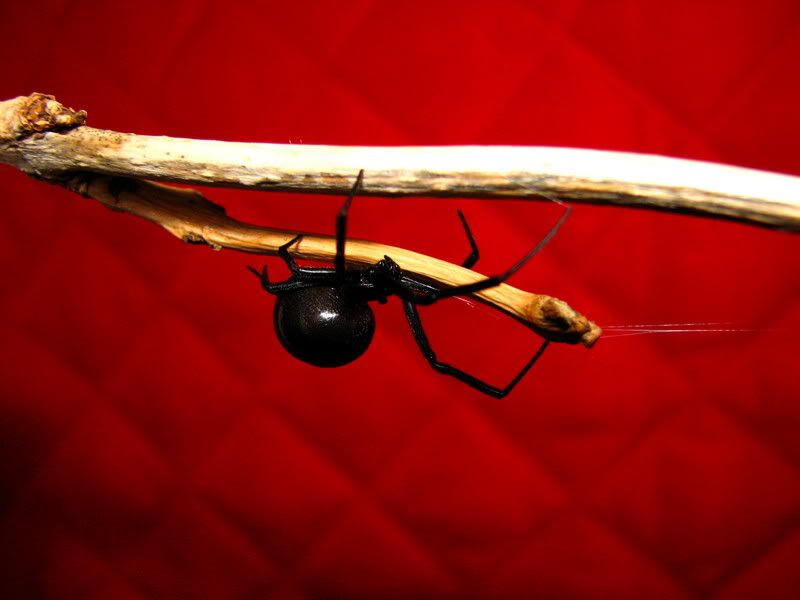 A large
L. menavodi
female followed the
mactans
. Talk about hard to deal with! These things might as well be recluses as much as they like to run!
How would you like to live in Madagascar and find one of these in your shirt in the morning...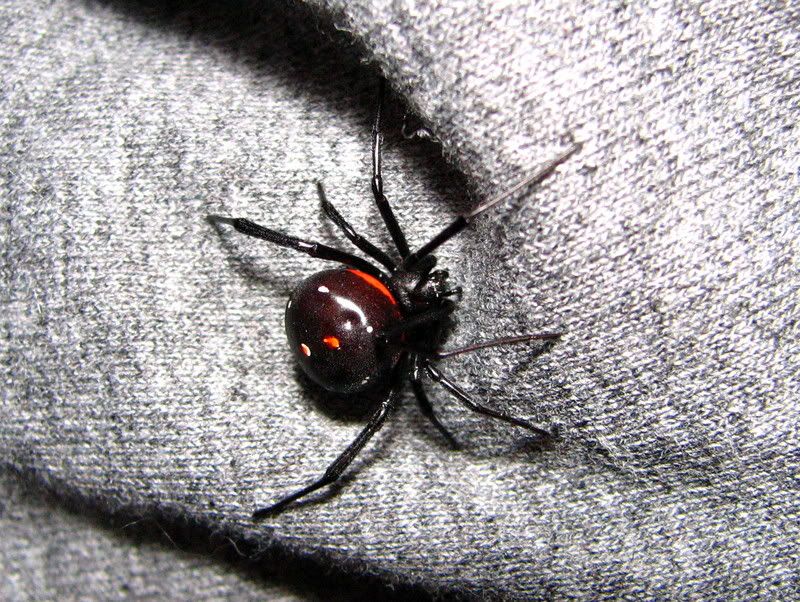 And finally, my lightest
L. bishopi
that is unbred: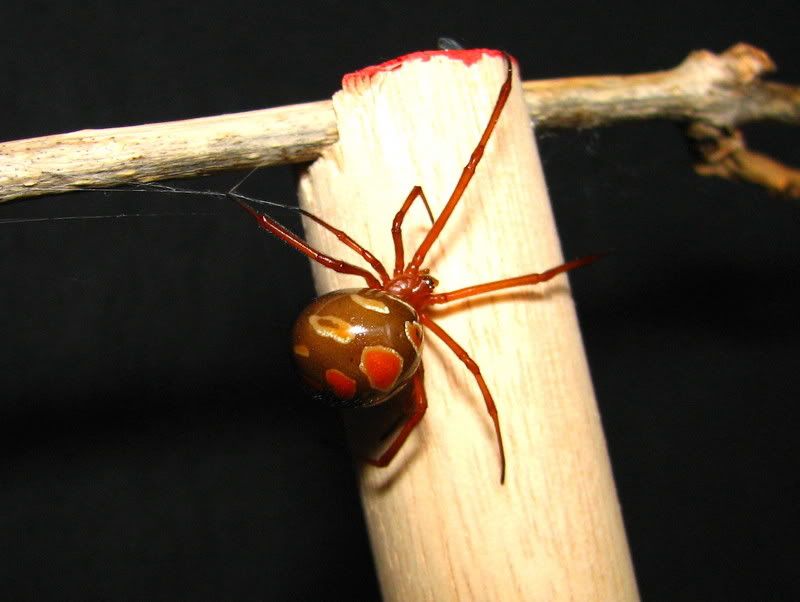 She also has one of the more attractive patters I've seen on a
bishopi
.
Anyway, thanks for lookin'!