Joined

Mar 9, 2007
Messages

401
Raising some Urodacus planimanus. Started with 12 and so far have lost one, it ate very little and remained small....eventually karked it. Some of them are looking like they might be readying for ecdysis.
small tub, screw top lid that seals. Sticky tape over cricket hole.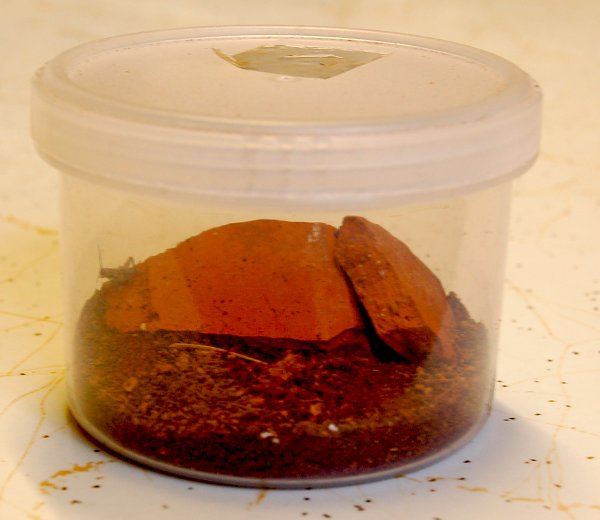 Some broken terracotta pot for hiding spots.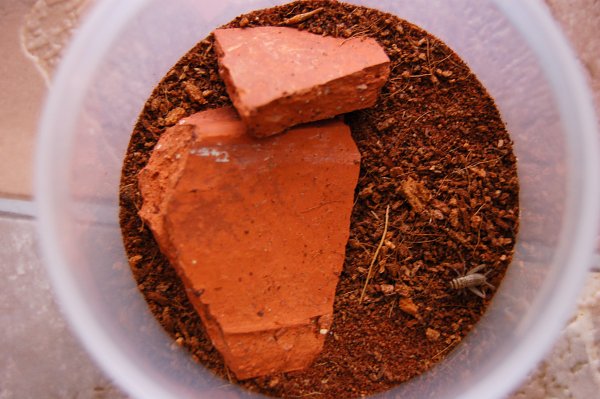 2nd instar
U planimanus
looking like it might be nearing a potential ecdysis.