since i only have a couple T's so far , i thought i'd share some pics of my other critters .
first the ball pythons .
a gravid female , she's due in about 2 weeks .
a yellow belly male locked up with a big normal female .
a couple of the females that will be ready to breed next season .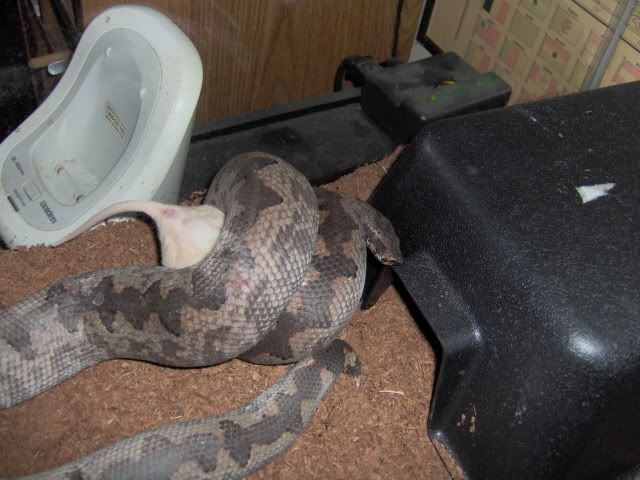 there are more females , but....
male pastel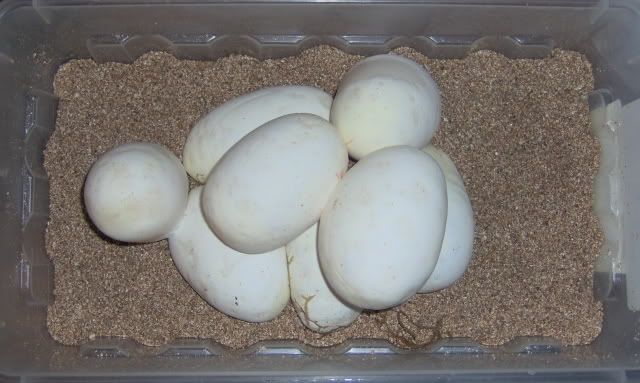 female pastel
paulsonis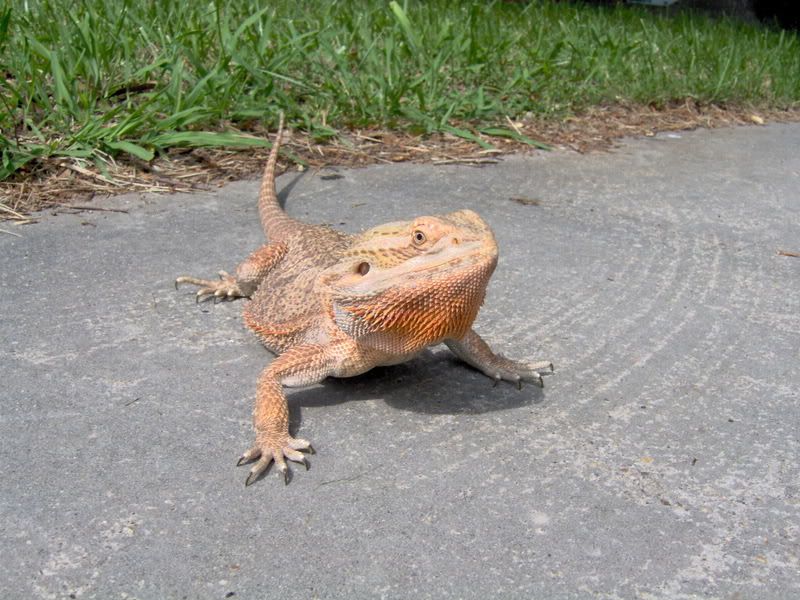 mexican rosy boas mating
coastal rosy boa
kenyan sand boas mating
and now some of the rats . i breed fancy rats for food for my snakes as well as selling them as pets .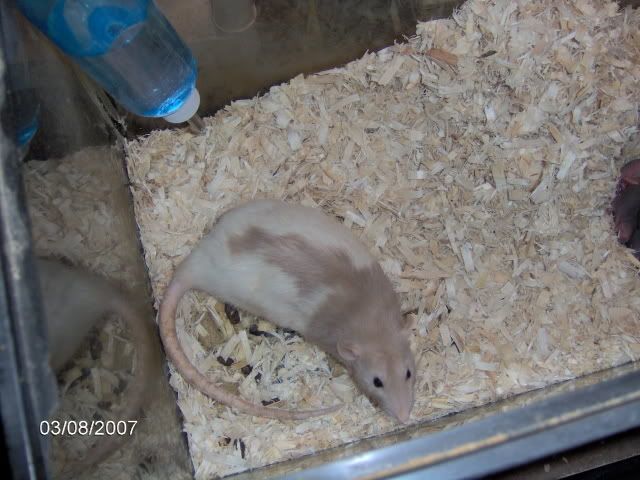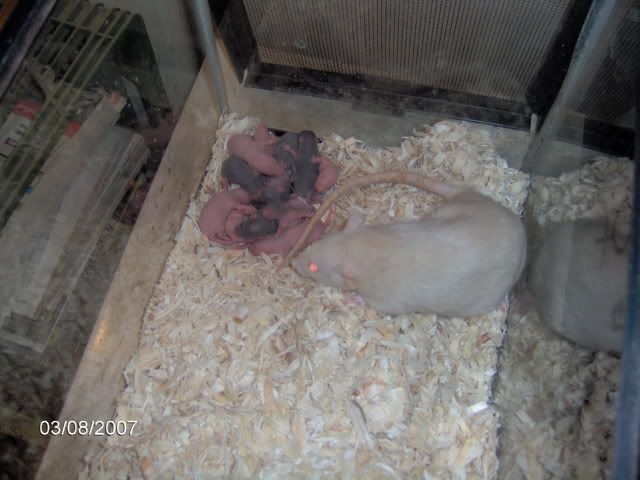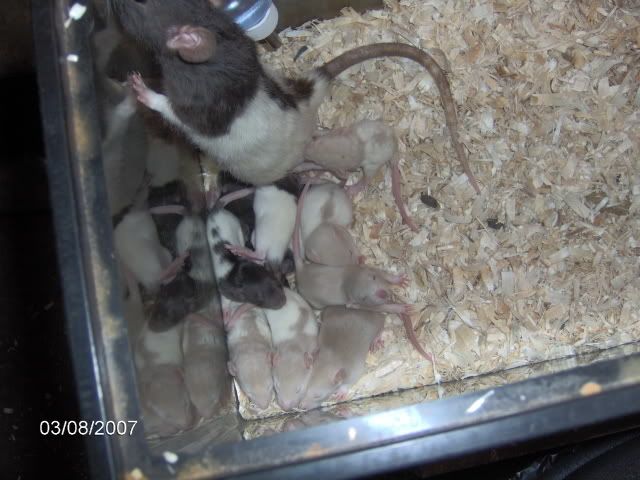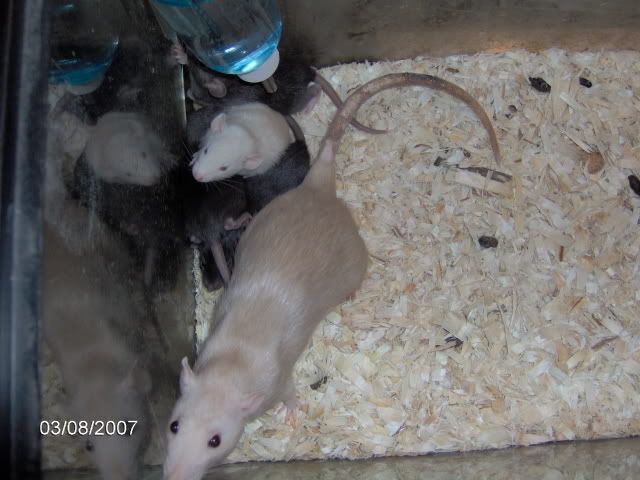 well , that gives you an idea what i have as far as critters go . hope yall enjoy .