Hey everyone, well i found this little guy on the floor of my house and after a nice little hurry to get something for him i got to wondering what is It? well no place better to ask than right here!! anyways the pics are not that good but with any luck you guys can help
i live in central oregon just so ya know.
anyways here are the pics of the little guy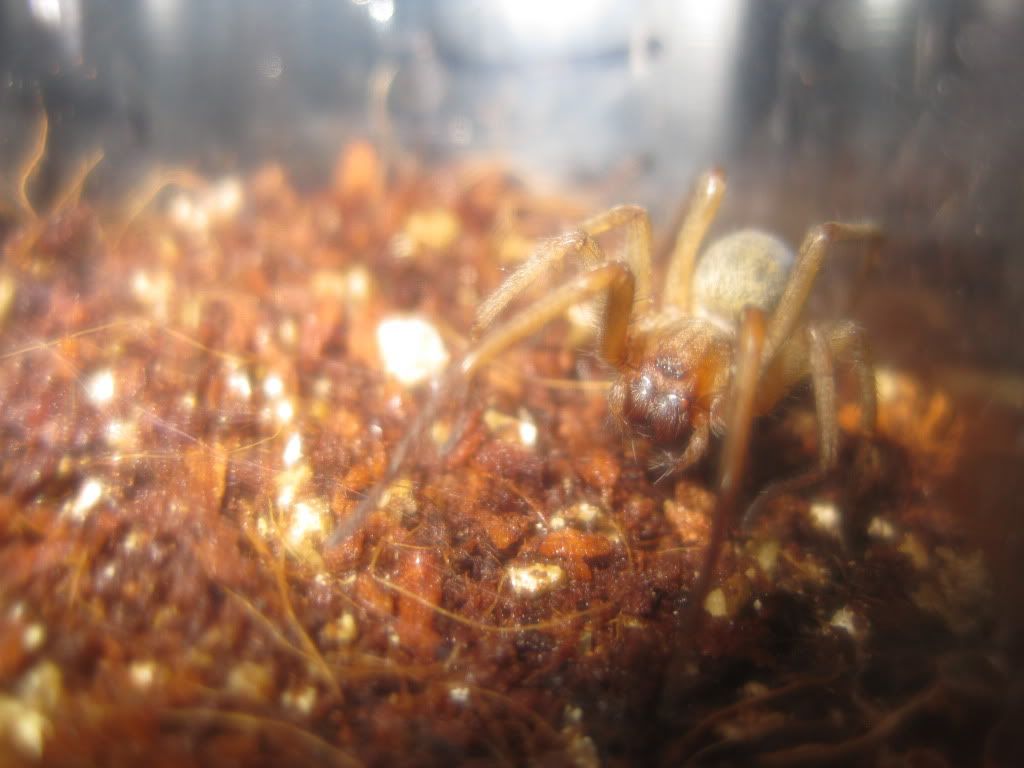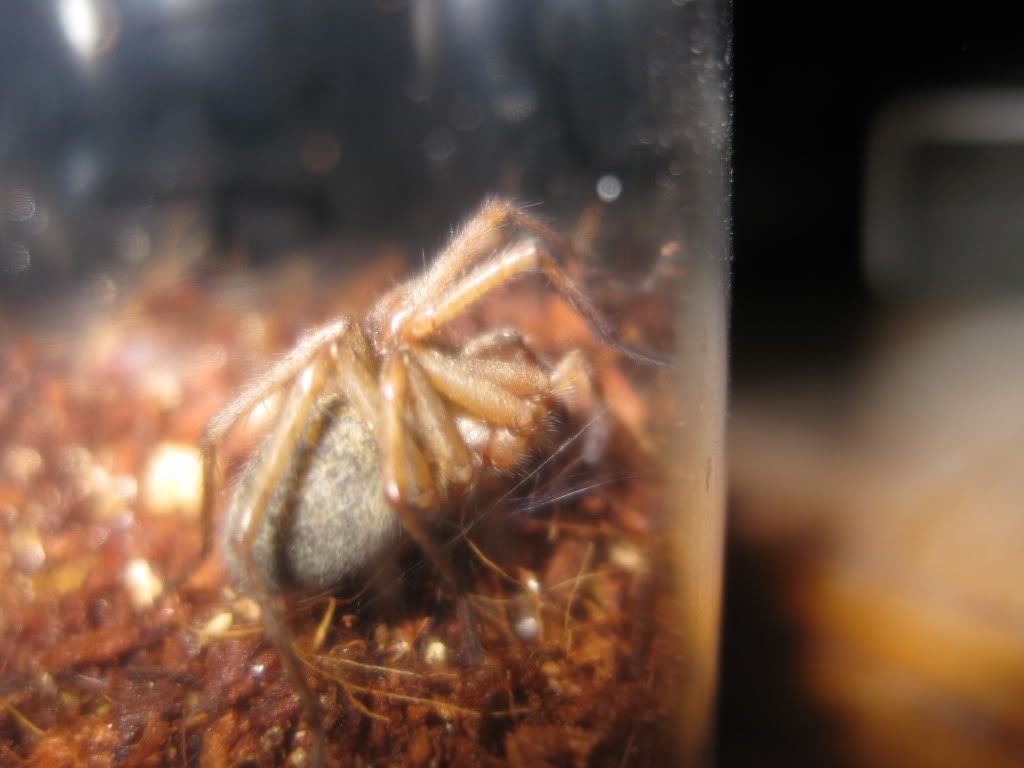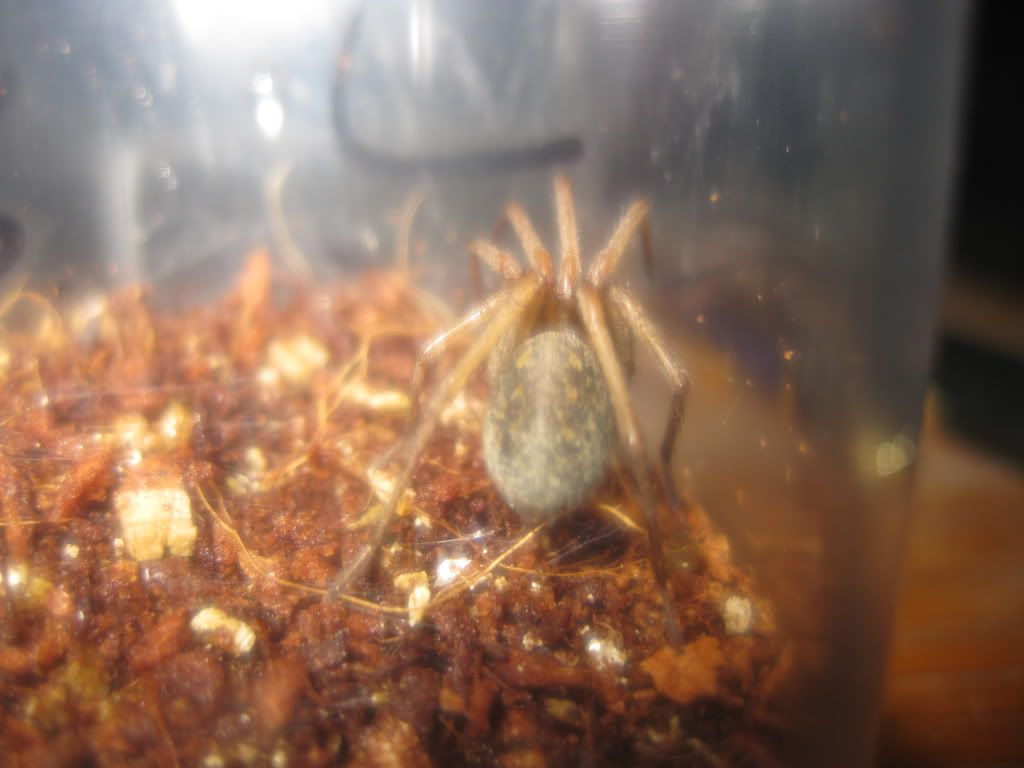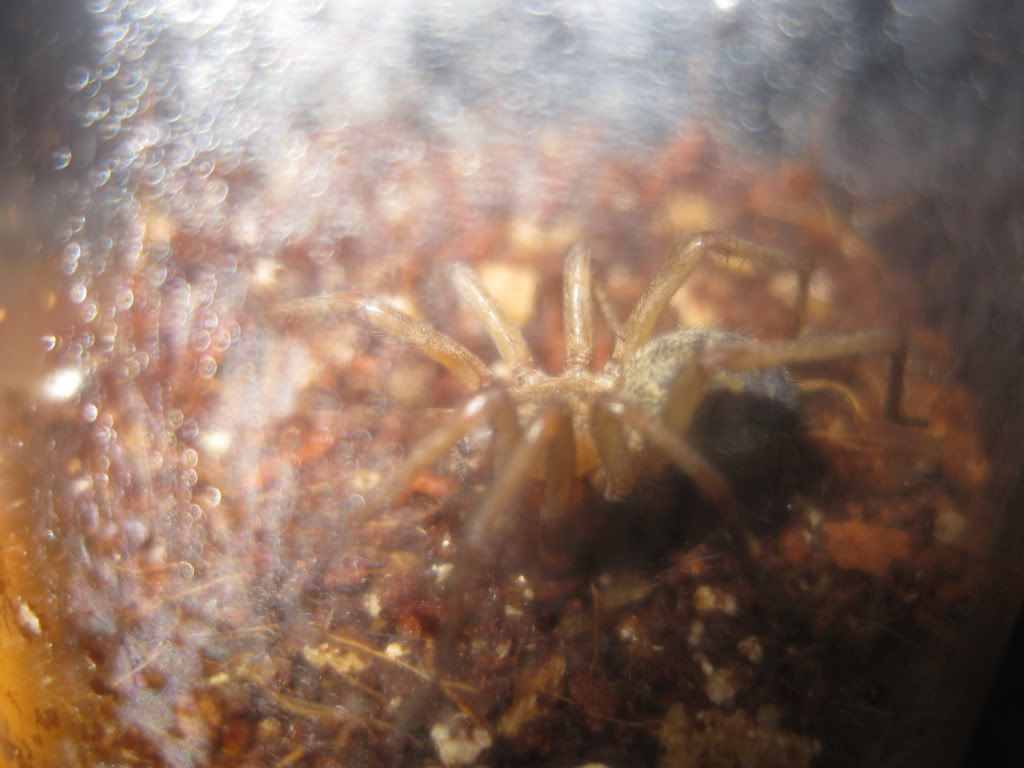 anyways hope you can help, i only plan on keeping this littly guy a day or two so i would really like to find out what it is lol.
thanks
Brian