Got this little baby at the LA Bug Fair from Krazy8s
Today, my new camera arrived.....it's a Canon PowerShot S3 IS. It was hightly recommended by Warren (wburke17)....and I had seen his camera in action when we'd go on hike/hunts.....so I bought myself one......
These are my first macro shots ever taken with this camera: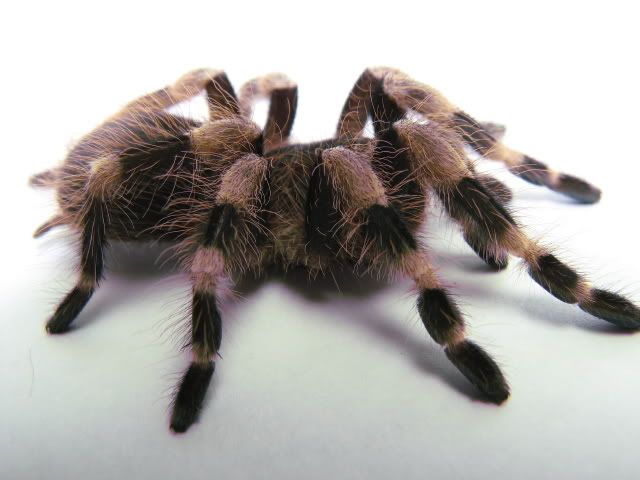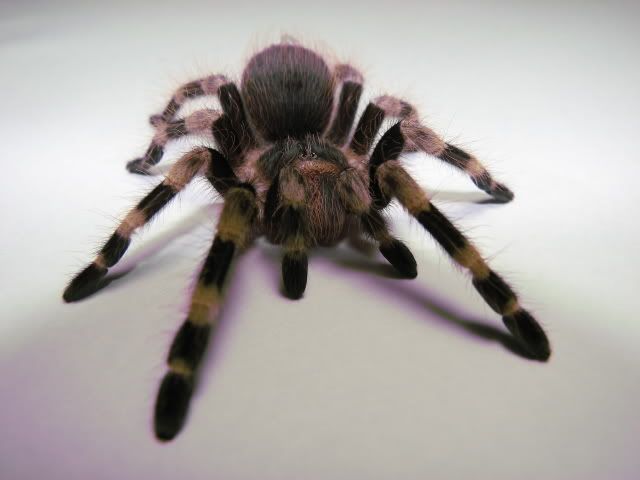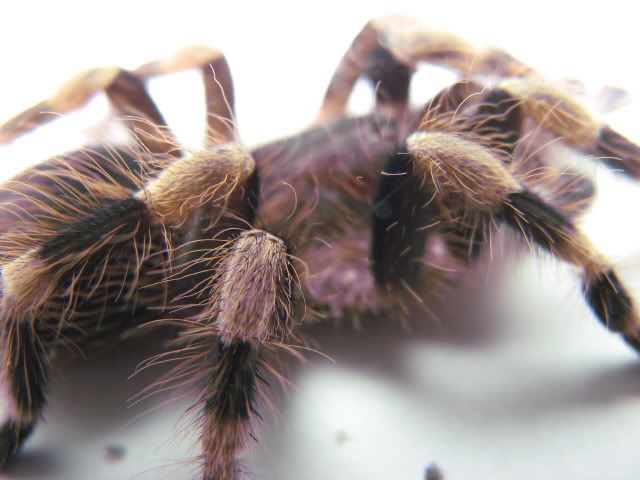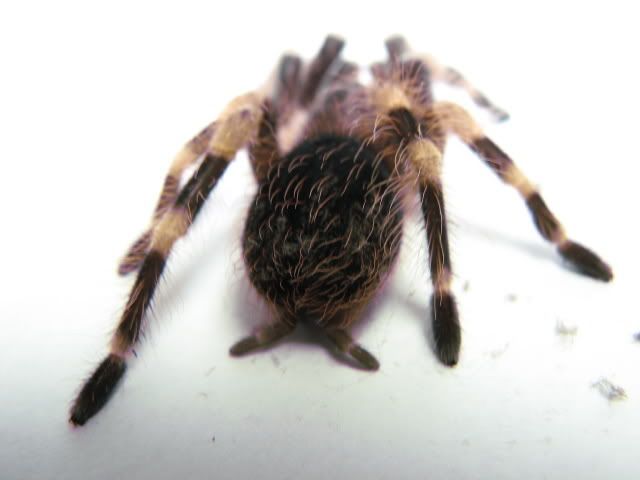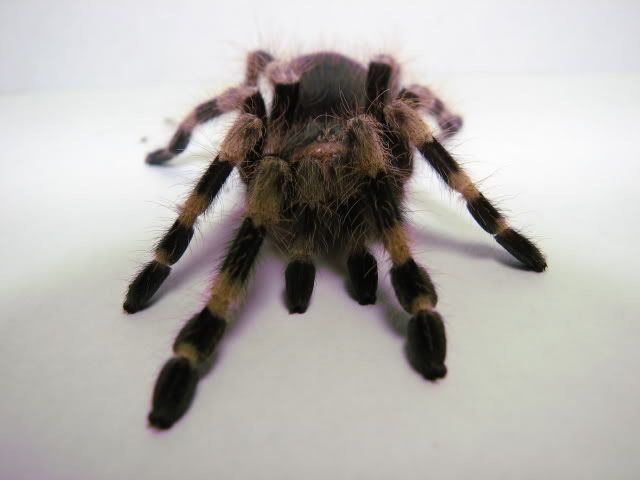 Guess what it had just gotten done doing to me......
little hair kicker. LOL