Just got a B. smithii, never owned one before, theyre very docile, no?
Is it normal for the black on the carapace to be in such a small amount?
Abdomen looks fairly dark, hoping its going to moult soon. Im not too familiar with the red knees/legs etc, but i presume the orange is in the right place for it to be a B. smithii?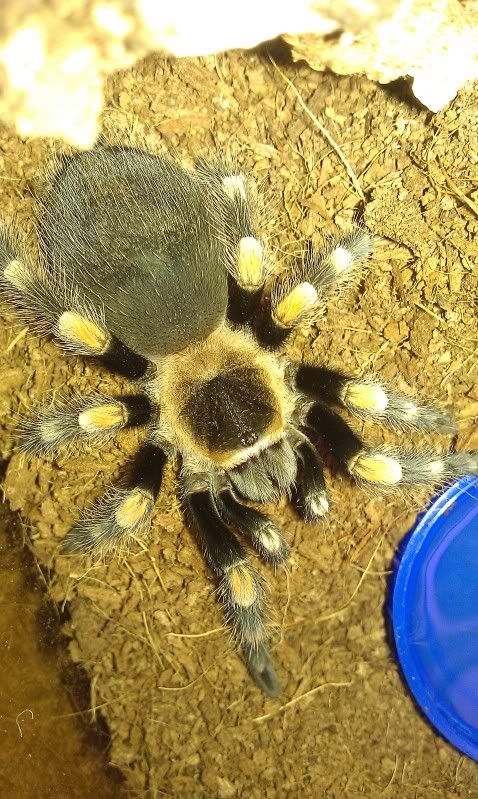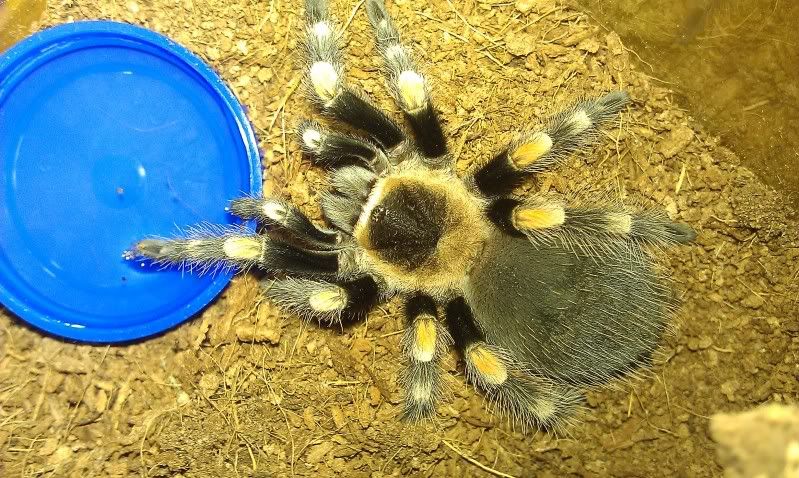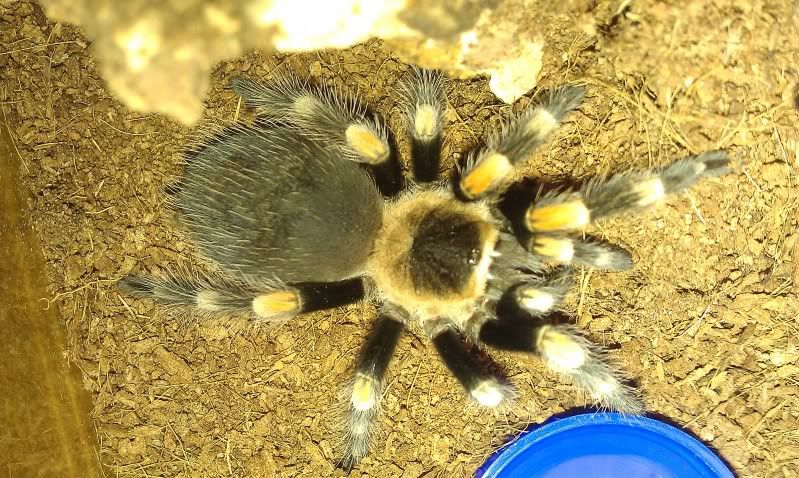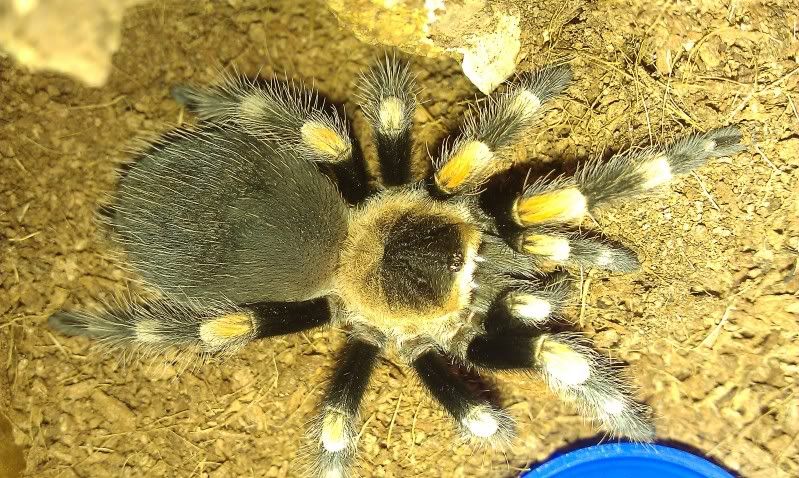 Cheers
James