So I received these guys this tuesday, and I've gotta say that they are becoming one of my favorite pets that I currently have. Very secretive little lizards, but when you get to see them it's quite the treat!
First up is my female, Treeba :
And this little guys is Teak. He wasn't wanting to cooperate when I was taking pics, so all I've got are these two. I'll get more of him later on :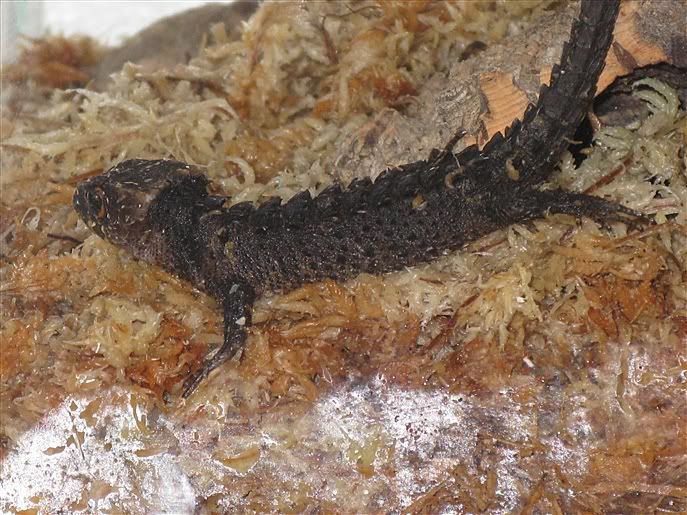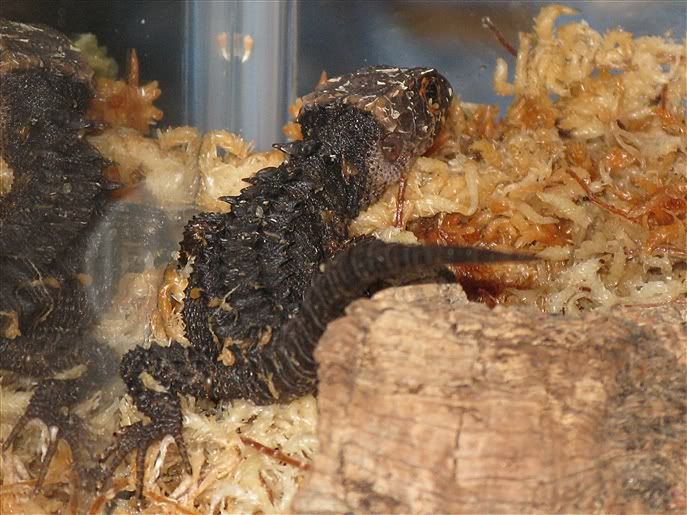 And here's a pic of both of them. Teak is on the left, Treeba the right.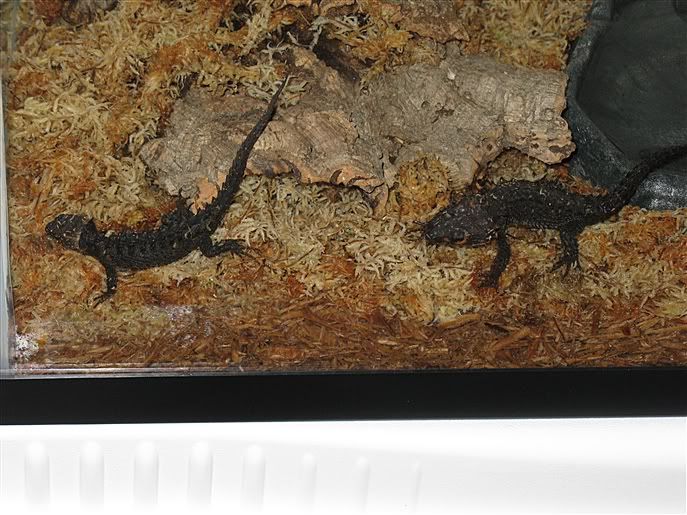 Hope you enjoy the pics.
Last edited: