Joined

Feb 7, 2016
Messages

718
I have previously posted some photos of my millipedes, but I thought I'd start my own thread
. I got my first pede 3 years ago and noticed that it's impossible to only have one
So, this is what I currently have in my collection.
Anadenobolus monilicornis
. I bought 4 juveniles and now I have...well, a lot
.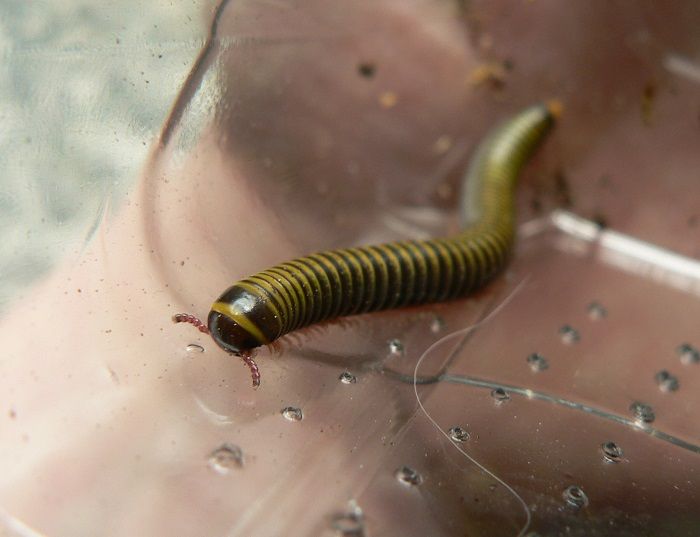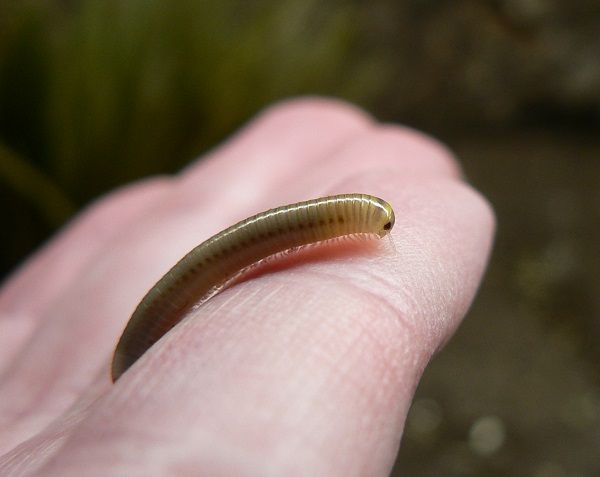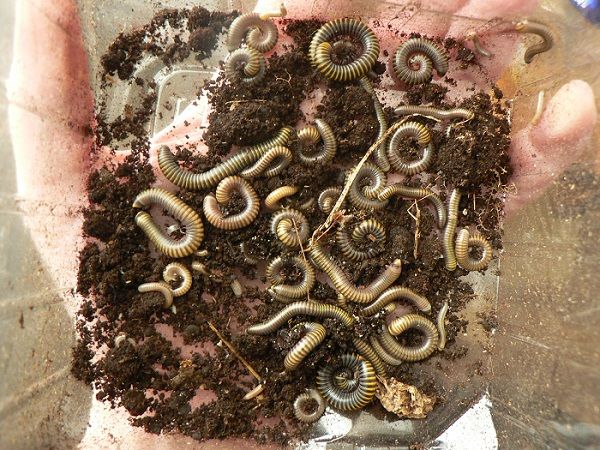 Anastreptus sp
. These were sold as
Anastreptus strongylotropis constrictus
, but what I got are two different species. One of them has babies, I'm not sure which one, because I had them in the same tank at first and the pedelings are two small to be identified.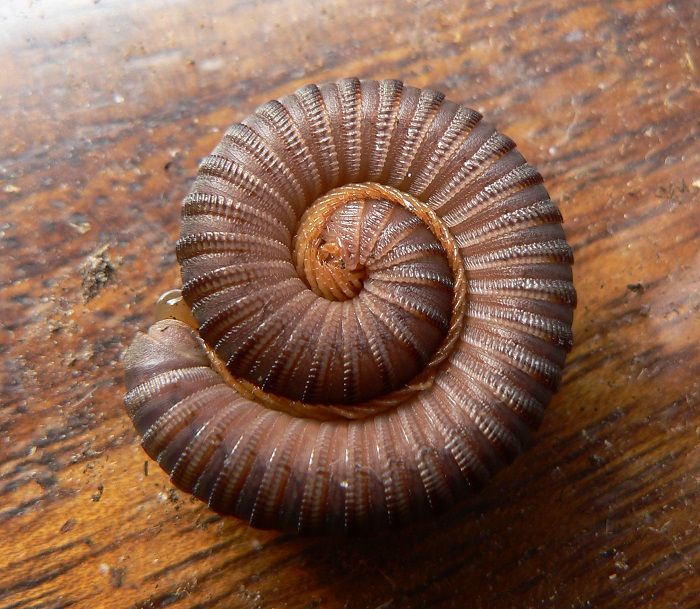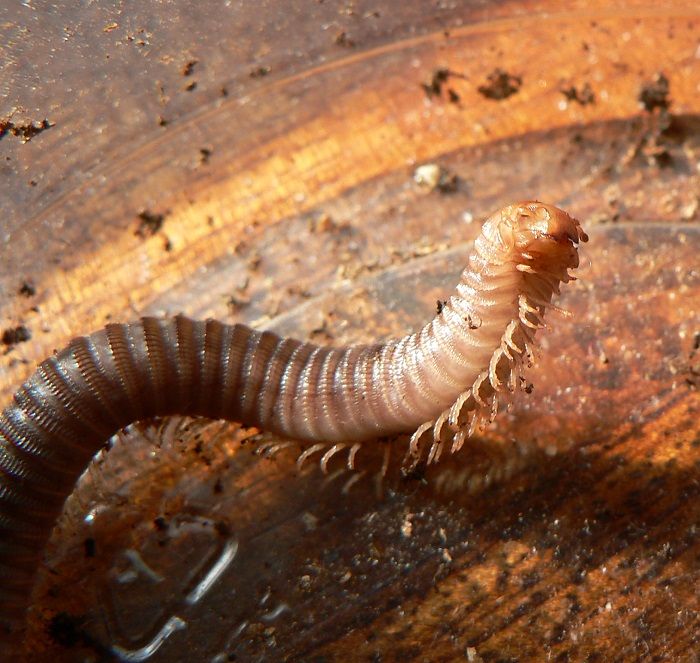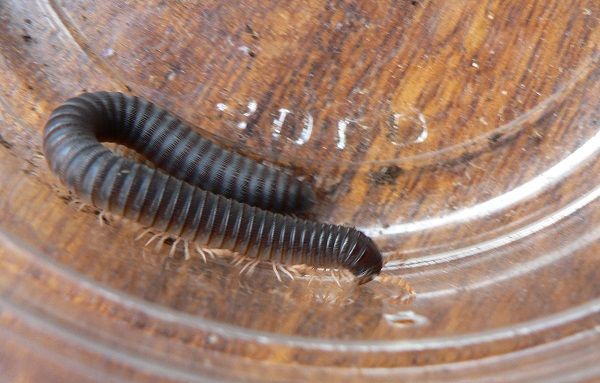 Aphistogoniulus hova
. My very first pede was A. hova, he passed away a year ago. He's in the first pic. At the moment I have one adult female, a juvenile female and a bunch of pedelings.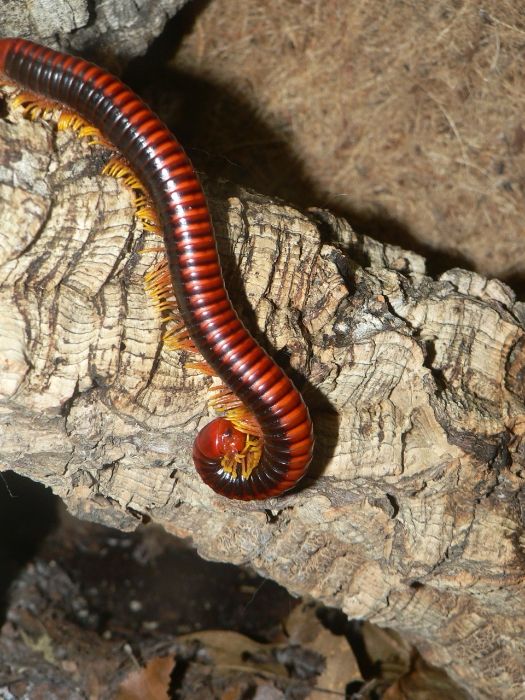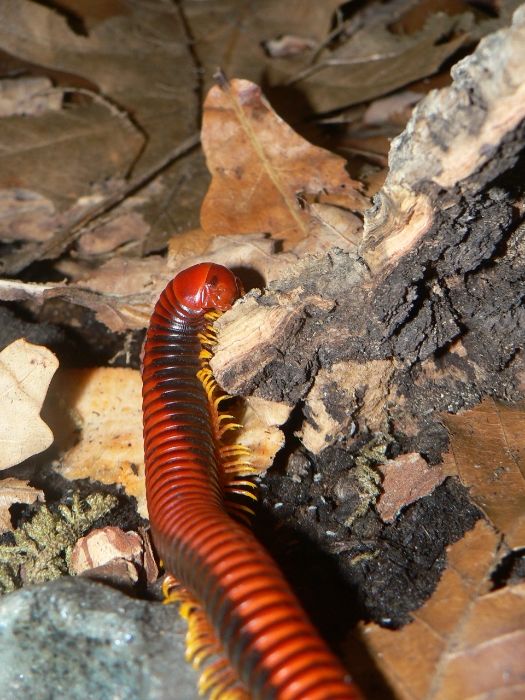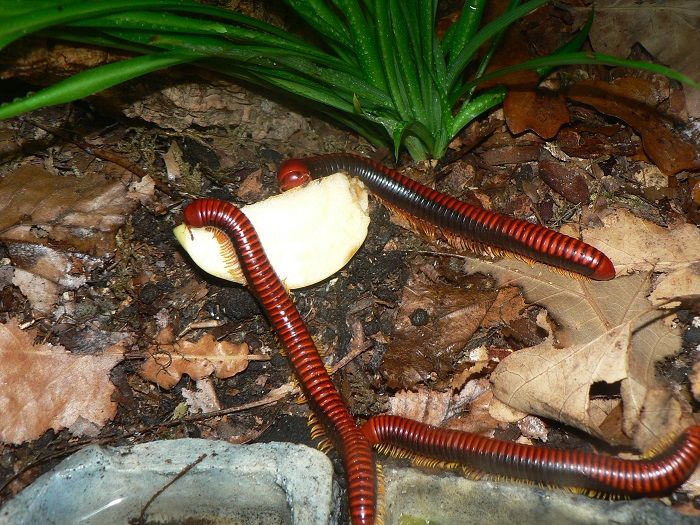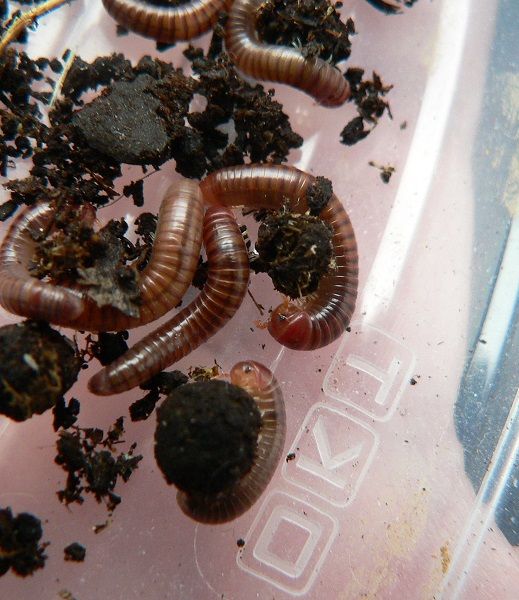 Archispirostreptus gigas
, adult female and pedelings
.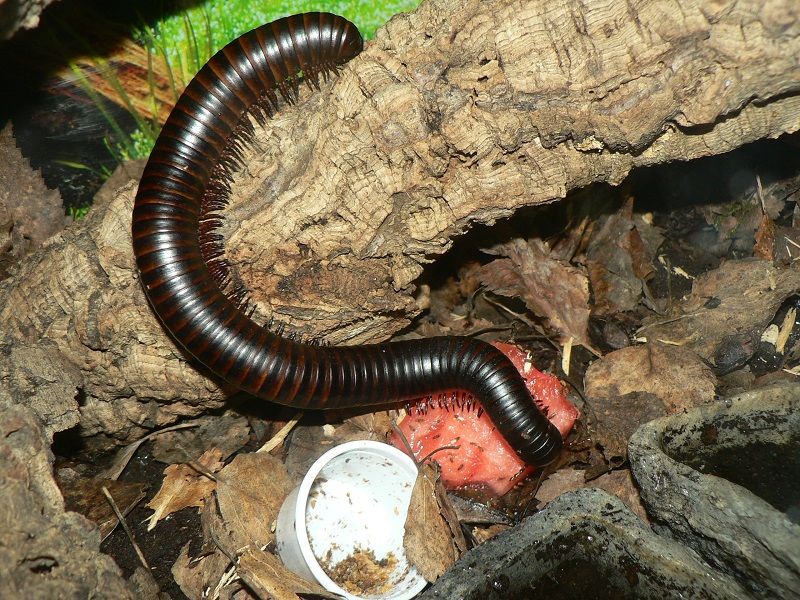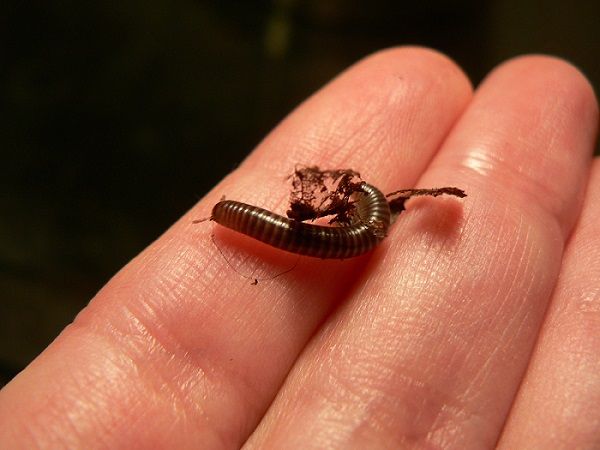 Arthrosphaera cf. brandtii
. I know this is a risky species, but I also know these have been previously bred in captivity, so I decided to try. At the moment I have two of these, one of them I've had for over a year and the other for 5 months I think. One time I happened to see some courting behavior, so hopefully I have both sexes.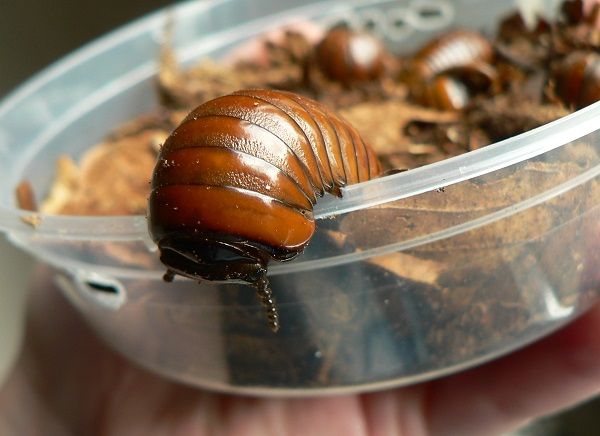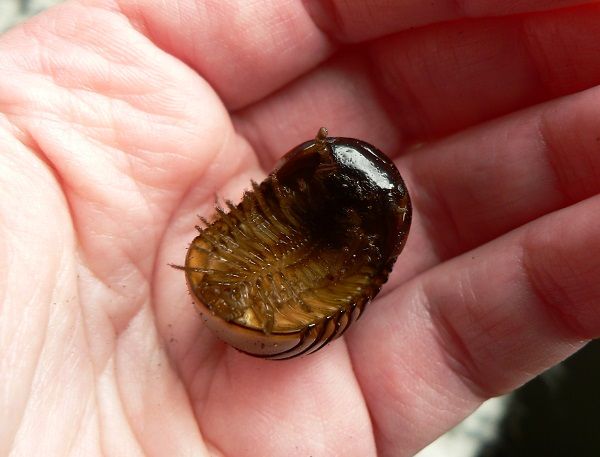 "Cameroon giant millipede". It was tiny when I got it, has grown a lot.
"Cameroon grey/cream stripe millipede". These two are probably adults now, but they are never on the surface, so I don't have any newer photos of them
.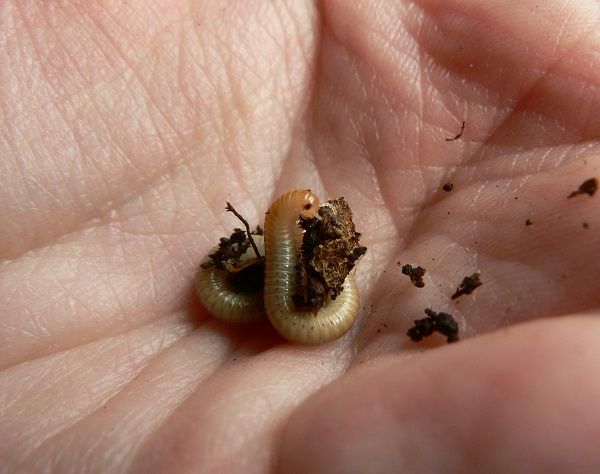 1.0
Centrobolus sp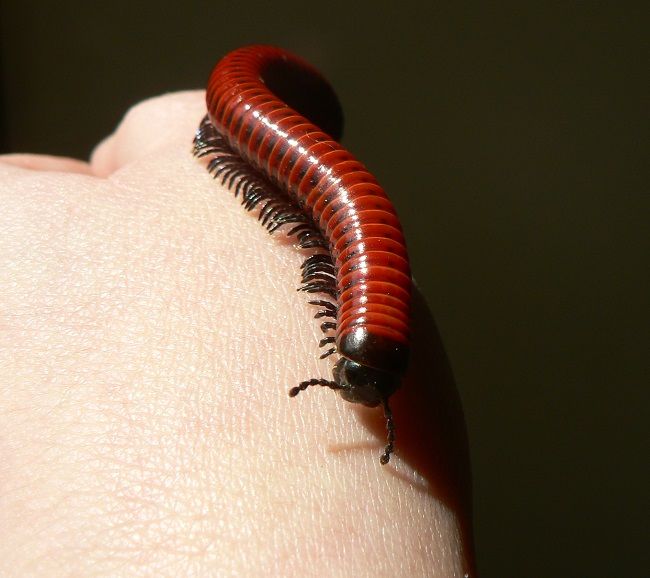 Tons of
Centrobolus splendidus
. I started out with one female and two males. I thought I had separated all the males from the females, but I have new babies again...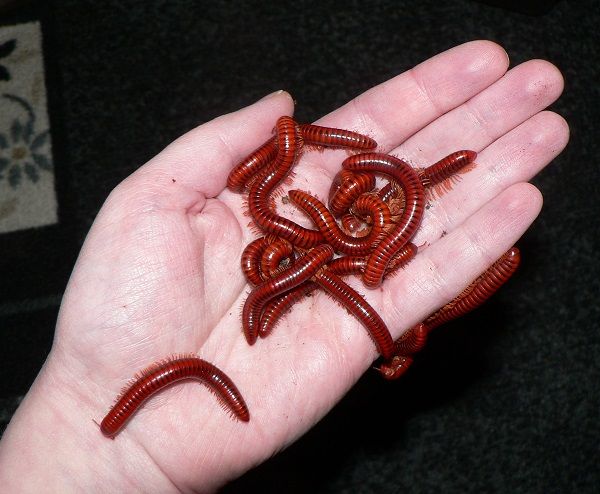 Chicobolus spinigerus
, one female, two males and tons of babies
.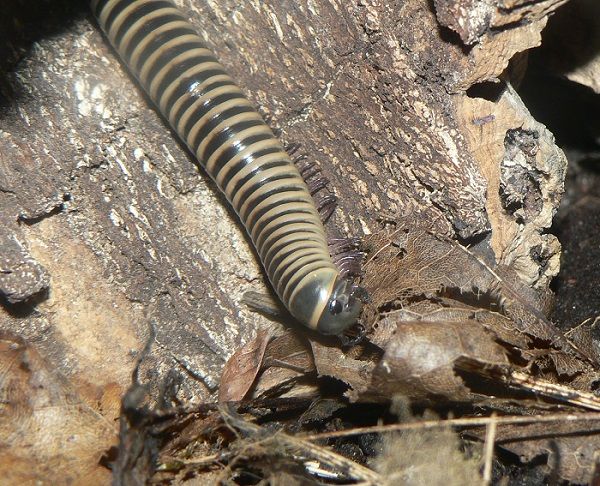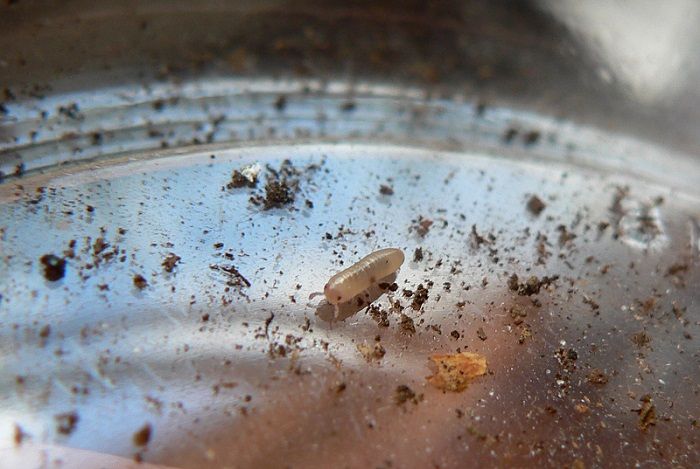 2.0
Colossobolus giganteus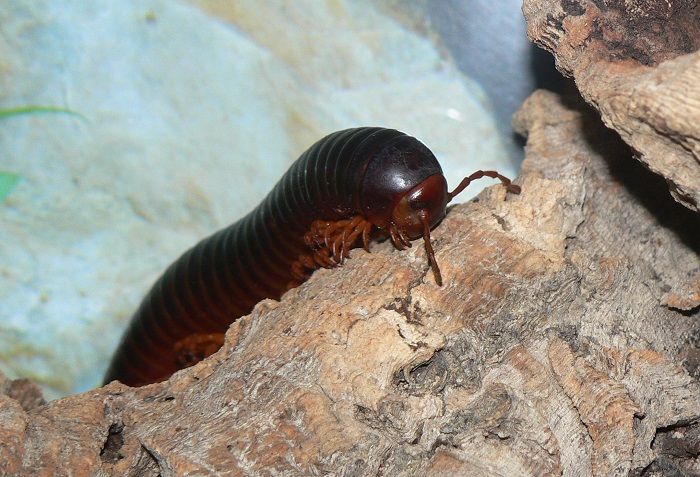 Dendrostreptus macracanthus
, juvenile male.
0.1 "Ghana blonde legged millipede"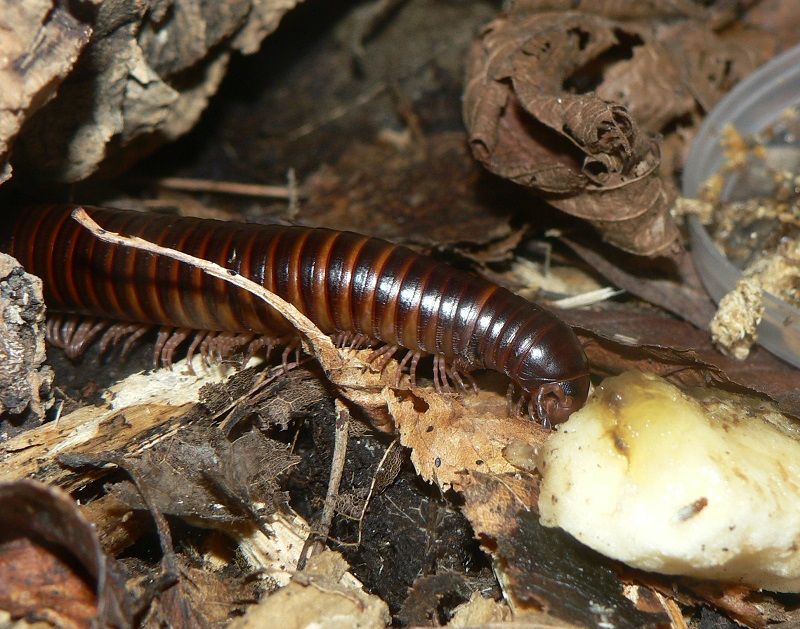 1.0
Ophistreptus guineensis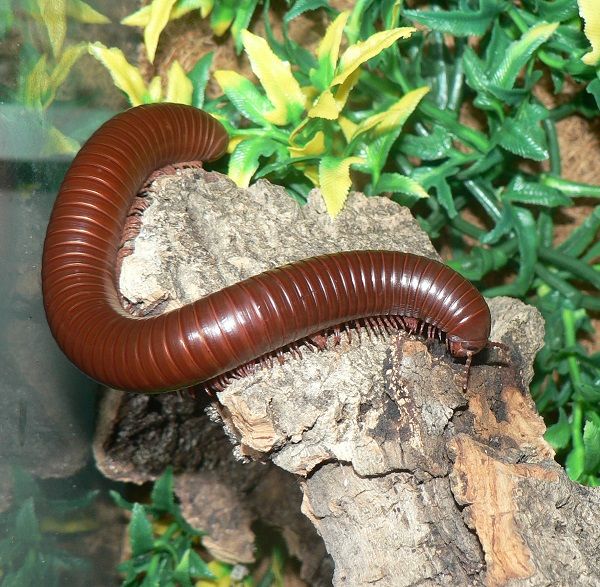 1.1
Spirobolus walkeri
. I'm so hoping these will breed.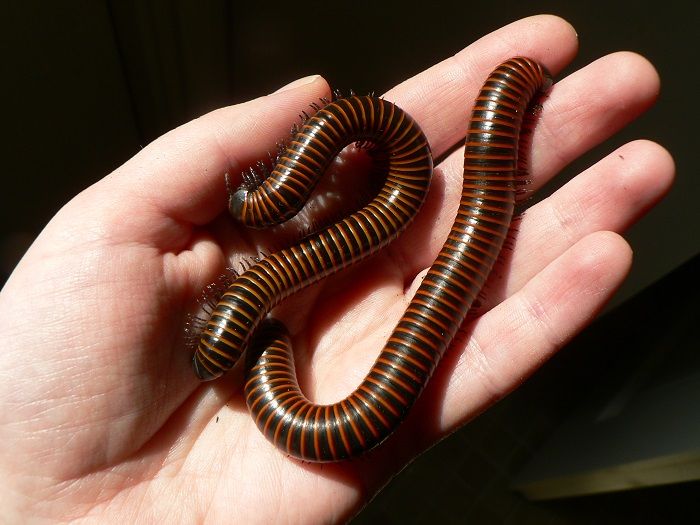 0.2
Spirostreptidae sp 8
. I love their color <3.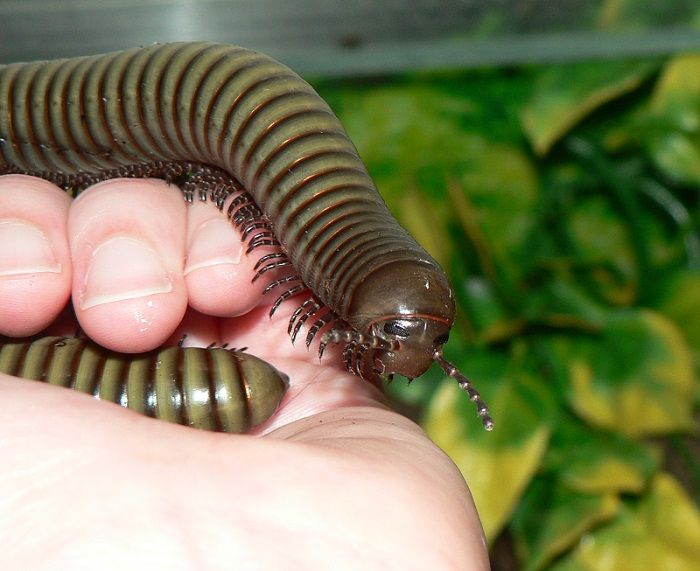 0.1
Spirostreptus gregorius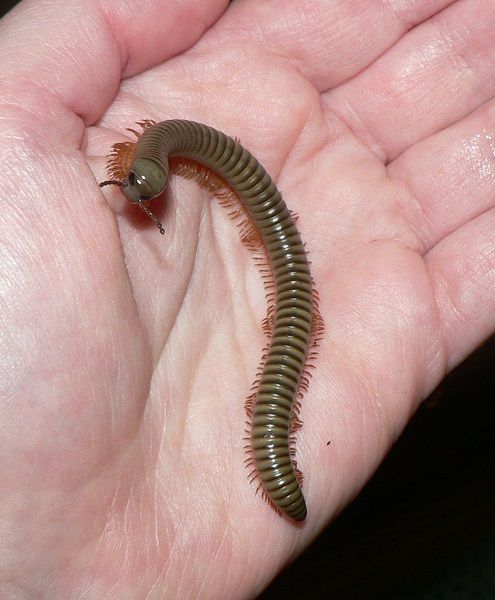 1.0
Spirostreptus cf. ibanda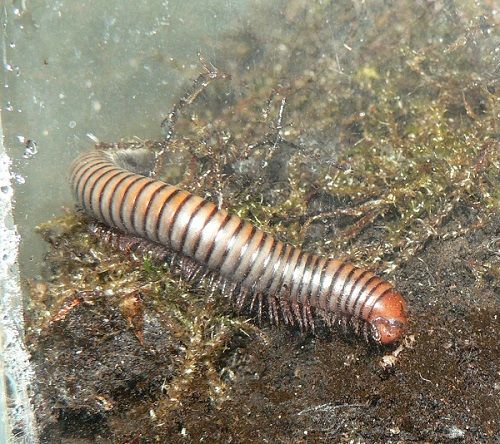 0.1 "Tanzanian black yellow leg"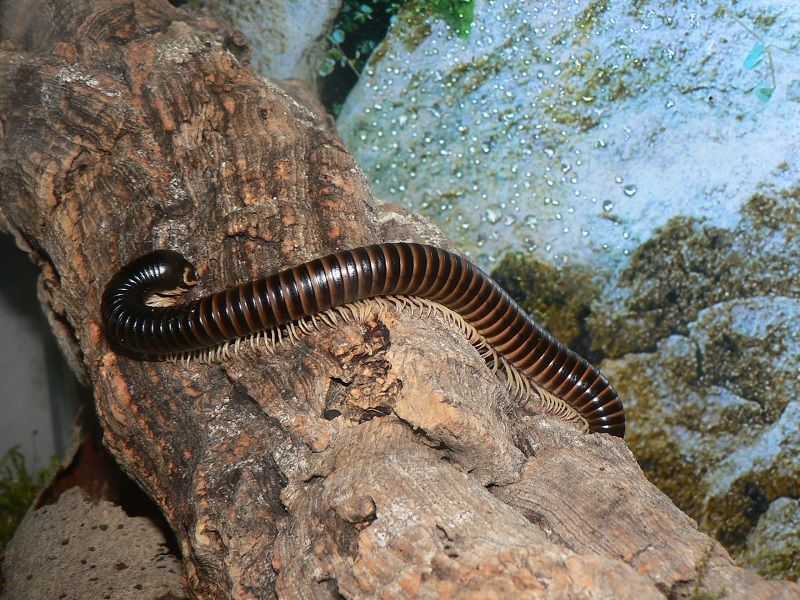 Last edited: