Joined

Jun 29, 2007
Messages

821
Thanks to jeremyg, I have a handsome MM to pair to with my freshly molted gal.
MM, camera shy, just got him in the mail a few min ago.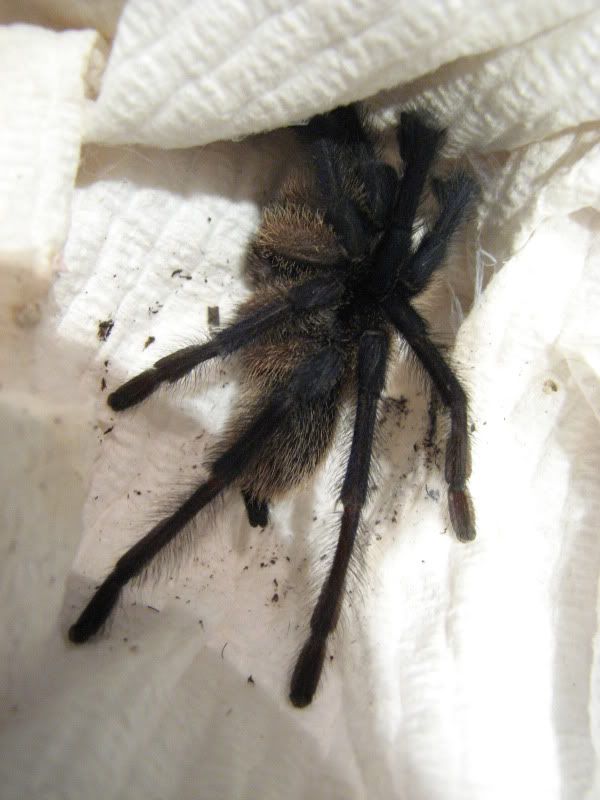 My gal is now almost 4" having recently molted just last Thur. You really have to see the blue on her legs, freakin awesome.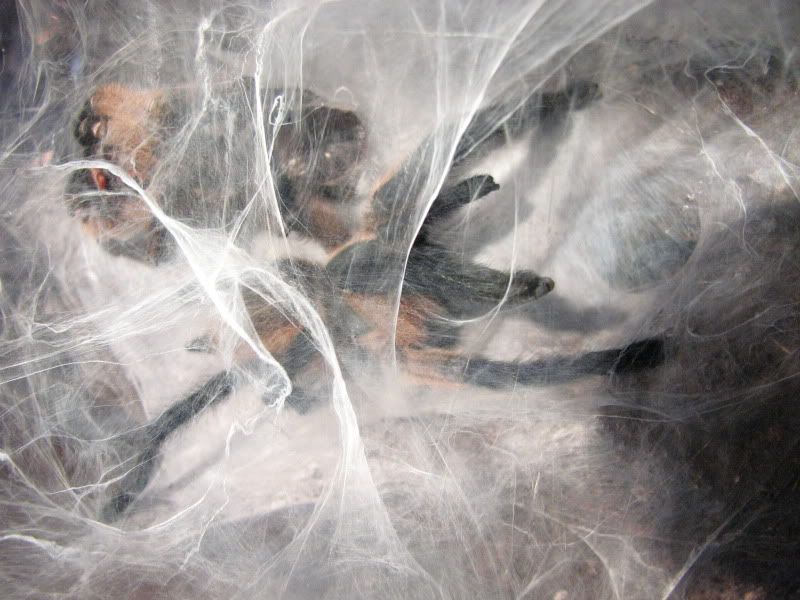 I'll will be feeding both today and pair them tomorrow.
Man am I STOKED, I have two pairs of P mets going at it now and now a M balfouri couple, DOESN'T get any better!!!
PIG-