Joined

Nov 15, 2003
Messages

2,074
Hey everyone, my GF and I took another trip to the Reptile Zoo at Indian River (in Ontario, Canada) Here are some pictures, I will label the ones i know, there were MANY types of rattlers, so i don't know which were which.
Here goes:
Rhino Viper: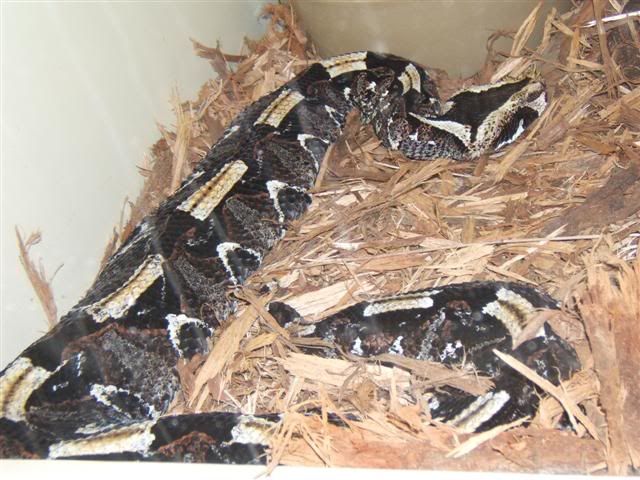 Puff Adder: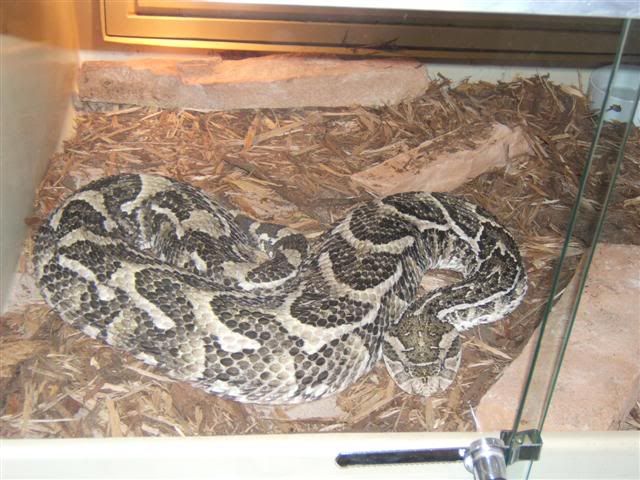 Green and Black Mamba's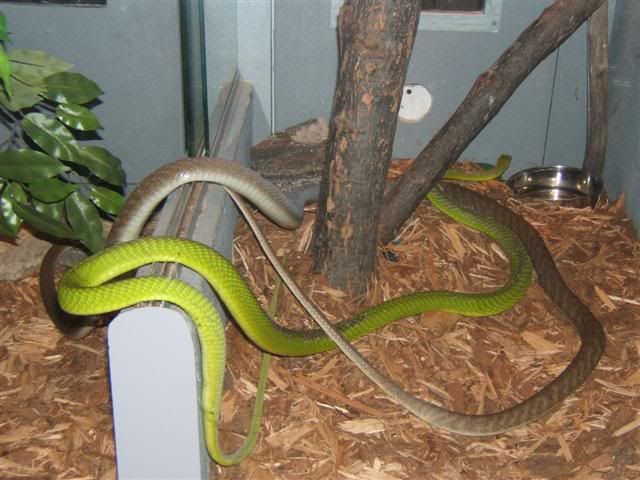 Cobra, (from Egypt somewhere's) (both specimens they had were ALWAYS hooded up and very aggressive, attacking the glass multiple times)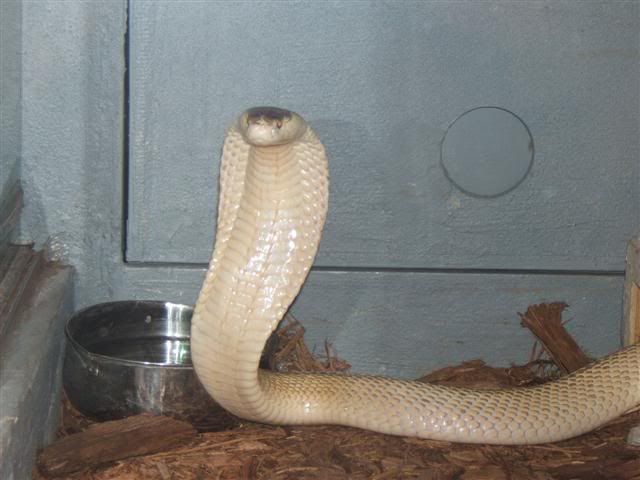 Fer-de-lance i think.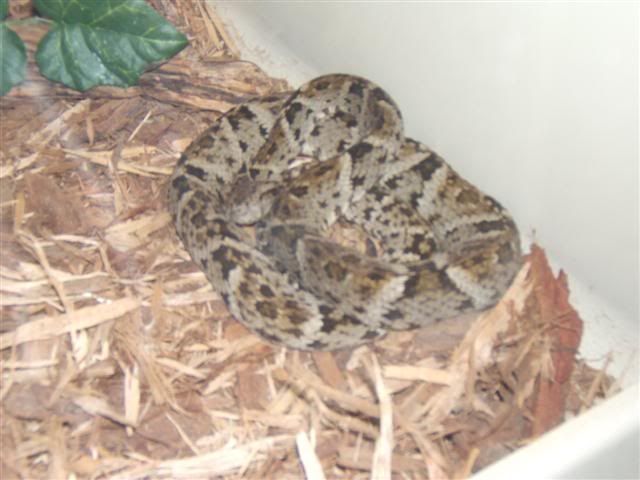 Eastern Diamond back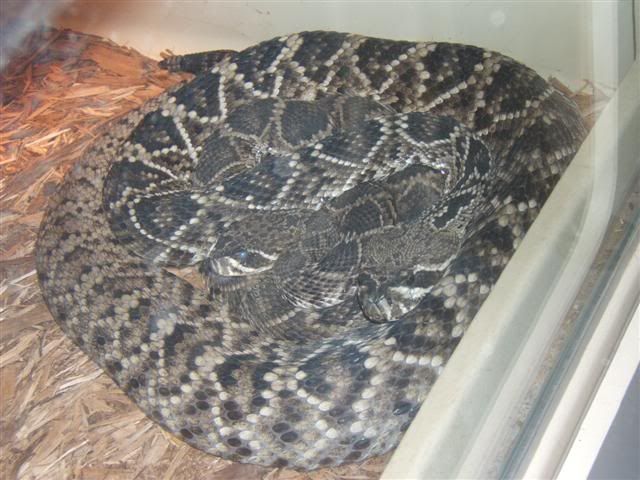 Some sort of Viper i Believe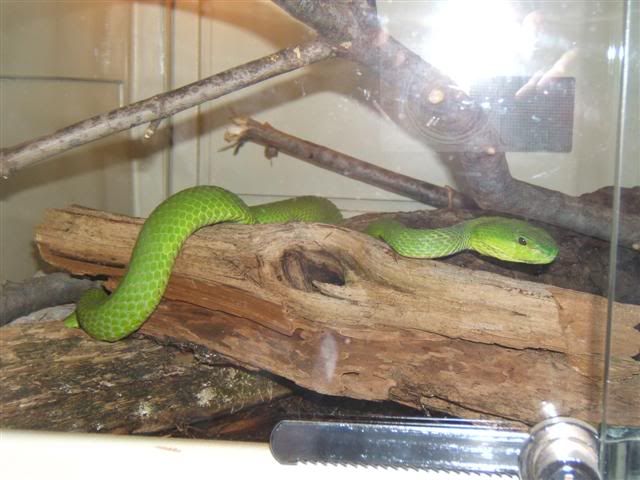 Hope you enjoyed the pictures.
Last edited: