Hi guys!
I start with one scorpion and I have now 11. And I hope I can get more and more...
But theres some problems...
Coming the winter, I need to heat the terrariums and Its great if I could heat them all without using particular heatment for each one.
At the moment that is my setup:
on the bottom is the enclosure of the Corn Snake: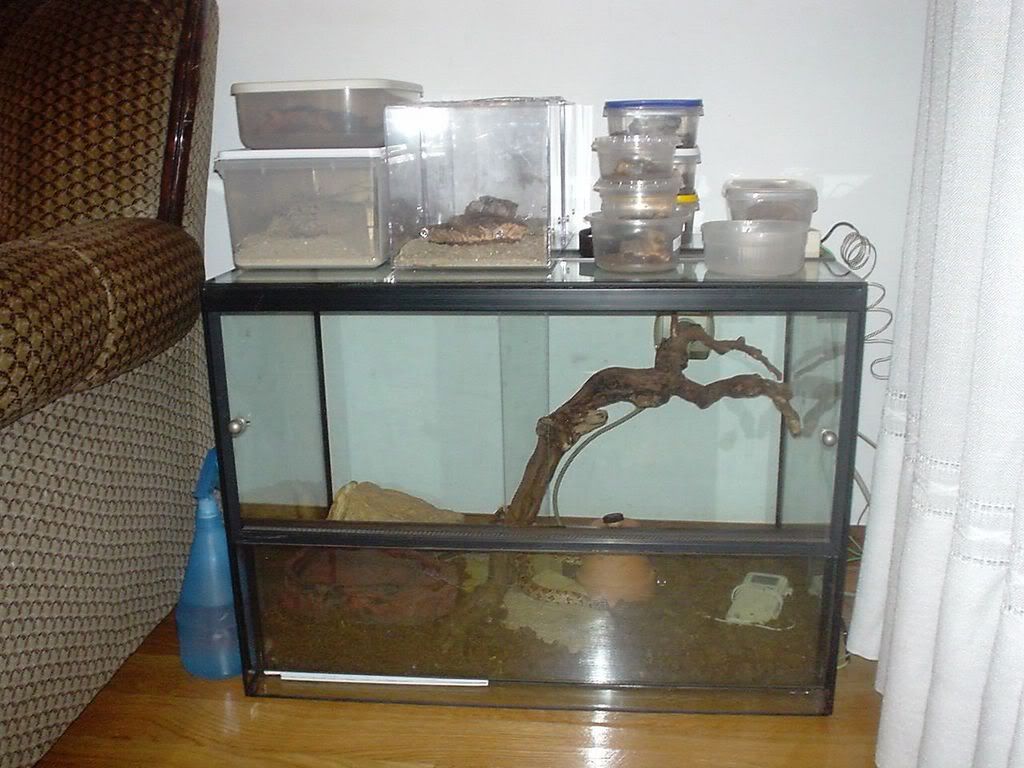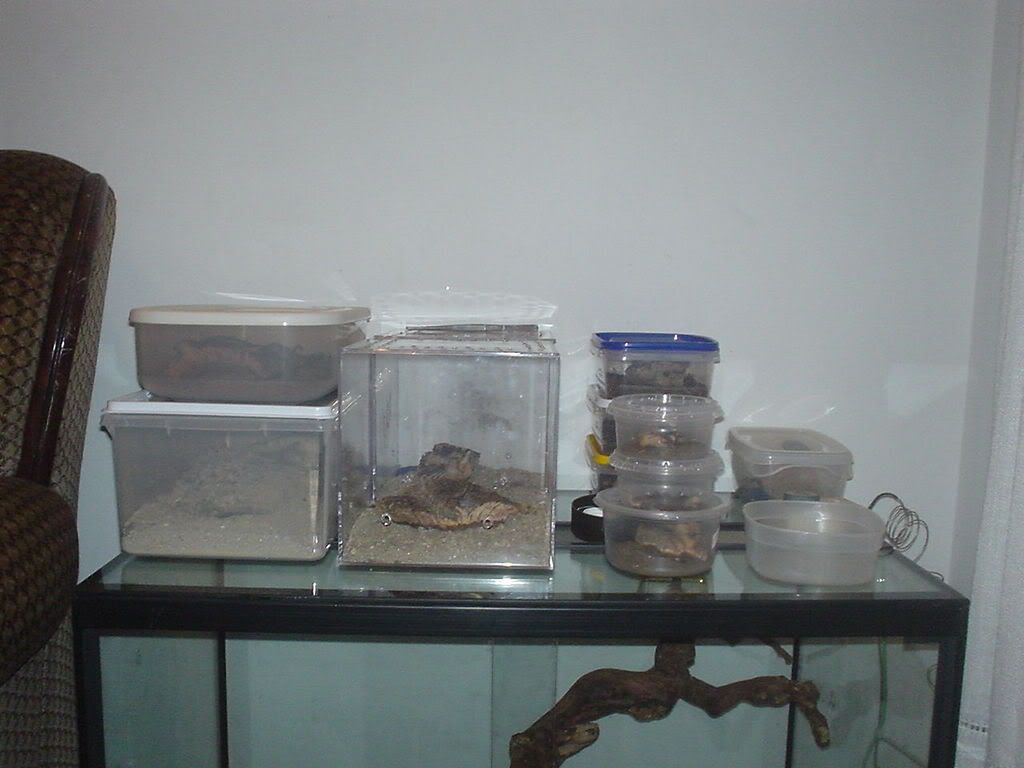 That is the 3 B. Ibericus 2nd instar: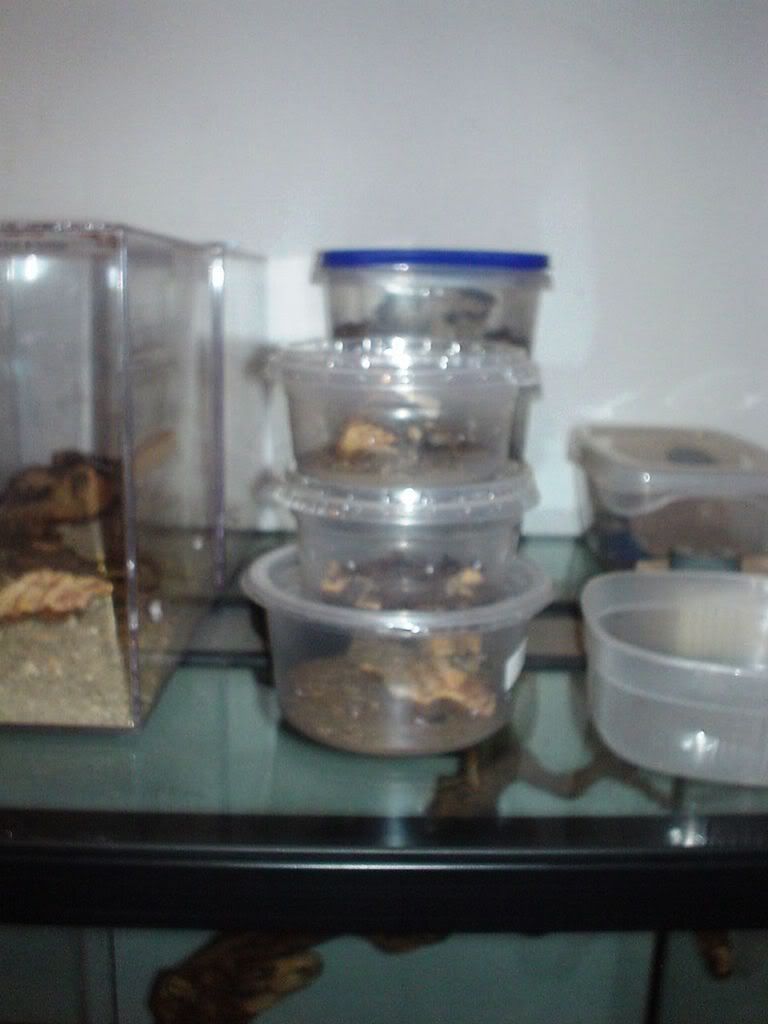 3 centruroides margaritatus 2nd instar: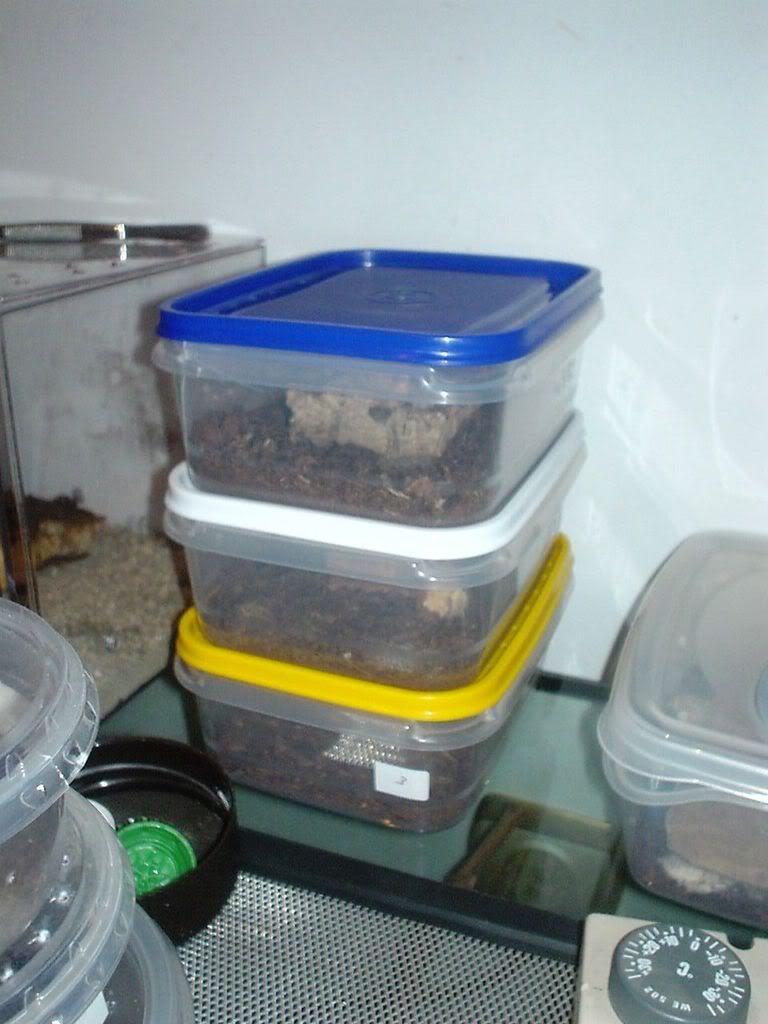 Babycurus Jacksoni 2nd instar: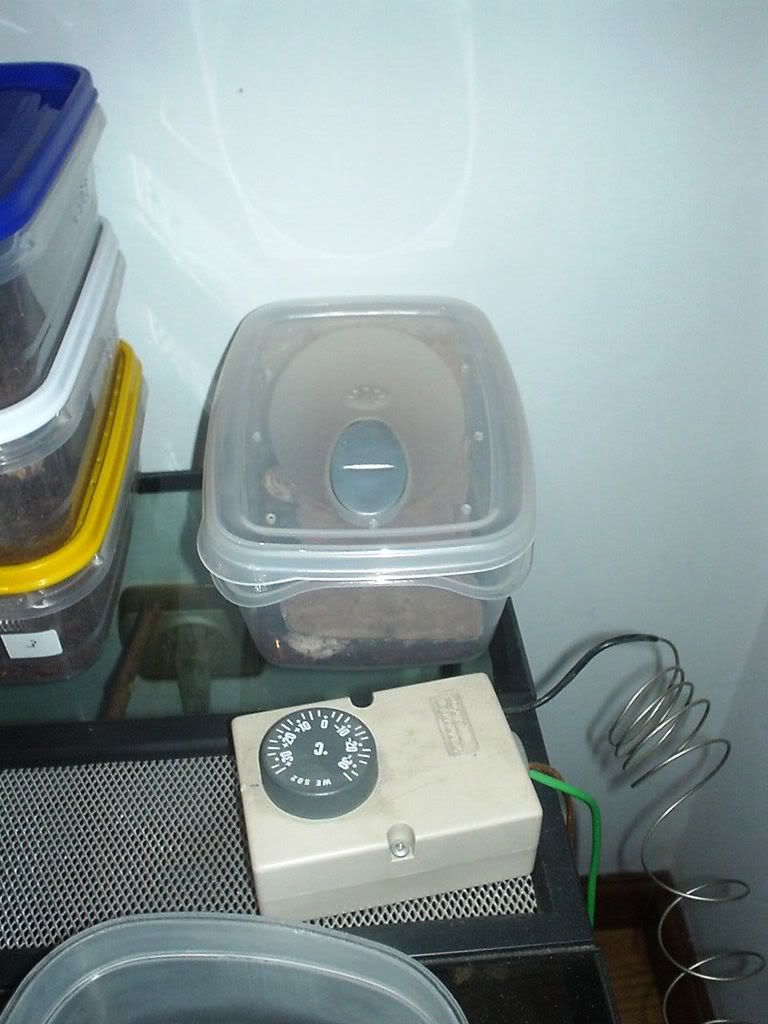 2 Mesobuthus (2.0):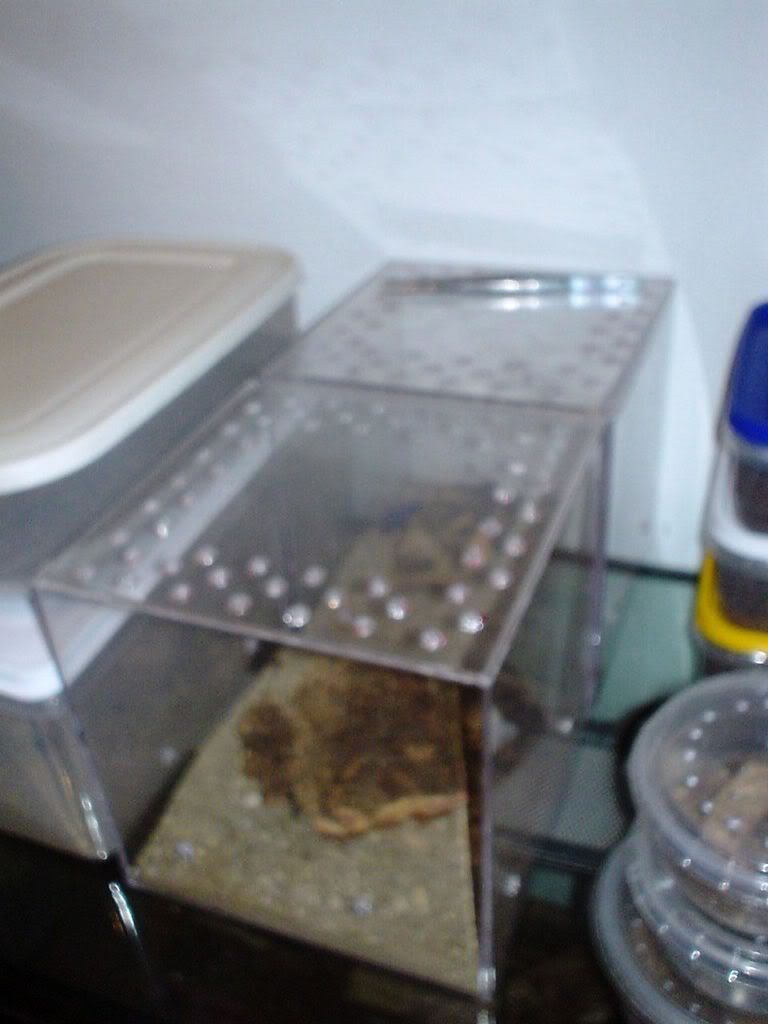 2 Buthus Ibericus (2.0)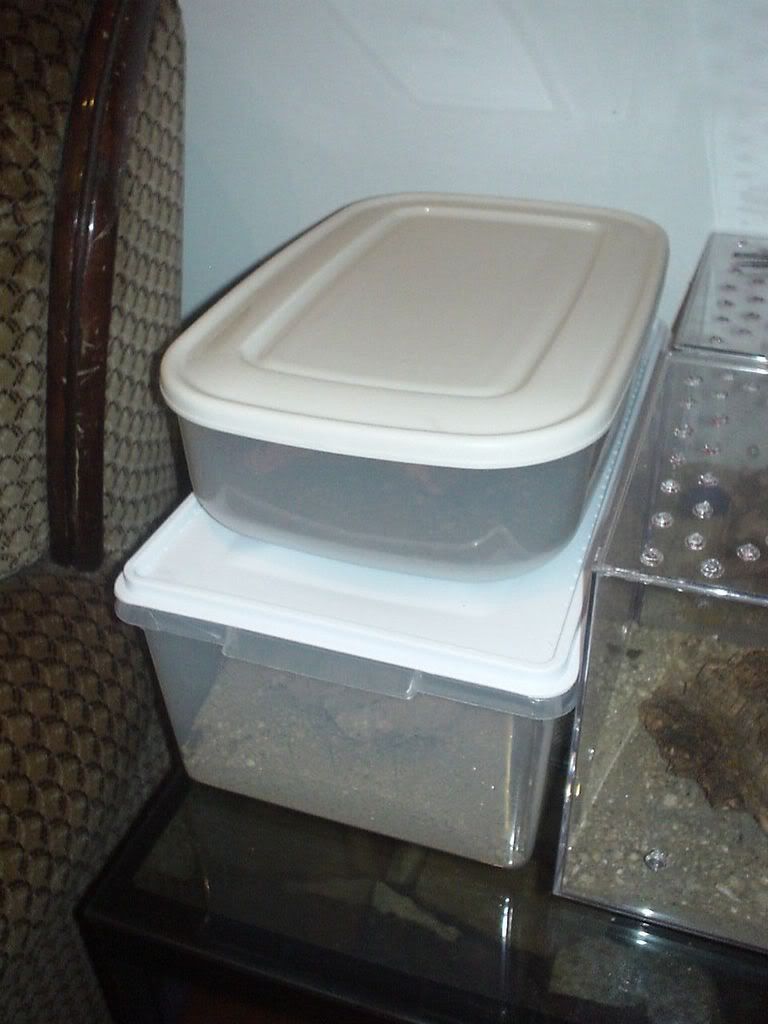 No one is heated yet cause the temps are hight at this time but the winter is coming and I need to prepare all.
I'm thinking on a cupboard heated...
I ask your all to help me with and put some pics of your setup and tell me how do you make the heatment!
Thanks in advance!
Cheers!