Hi all,
Good news today! After a week of chasing each other and holding hands. My boy finally got her done. The past week I keep seeing spermatophore but didn't think it's successful because most of it are tilted. Today, I found another spermatophore and it's facing upwards so I guess it's successful.
Few days ago! kissing and holding hands.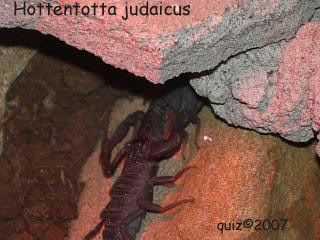 Spermatophore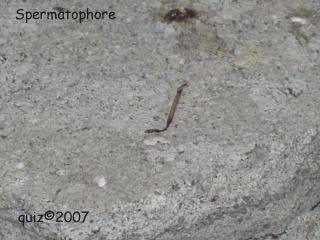 My boy onn the bottom and his new girl (one on top).