Joined

May 14, 2010
Messages

408
She is much calmer today. I know I said I would leave her alone for a few days, but I just couldn't help myself.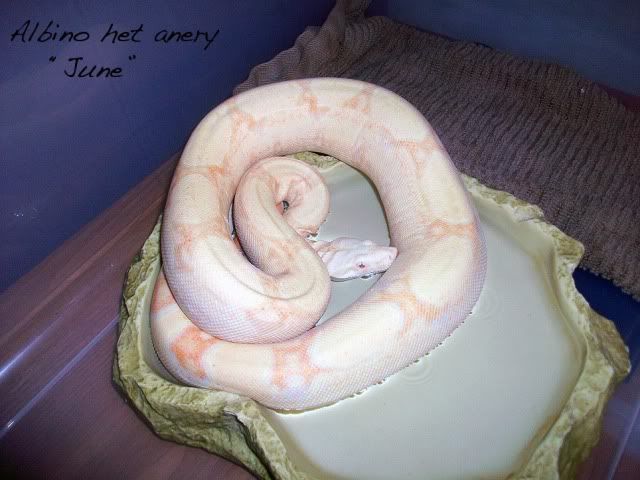 I suited up and pulled her out. She was so calm once I got her out of the tub so after a few minutes, I allowed my husband to come behind me and pull off the coat. All was well, as you can see..
But I pushed my luck with that flash because she struck my hand immediately (no it did not hurt.. kind of like a paper cut). Of course I put her back after that, but I have faith that she is going to be a good girl. I also just found out from the seller that she is in shed - which makes her more vulnerable - so between the travel and that, I can understand her pissiness.