Joined

Dec 2, 2003
Messages

841
I went out road hunting tonight, but the only critters I found were the bugs that were swarmed under the lights of the gas station. I did find some cool ones though.
Ground Mantid. I dont know the species, and would appreciate help identifying it. I caught it so I could take more pictures in a better setting. Hopefully Ill have feeding pictures tomorrow.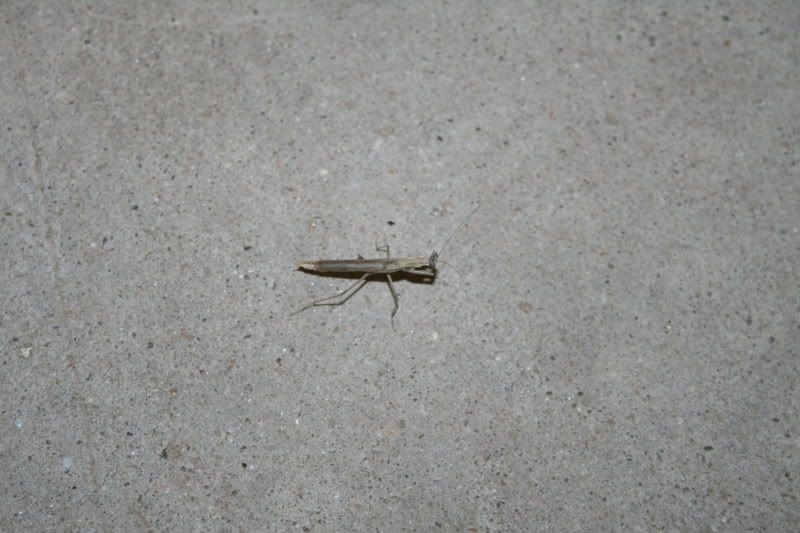 Assassin Bug. Again, I dont know the species.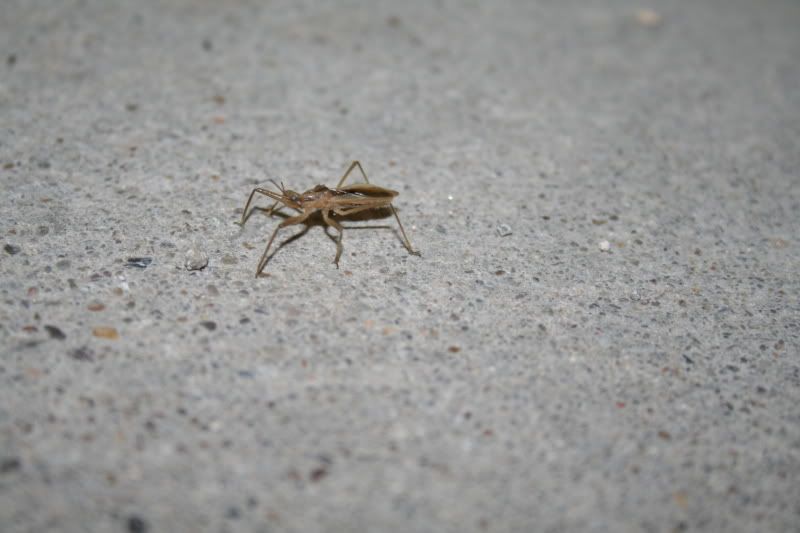 Blister beetle. You guessed it, I dont know the species.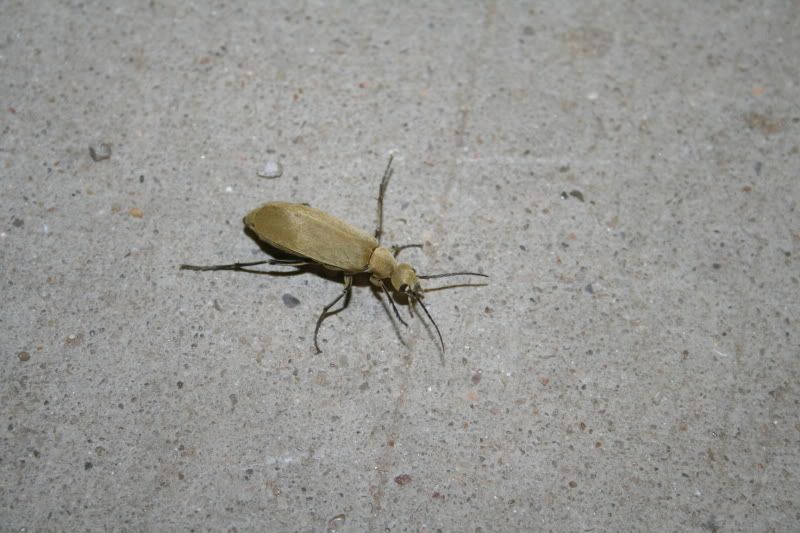 Another unidentified blister beetle.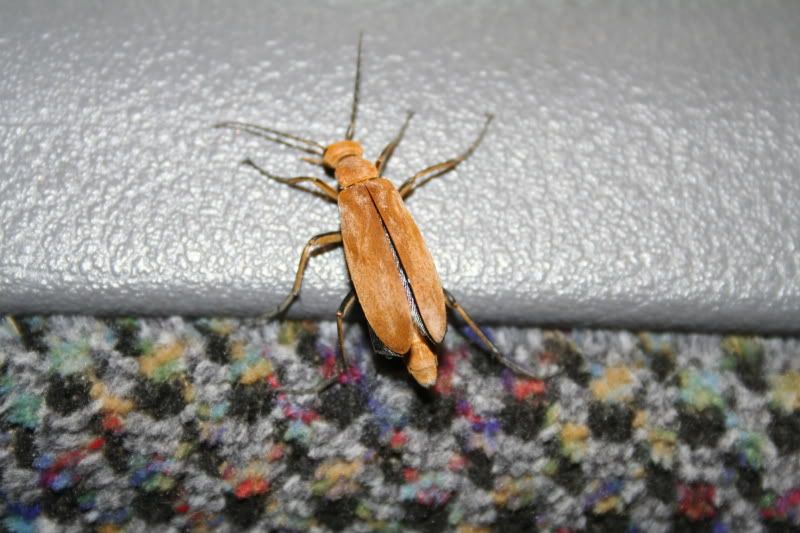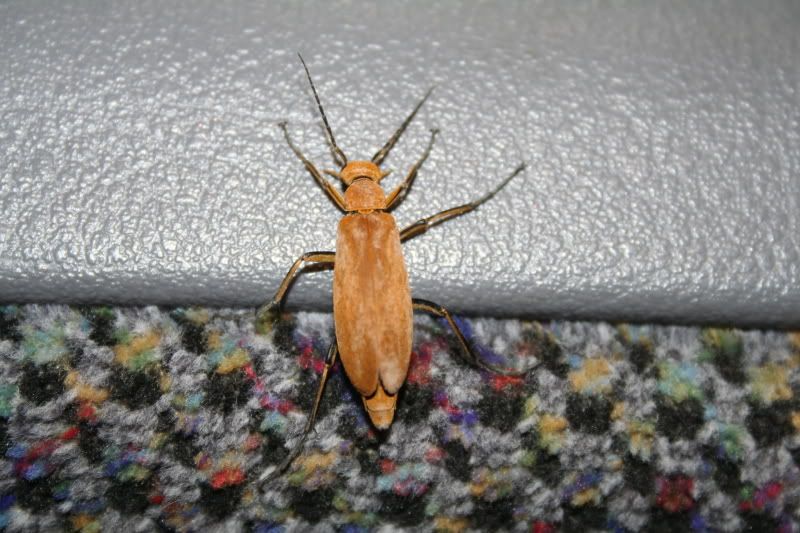 Big Black Beetle. This thing was enormous, when I saw it crossing the road, I thought it was a MM tarantula!