Joined

Jul 25, 2009
Messages

64
Well i went to my first reptile expo and bought two tarantulas, so the guy hooked it up with four free scorpions!! Thing is i don't know how to take care of scorpions this small. Smaller than my fingernail. Smallest crickets i can find in town are like the same size or bigger. I've owned a striped tail and an emperor, but i don't even know what species these are!
If you guys could please give me some insight.
And you could identify them for me too plz.
If anyone can identify these that be awesome. These are the four scorpions i got for free for getting the irminia and regalis!!!
They came labeled as
CG
TA(i know that these get darker as the get older, and end up black)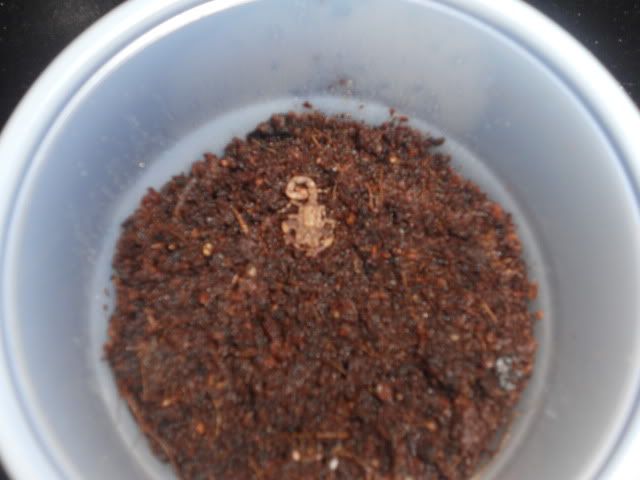 ]
BJ
TS(Dude told me that when it hits maturity it produces offspring without mating. If there's any truth to that i do not know)