while on a trip hunting for A. behlei, i didnt find behlei, but i found a very large spider. this is an unnamed species as far as i know. this particular individual is not even as big as they come. ive seen larger ones.
these spiders live in very high elevation oak/pine forest between 5000 and 6000 ft in elevation. here are some habitat shots
this particular spider was found in very dense ponderosa pine forest. she was under a rock along side a 1" spiderling. unfortunately, it was snowing like crazy so i couldnt take pics of the specific habitat it was found in and couldnt get a pic of her and the sling in situ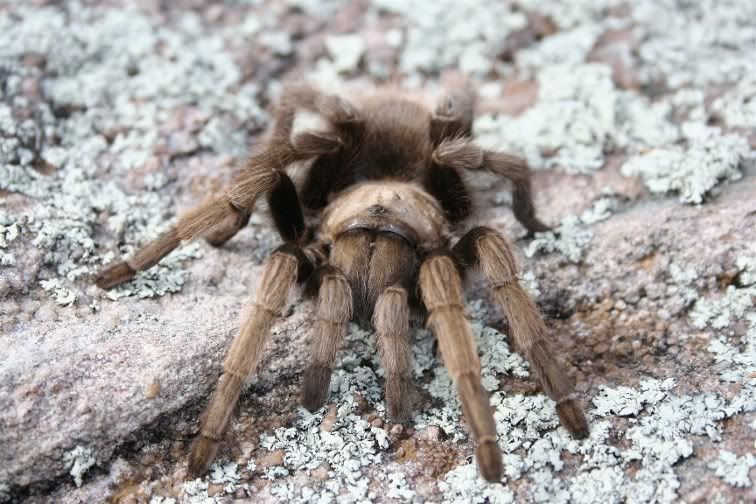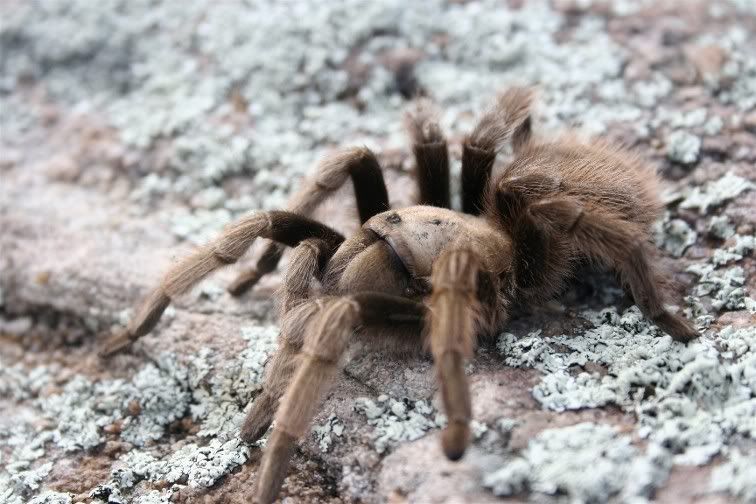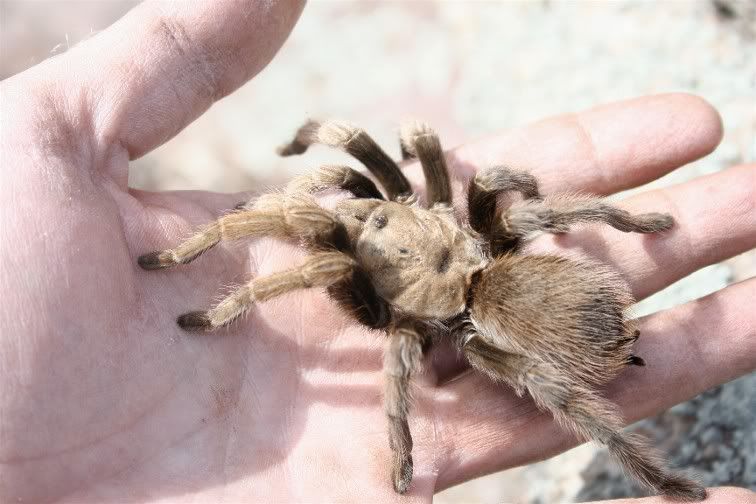 these pics do not do her any justice. she looks much bigger in person
i should measure her legspan to see how big she really is.
-josh