Joined

Oct 1, 2010
Messages

4,402
I seen these last year here in North Carolina. I didn't get pictures then. But im back down here on vacation now. Figured I would get some pics and share. Its pretty crazy to me to see a succulent growing right out of a silver maple tree. I don't believe there is any way to graft these onto a tree, and even if they were somehow able to, look at how they are growing straight out of the branches. There are two groups of these succulents growing out of this same tree in two different spots. Pretty crazy!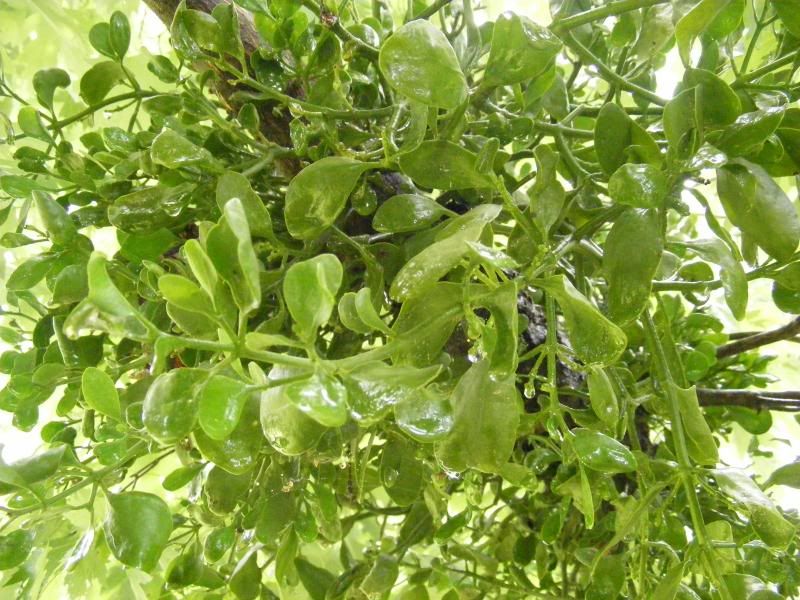 ---------- Post added 05-20-2013 at 12:55 PM ----------
This is the other section of succulents.