Joined

Feb 9, 2004
Messages

1,767
Just some pics from a short trip over to Perry Lake in eastern Kansas a little over three weeks ago. The animals were found by KUJordan and myself (mostly Jordan because, apparently, I'm blind
).
Inverts
Latrodectus sp.
with spiderlings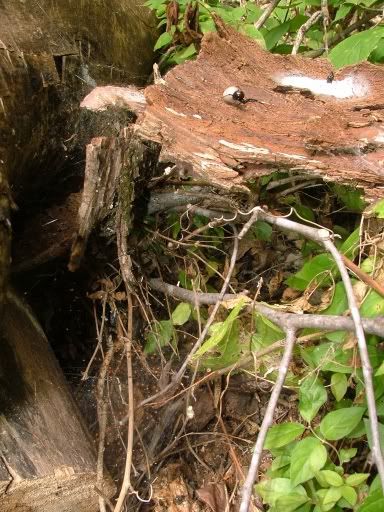 Dolomedes triton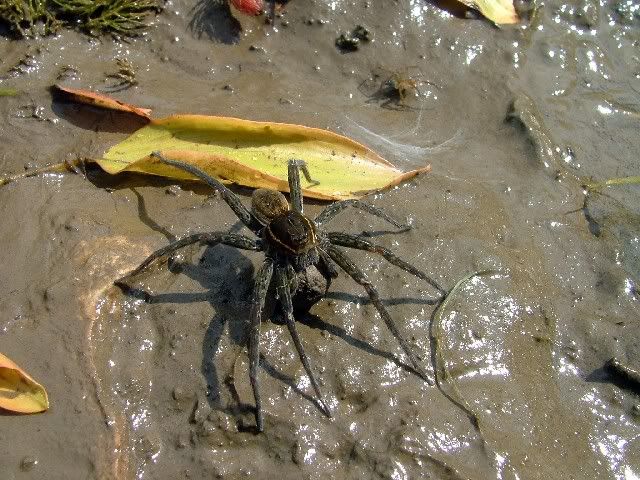 Micrathena gracilis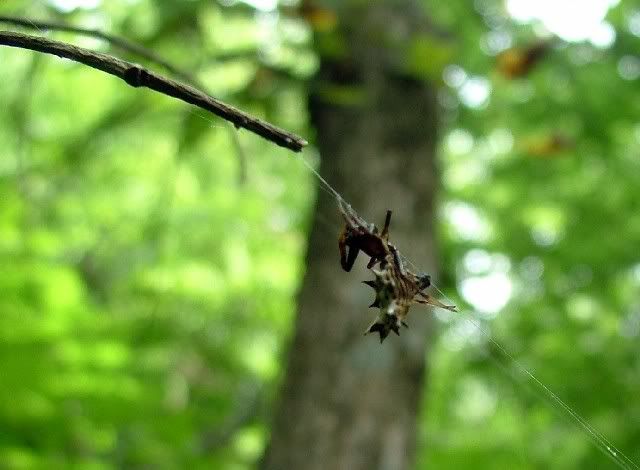 Robberfly with lunch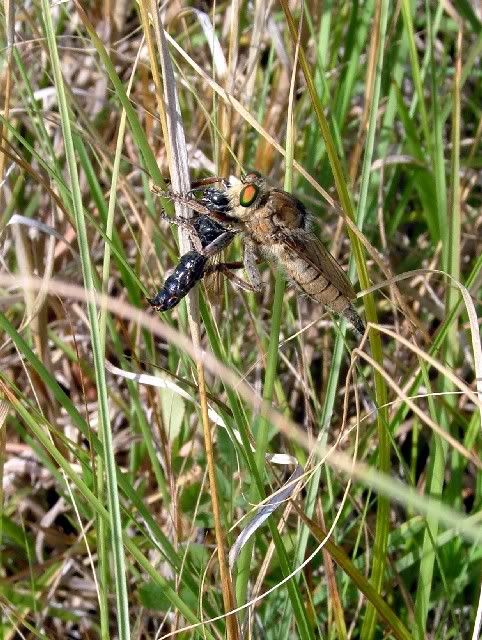 Nicrophorus americana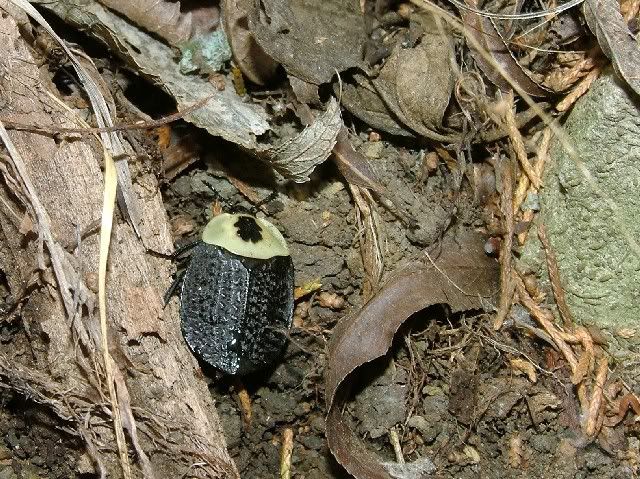 Also found were a
Narceus americana
, a
Tenodera aridifolia sinensis
, and many, many wasps but I either don't have pics of them or the pics turned out badly. The wasps don't deserve to have their pictures taken though (unless, of course, they're being eaten by something
).
Herps in the next post.