Joined

Oct 10, 2006
Messages

2,151
This is for anyone and everyone to post in.
This was suggested in another post and I thought it was a good idea. I'm not sure what is concidered dwarf but I'm going to go with any species that in general does not get over 4 inches when mature. Does that sound about right?
I'll start with my H. incei sling. It's around 1/2 inch in these pics.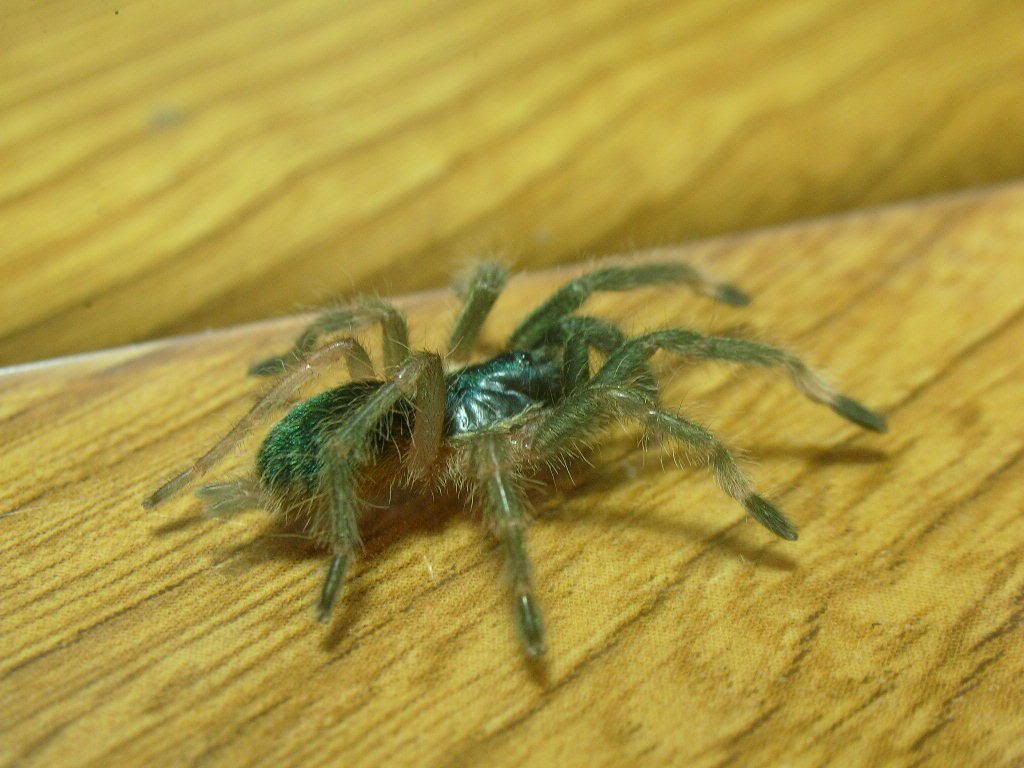 Heres my P. scrofa. It's only about 3/4 of an inch here. Nice mirror patch too.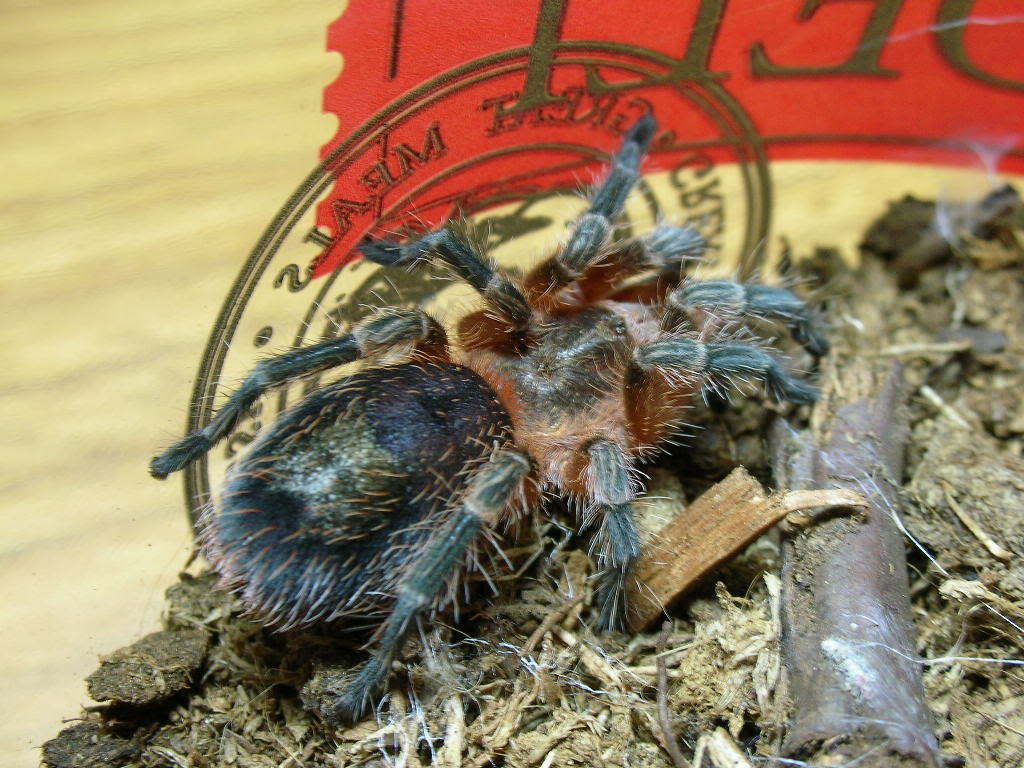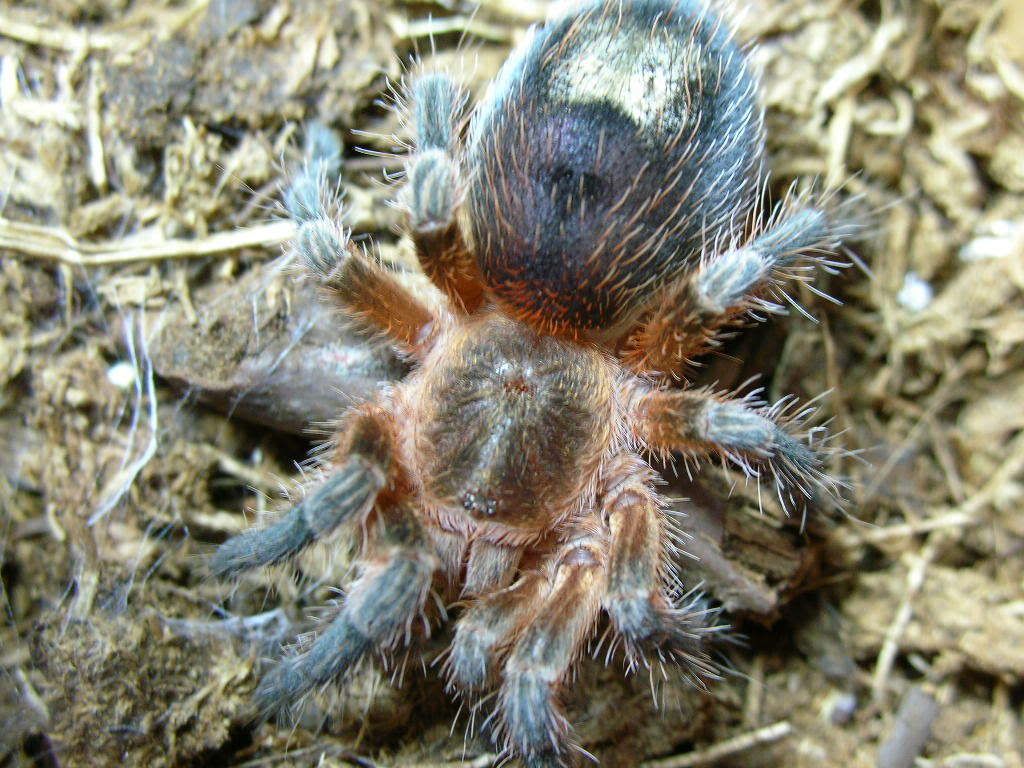 And this is my C. fasciatum. It's around 1 3/4 to 2 inches.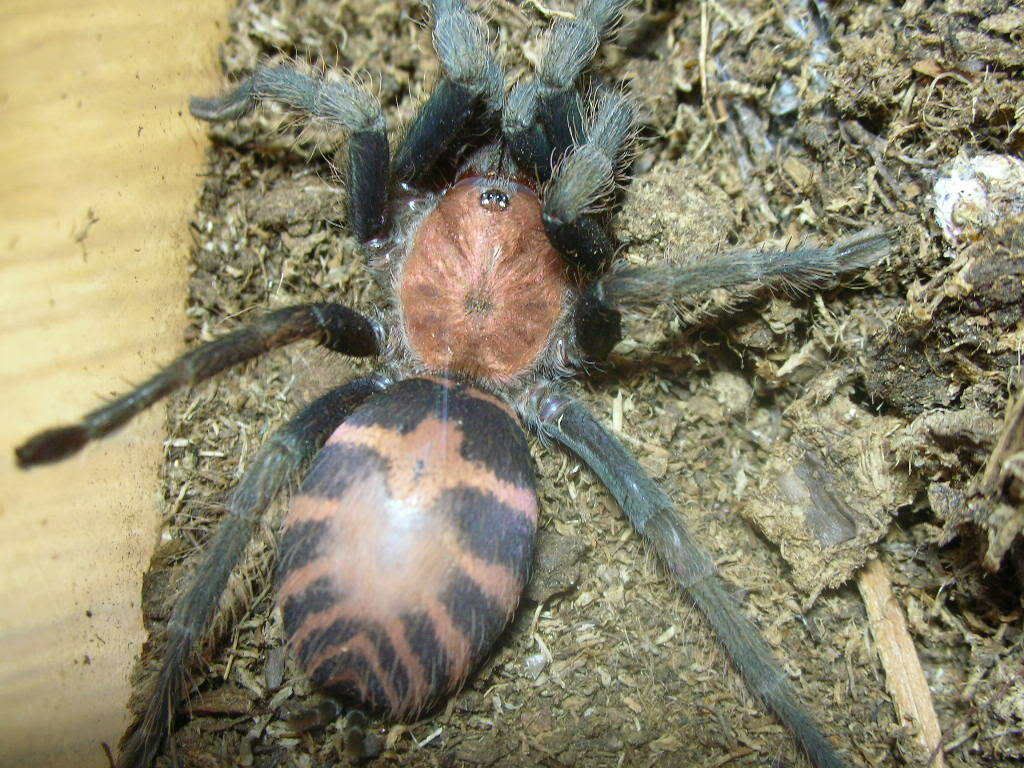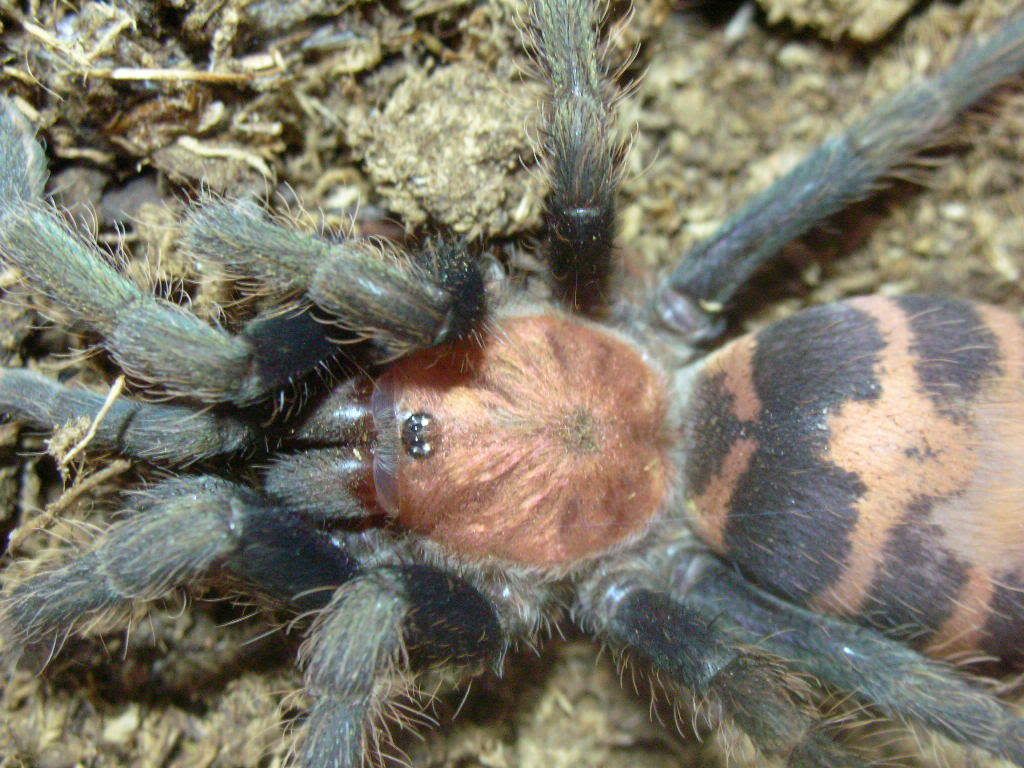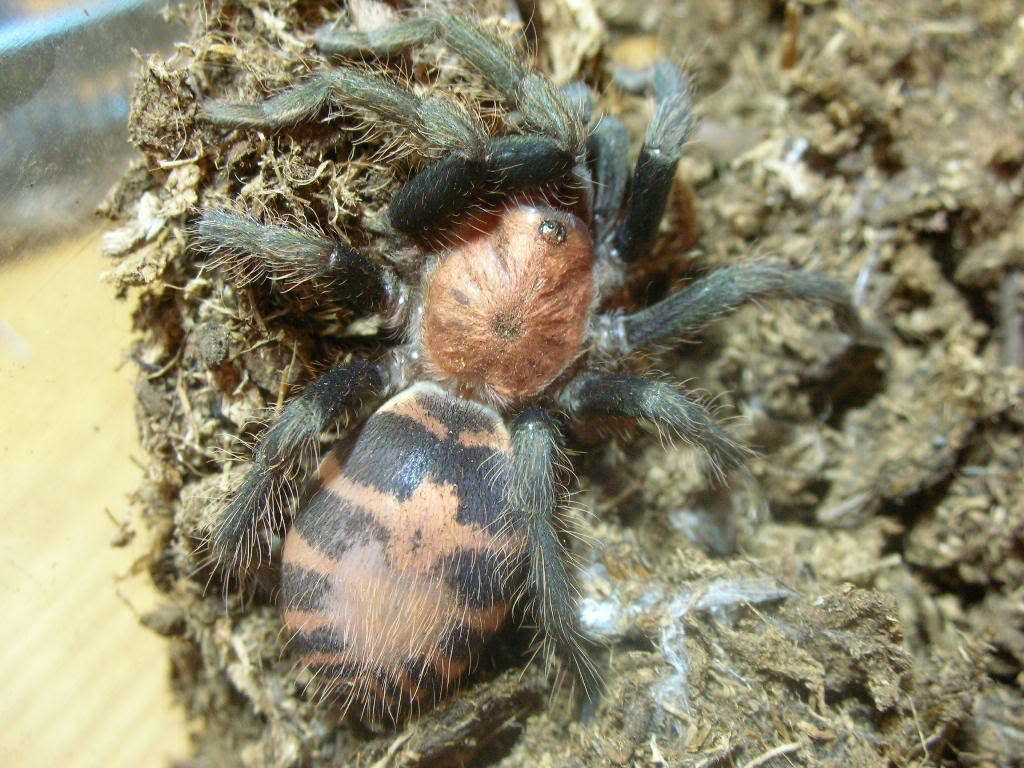 Last edited: