Joined

Feb 18, 2005
Messages

1,475
I forgot to post these awhile back
Awesome thing about this batch, when I released them back in my shed, the next morning I went to check on them, the mother build a 'web highway' extending the wood pile to the outside, it was very cool, although not quite caught on tape. You could see the young crawling up the whole maze of thick webbing to float away. My second female didn't do this, just webbed up the container fiercely and abandoned the area.
June 15th
Dolomedes preparing for sack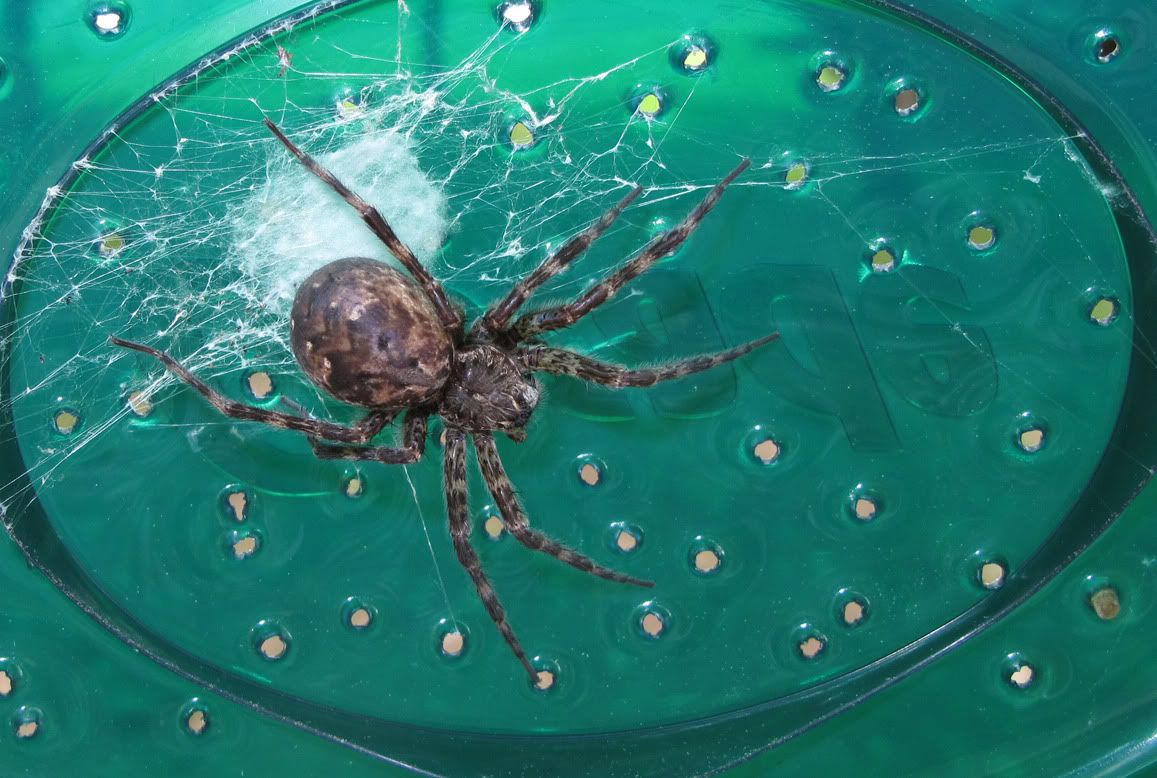 Much Closer - 4 hours later - laid already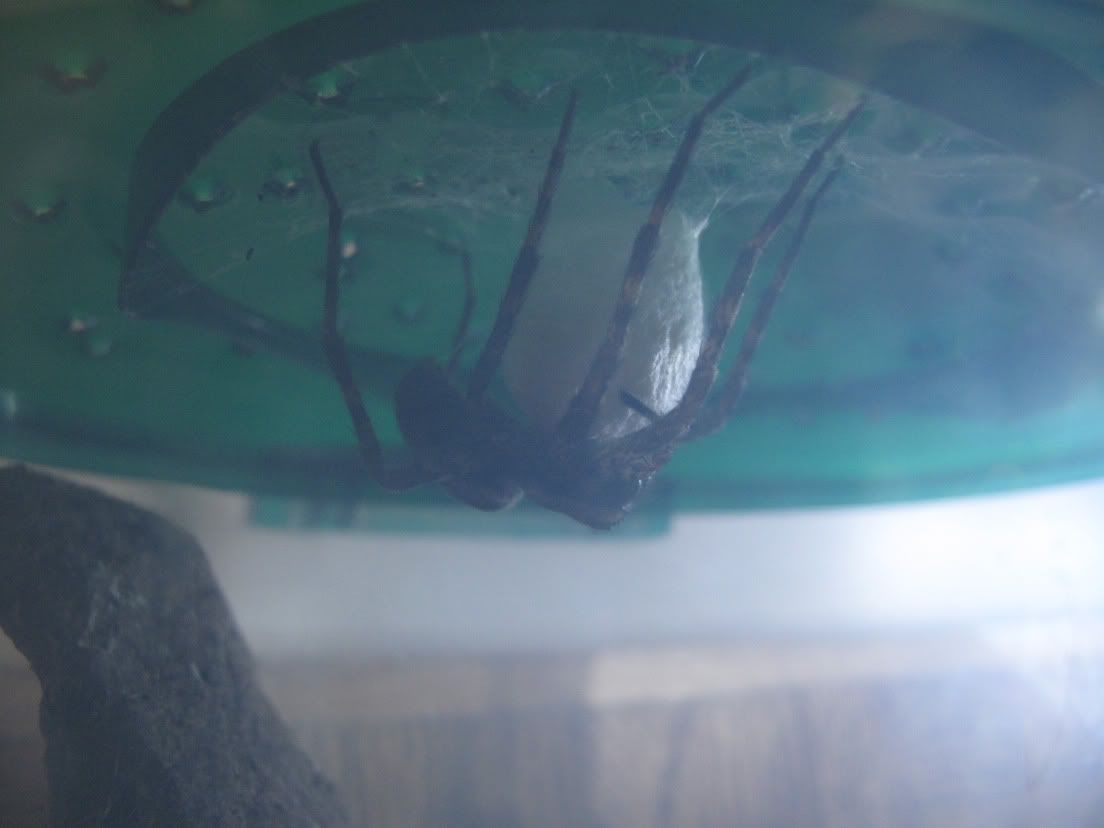 Couple days later - perfect bundle of joy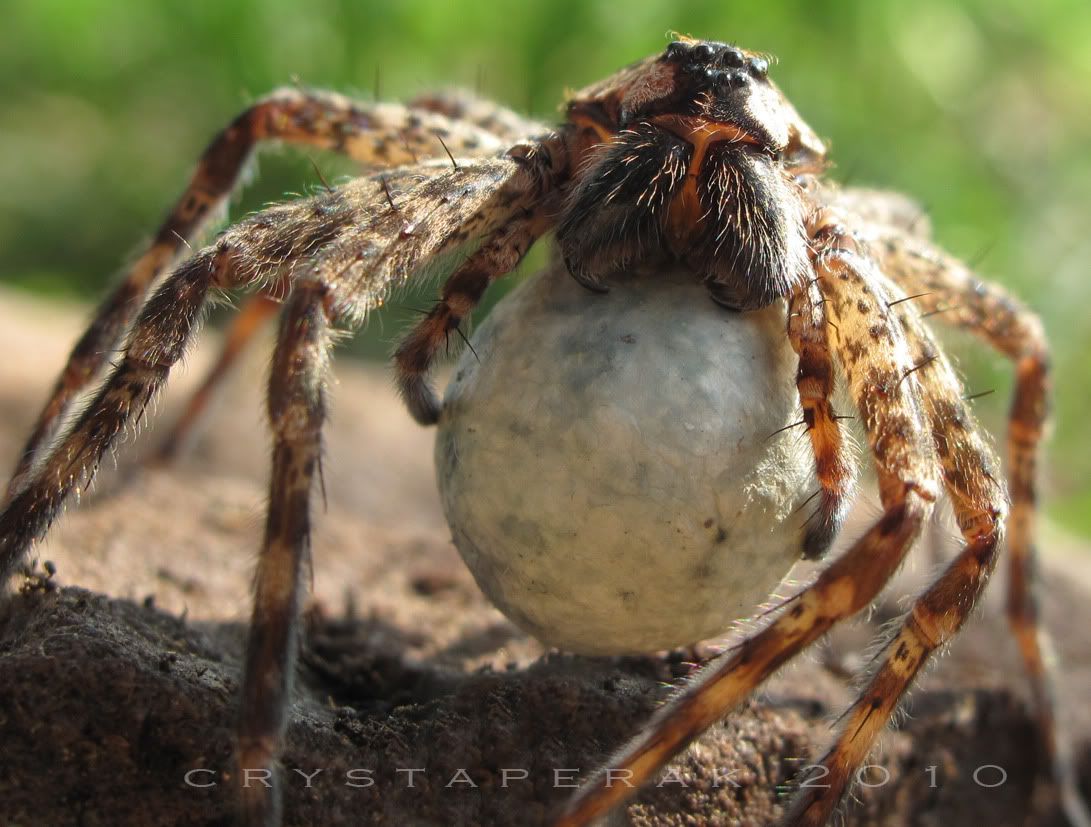 1 week before due date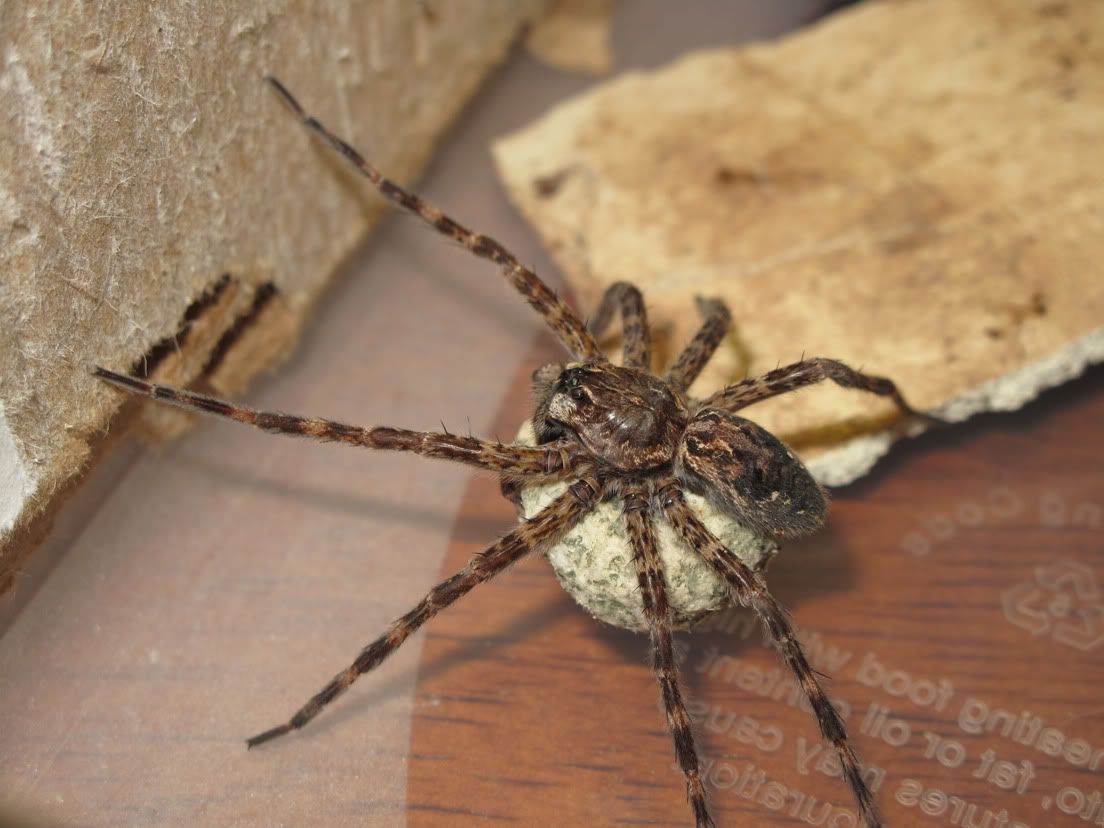 July 14th arrives and....little bundles of joy appear.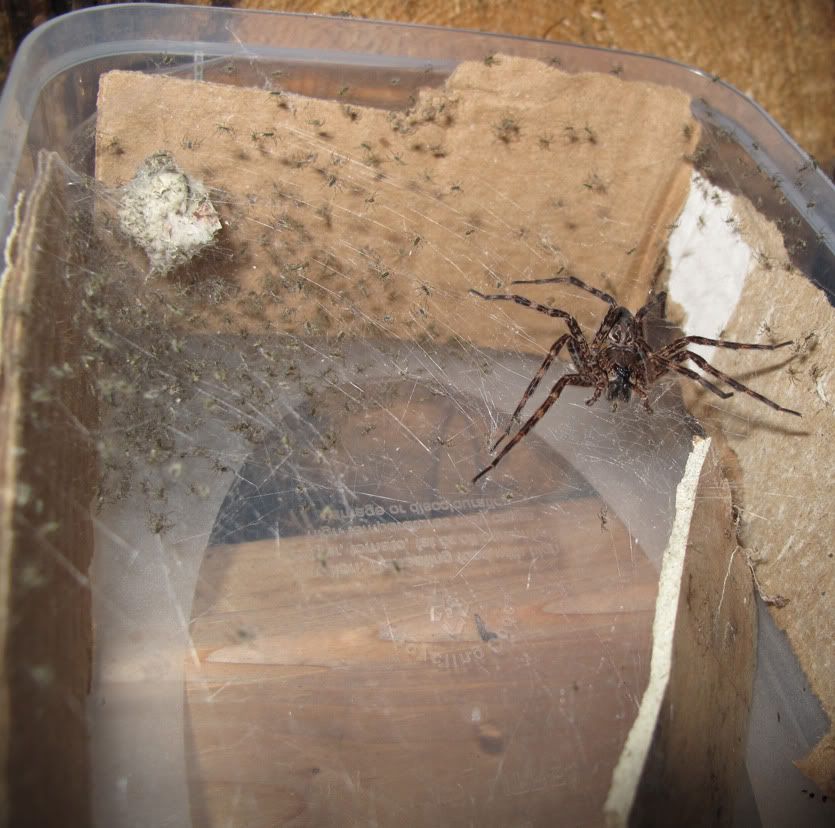 Young climbing highway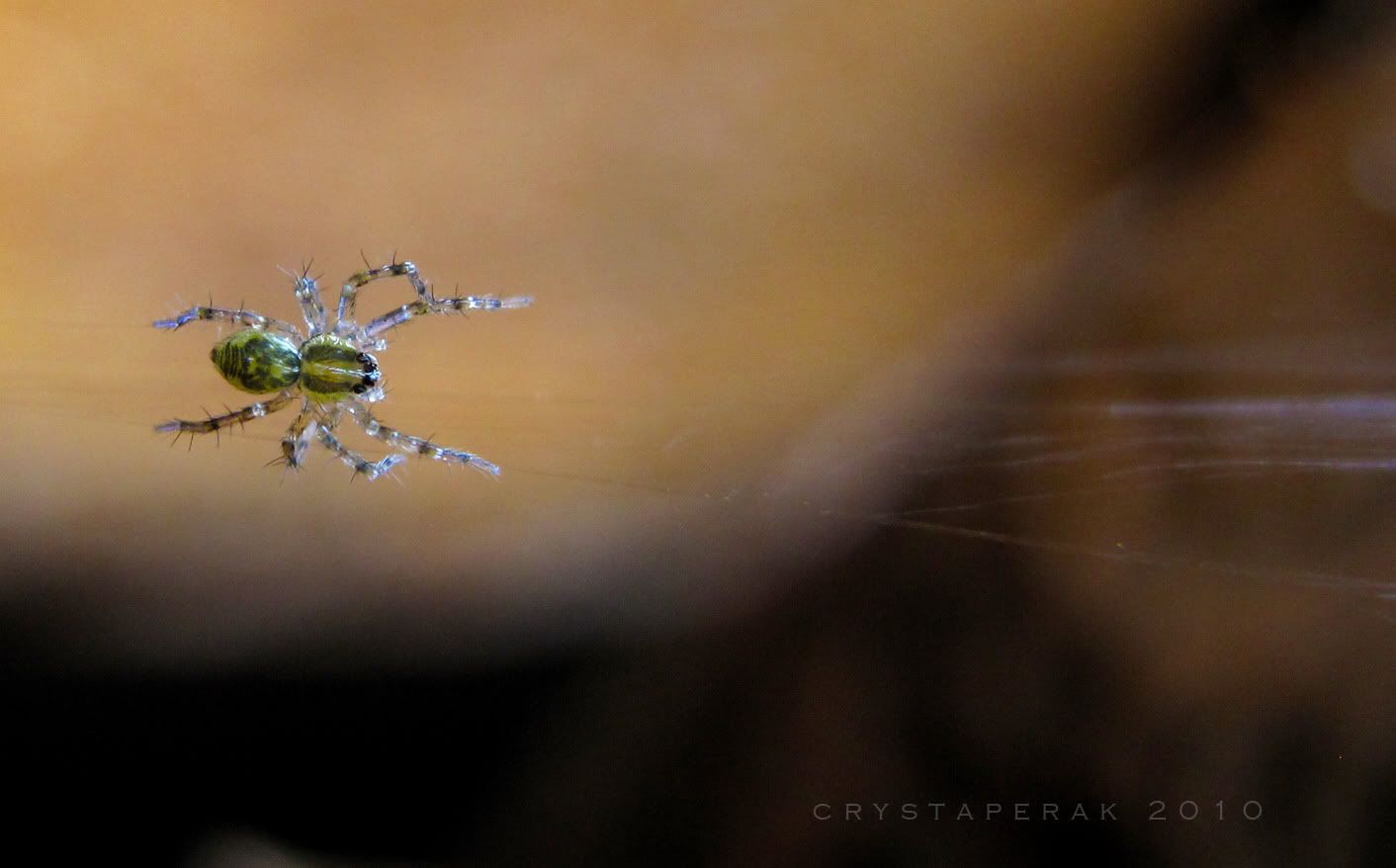 Enjoy!
PS.
Dolomedes tenebrosus mating for those of you who havn't watched it yet
http://www.youtube.com/watch?v=PUtWvbi2kTI
Crysta
Last edited: