so i look into this enclosure.. e.uatuman is burrowed down there somewhere. anyway.. i see these little things crawling around..
ARE THE MITES?! AHHH crud..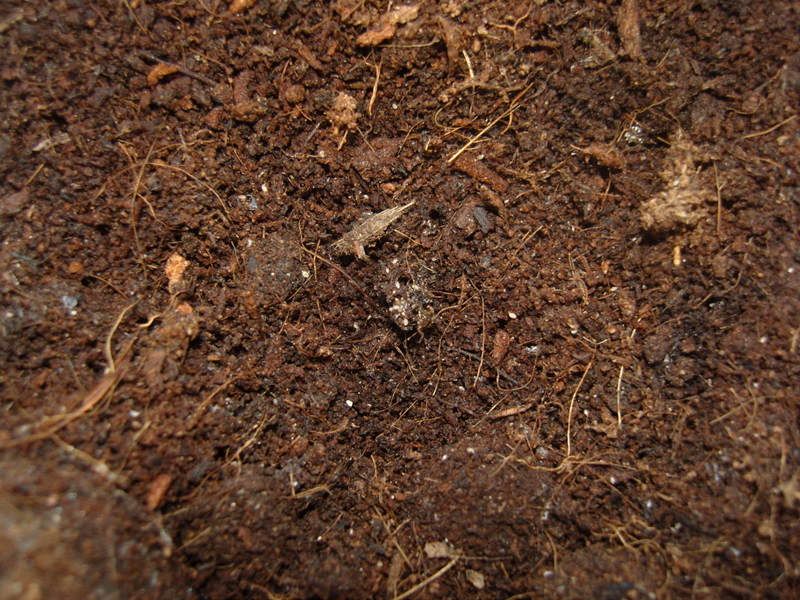 i dont know if theyre visable from the picture.. i tried to focus as much as i could. its a 10.1 megapixel.. i hope this helps?!