Joined

Jun 29, 2007
Messages

822
My A minatrix slings are growing up, most have hit 3rd instar now and I will be selling some of these soon. With 'LIL' slings and Avis to boot, I have held onto them until I was sure that they were eating well on their own.
I take great pride in raising avi slings, and I cringe when folks say they die 'For no apparent reason', I have kept these and am very confident they will ship and raise well.
This is the group I'll be selling.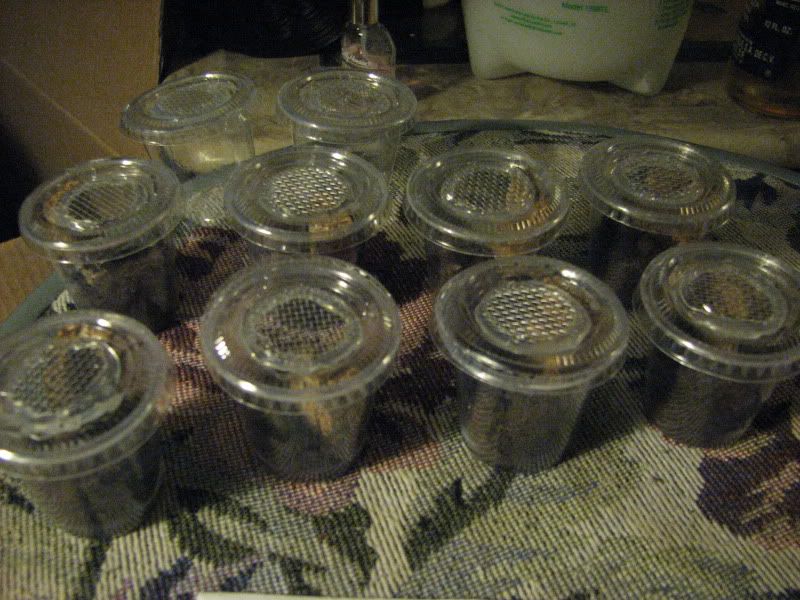 Lil guys munching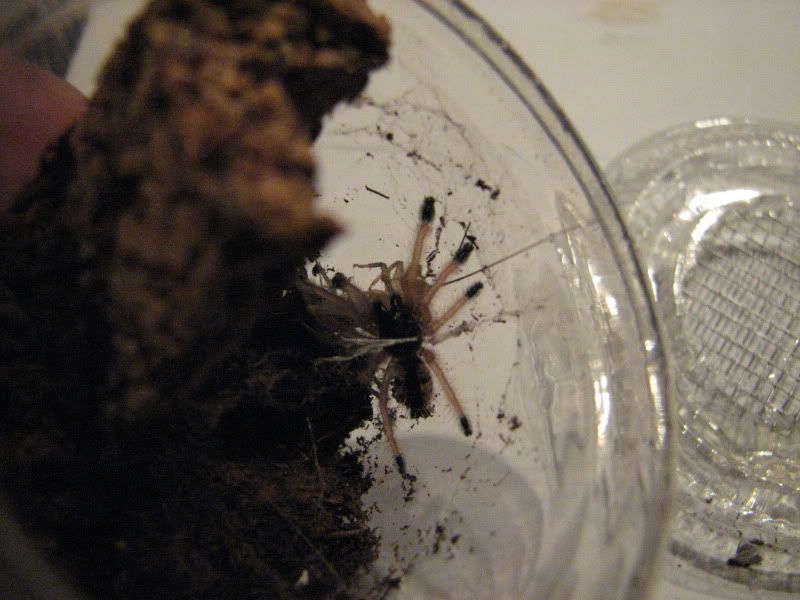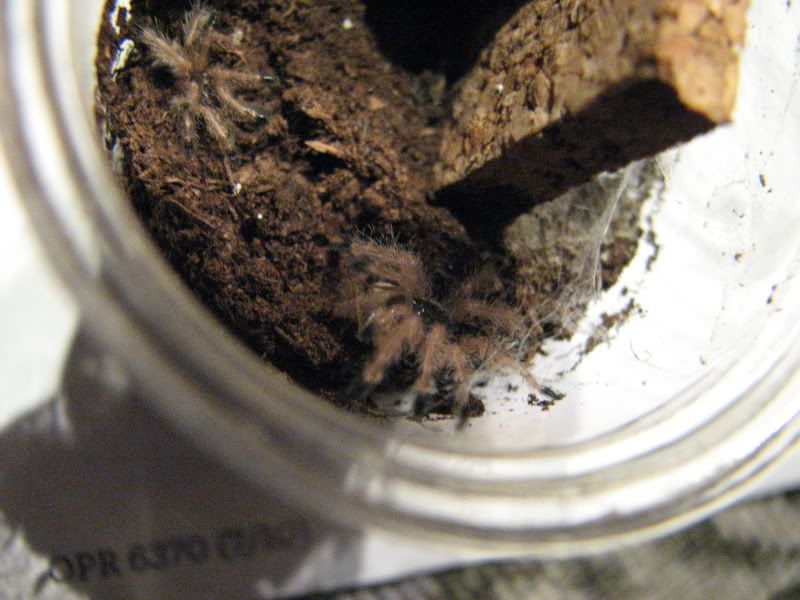 Throwing this lil guy in here just cause he's hard to get photos of and even harder to view him out of his web encrusted home.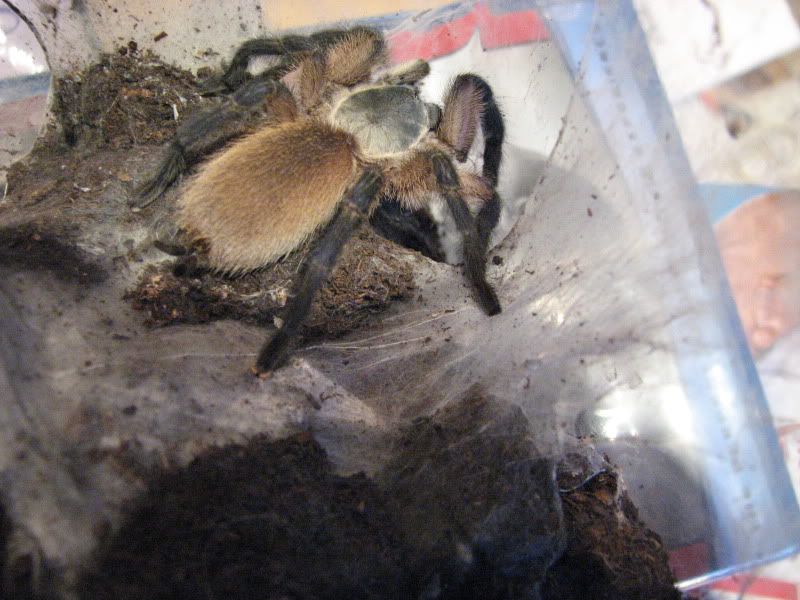 Enjoy-
PIG-