Joined

Mar 31, 2004
Messages

678
I was wondering if there are color morphs for H. paucidens?
Searched old threads but didn't come up with anything.
I just got an adult male and it has a subdued, dull yellowish brown banding.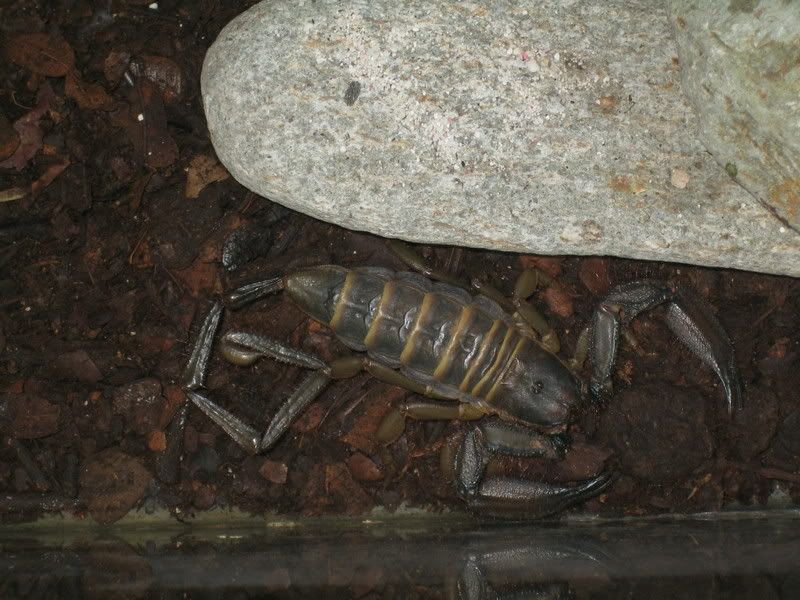 On the other hand, the adult female I have has the olive banding which gives the species its common name. Too bad the flash washed out much of the color.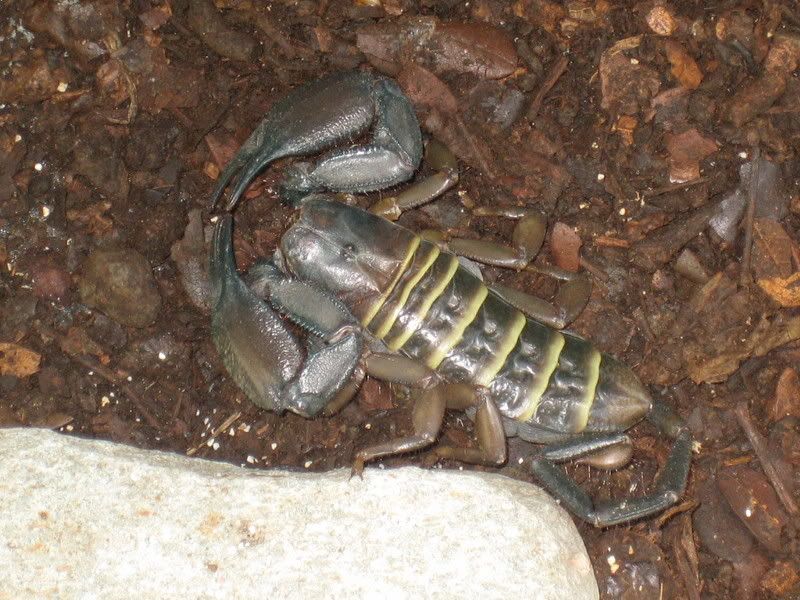 Here is a shot of the pair. I put them in a 35 gal. tank left over from my cichlid hobby days.