I found that centipede when i'm searching for scorpions. Theres much more centipedes like this in the area that scorpions, but are much more hard to capture. They have a fenomenal speed!!
The pics aren't very good but its the better I can take.
Hope you like and help with ID: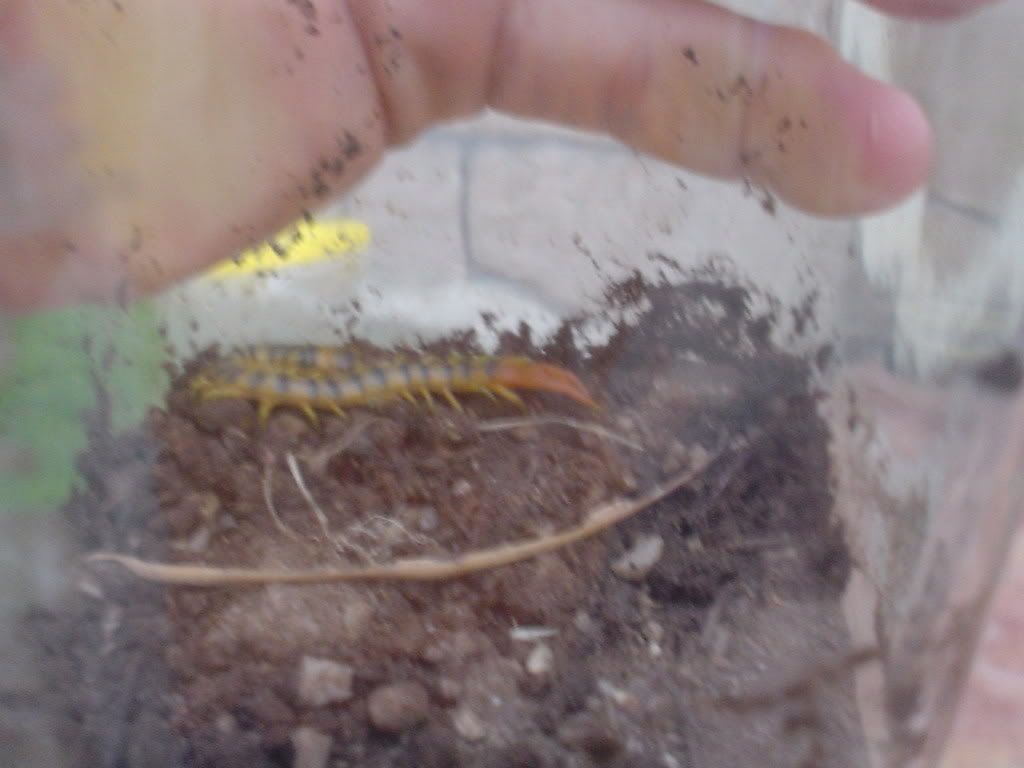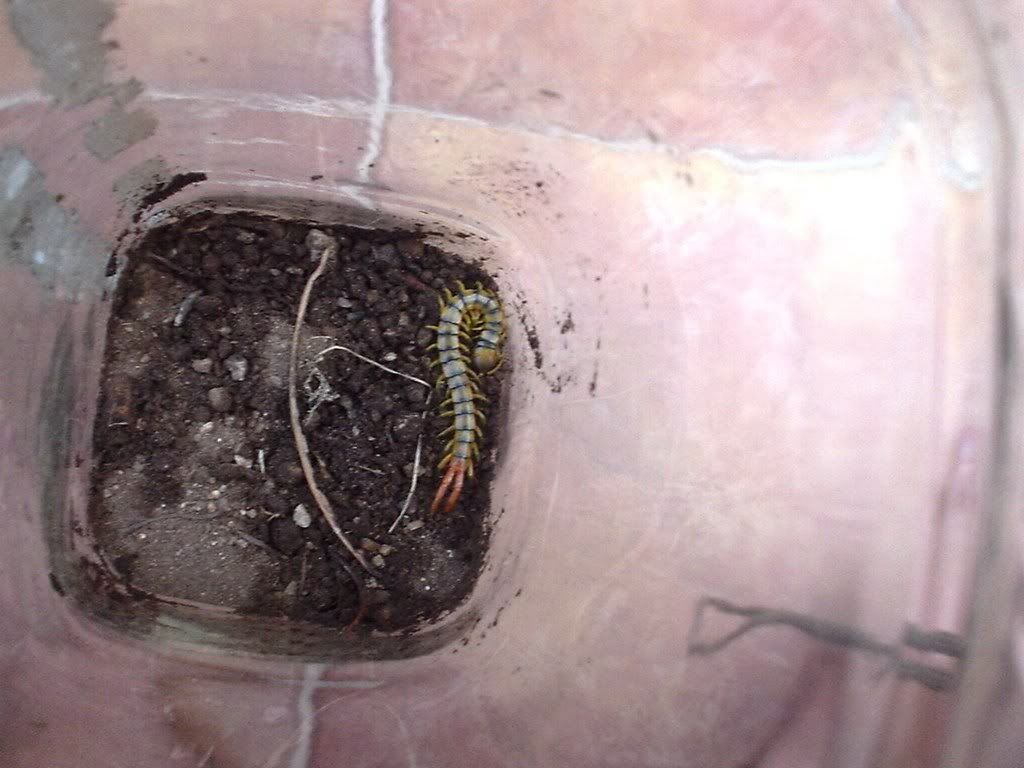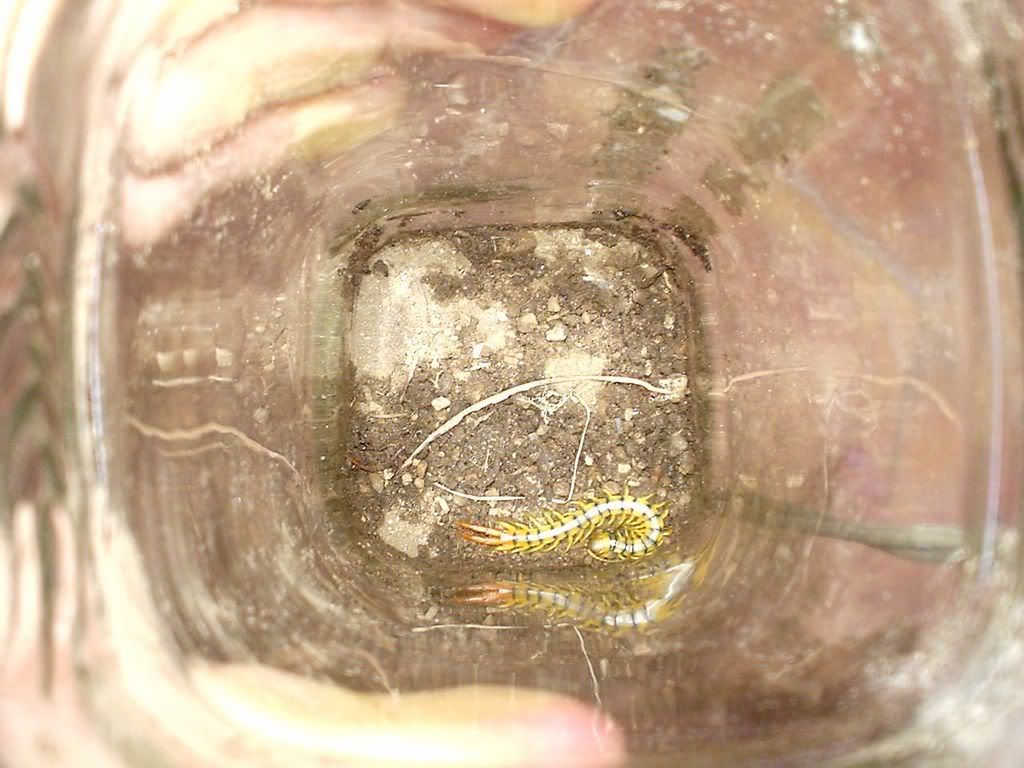 Maybe
Scolopendra Cingulata
?
cheers